Excise duties on liquor will not be raised, says Gopalaiah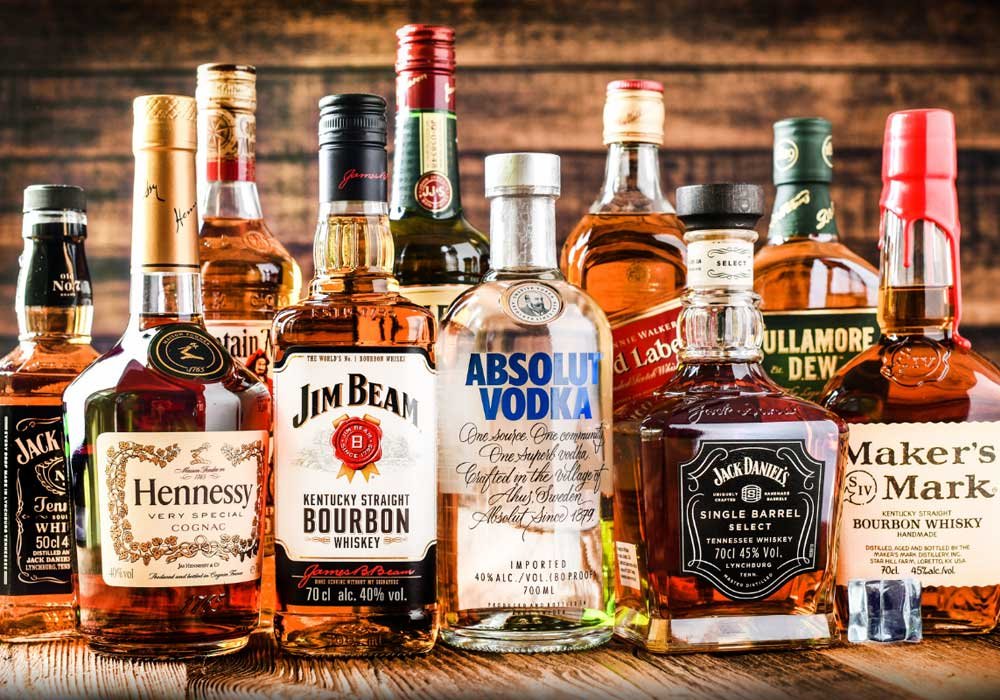 Excise Minister K Gopalaiah said on Thursday that the State Government hasn't yet proposed raising excise duties on liquor.
In a press conference following the pre-budget meeting with Chief Minister Basavaraj Bommai, he spoke of the CM's promise to give the department a much-needed facelift after taking into account the state's financial situation. Among other things, Bommai pledged to address issues related to harassment in the department, new salaries, and complaints pertaining to the issuing of licences under the CL7 and CL9 categories, according to him.
In addition, the CM has instructed the concerned commissioner to take stringent action against the spurious liquor racket and opponents from the outside, also adding that officials involved will be suspended.
"I will have another discussion with the CM and the finance secretary tomorrow. The CM has also been made aware of certain demands of the department and has pledged to respond positively either in the budget or later," Gopalaiah said.
It would also be considered to increase the commissions for the sellers. Despite the pandemic, the department has collected a record revenue of Rs 23,247 crore and is on track to exceed the target set in the budget," he said.