Experimental Brewing With Ragi, One of India's Top Superfoods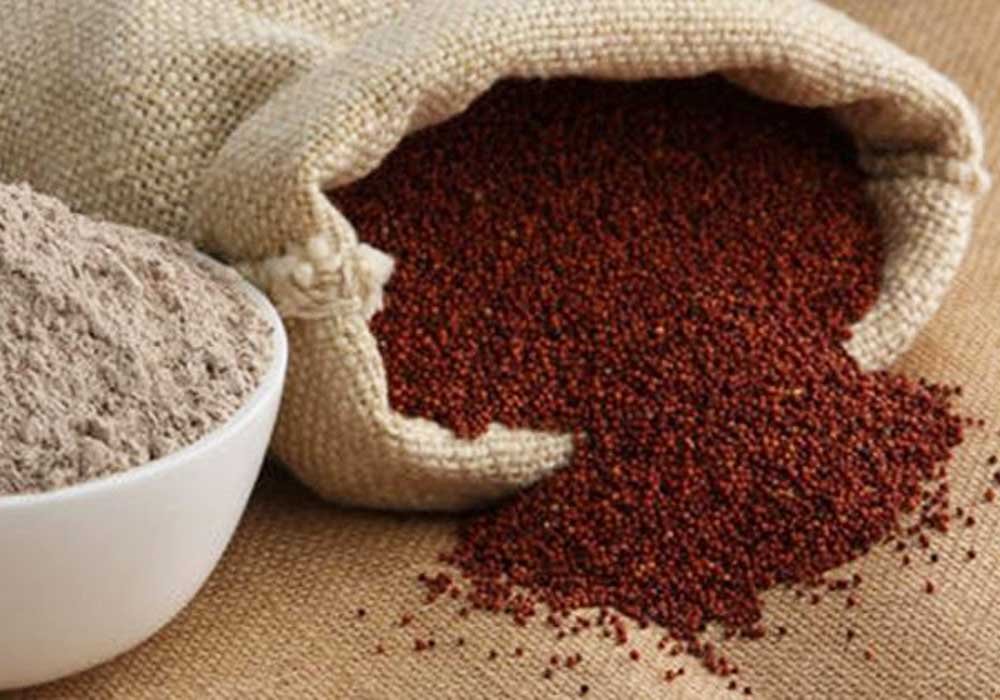 As Winter draws in upon us with its fog-enveloped skies and increasingly chilling evenings, we Indians sure love turning to super grains. Small and humble, Indians recognised this food group for the immense nutritional powerhouses that they are – long before wheat and maida began to dominate our diet. Of these, the most prized is the finger millet, also known as ragi – which is one of Karnataka's main staples.
Encompassing all the essential macronutrients like carbohydrates, fibers, proteins and healthy fats along with delivering a dose of key vitamins and minerals – ragi is known to boost our health in a variety of ways – right from lowering cholesterol levels to promote hearth health to increasing our immunity against external radicals.  It's incredibly versatile to work with as well, for it works just as well for piping hot savouries as it does for some gooey, fudgy sweet treats. But more importantly, it can also be used to brew beer!
The ragi tradition spills over to the craft beer segment too! This year, to commemorate the occasion of Karnataka Rajyotsava, – a day when all the Kannada language-speaking regions of South India were merged to form the state of Karnataka, microbreweries across Bengaluru are working to blend ragi into their seasonal brew plans, thus opening up additional use cases for this unique superfood.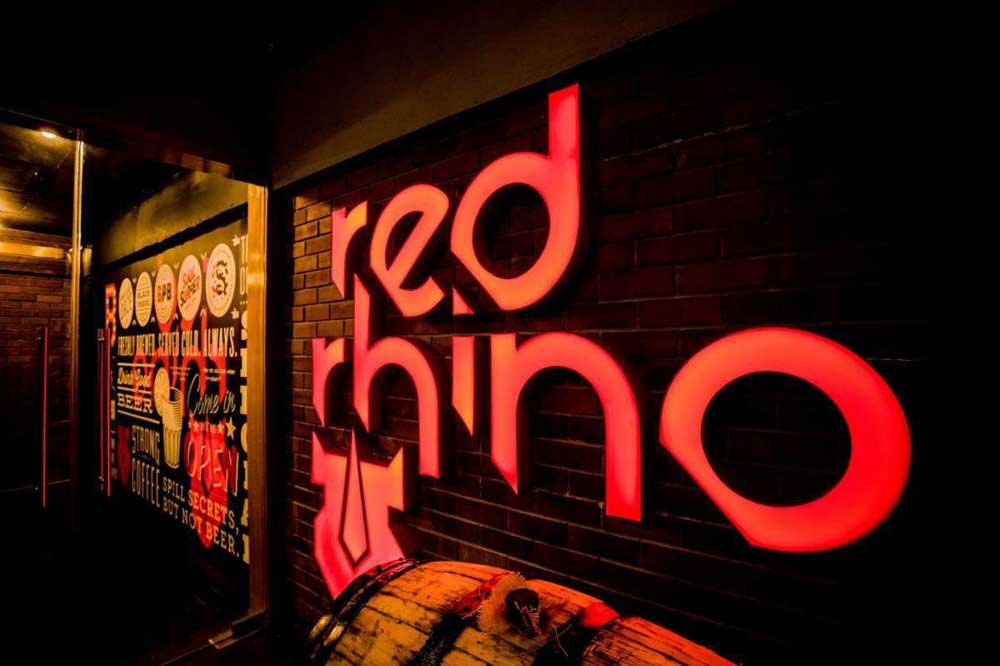 "We make our Ragi IPA using unmalted ragi grains, procured locally in Karnataka to continue the tradition of exploring local flavours in honour of Karnataka Rajyotsava," says Nikhil Chavan of Red Rhino. "We used the 'step infusion' mashing method to extract a good amount of sugar from the ragi and the caramel malt. Ragi grains provide a good amount of residual sweetness to the beer. So while this 30 IBU- beer isn't as bitter as traditional IPAs, it certainly delivers an unmistakeably hoppy punch of flavour at the finish. At 6 percent ABV, our Ragi beer gives off a floral, spicy, citrus-y like aroma while the finish is medium-dry with a lingering bitterness.  We're calling this the RAGINO or our Ragi-ng Rhino and in my opinion, goes wonderfully well with our spicier signature dishes such as the Red Rhino Chilli Chicken, Chicken wings with spiced BBQ and the Red Rhino Veggie Delight Pizza!"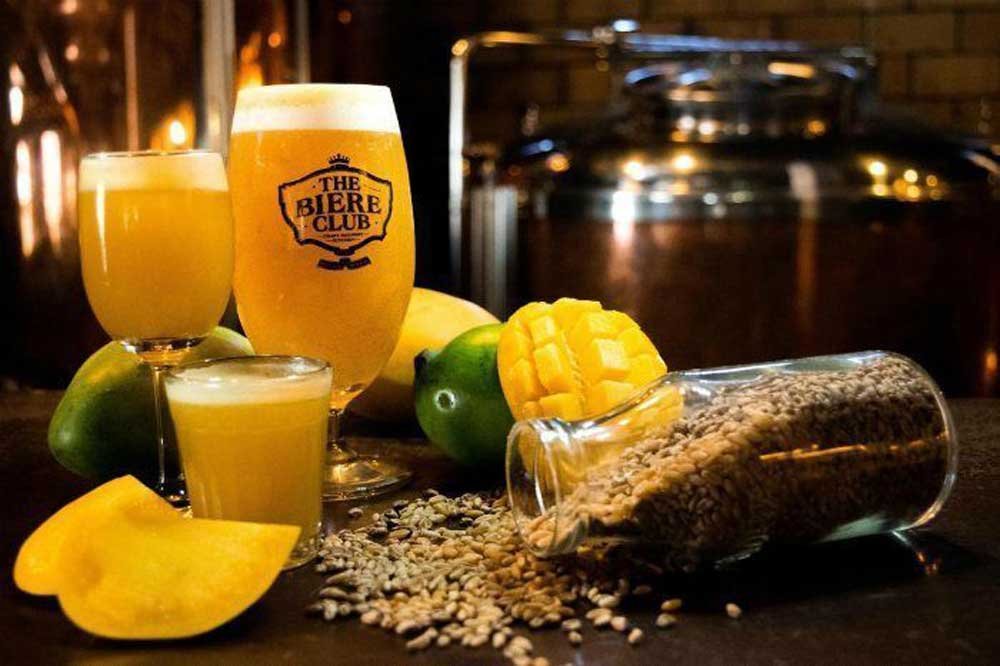 Rohit Parwani from The Biere Club says, "We usually use around 40-50 percent ragi in our grain bill to make our beer. The rest of the process is the same as other beers, but what's different is that we add some organic jaggery which imparts a bit of texture to the beer. Our ragi beer gives off a soft, comforting ragi aroma with barley undertones. It is medium-bodied with low bitterness levels and the jaggery adds a bit of complexity as well. At 5 percent ABV, this beer scores between 7 and 10 on the bitterness scale and pairs really well with a Middle-Eastern platter."
Daniel Wambua from Stories, a JP-Nagar-based microbrewery is also excited about his ragi beer. "Our ragi beer is made in the Pale Ale style, giving off a distinctly piney, hoppy taste along with a tropical mango, peach and citrus aroma. At an ABV of 5.5 percent and an IBU of around 30, this lovely copper-coloured beer is best enjoyed with smoked tandoori dishes or any grilled food."
Have you tried a ragi beer yet? Write to us and tell us what you thought!