Brewer World Brings 10 Big Brands & Over 24000 Beer Lovers Together For IBW 2020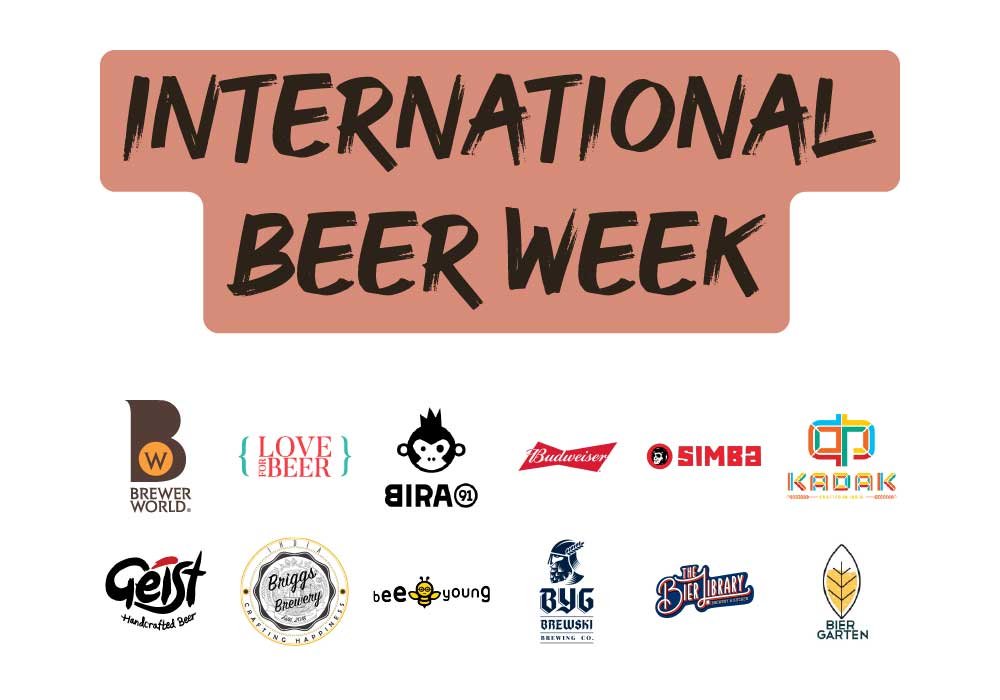 As an ode to the world's 3rd most popular beverage, Brewer World decided to amp up the celebrations this year for International Beer Day. Between 5th and 11th, Brewer World collaborated with 10 of India's most loved bottled beer brands, breweries and microbreweries to hold a seven-day digital fest loaded with exclusive branded stories and 12 back-to-back contests giving away free beer, growlers and merchandise to our lucky readers!
Here's what our week looked like!
To kick off our celebrations with a roar, we were joined by Simba – who sponsored cases containing 2 dozen beers each!
Next, in honour of IPA Day, which is celebrated in the U.S. on the 6th of August every year, Bira 91 stepped forward to take us on a tour of their classic Indian Pale Ale and their famous West Coast IPA, courtesy Thomas Hartman, VP of Innovations and Brewing at Bira 91. Bira 91 also sponsored 3 contests with us where they gave away branded growlers and free bottles of Indian Pale Ales!
For our Mumbai audience, we invited Kadak and Finch Brewhouse to sponsor a contest that gave away free craft beer and merch as prizes. This was followed by a contest sponsored by none other than Namma Bengaluru's very own Geist, who gave away their recently launched growlers filled to the brim with their delicious craft beer!
We were also honoured to have both Asia's largest microbrewery, Byg Brewski – and the King of Beers himself, Budweiser hop on board and sponsor contests giving away free beers and lifestyle apparel respectively.
Biergarten sponsored yet another contest where they gave away their beer in special "Packs-of-Six" to winners while Briggs Brewery announced they would give away free beers and merch as a reward to participants who showed their love for the brand the best!
To create buzz in Delhi, we collaborated with BeeYoung to give away exclusive hampers to participants, finally signing off with a wonderful message on embracing diversity from The Bier Library – who also sponsored our last contest for the week, giving away free beer and pizza: one of the best food-drink matches made in heaven!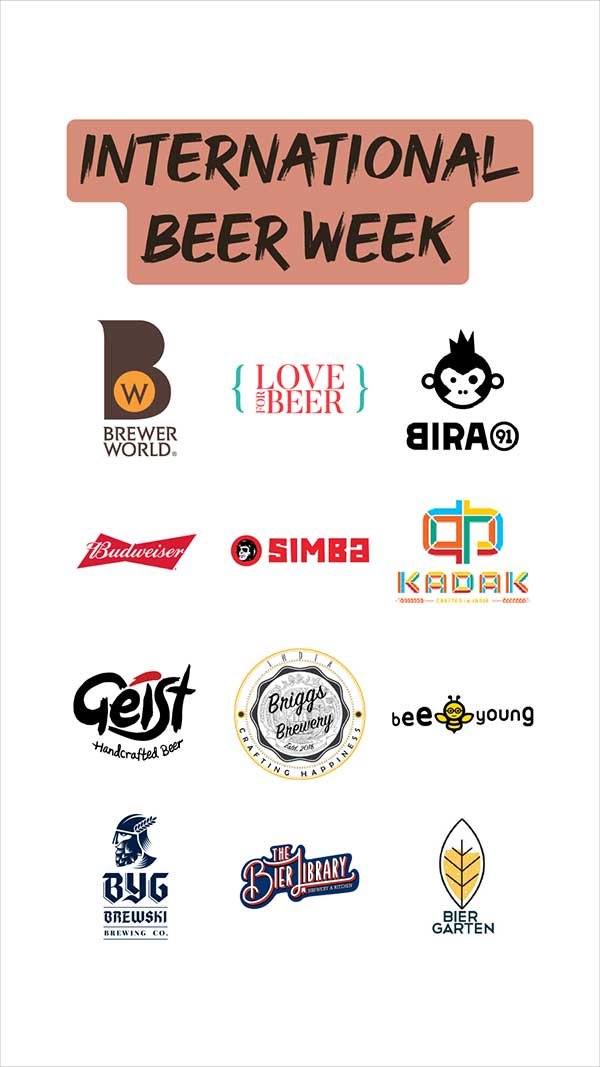 Here's the aftermath, at a glance!
~1,28,000ml of beers given away as prizes 
24,662+ unique users on our website
1000+  comments across all our contests
216 story mentions with over 86400 Views
66 exclusive merch & beer experiences won
20 growlers given away as rewards
1 single platform, courtesy yours truly!
And let's not forget all the happy faces and memorable moments that will be remembered by our readers for a very long time!
Our first International Beer Week was such a huge success; it's going to be even bigger and better next year.This isn't to say that celebrating beer stops now or ever! Hang around with us some more and stay tuned for plenty more such campaigns and beer-related stories from your local 'hood!
Cheers, guys, and always remember – drink happily, but also responsibly!