BrewDog Now In The Heart Of Mumbai City – Bandra
After successfully launching BrewDog Midtown Mumbai, the Aloha International BrewPub under the leadership of Chairman Rohit Jain and CEO Karan Jain brought BrewDog to Bandra. BrewDog Bandra is going to be the flagship outlet with the largest space and will host a variety of beers and dishes!
With the increasing demand for craft beer in the Indian market, BrewDog is the go-to brand for a lot of beer enthusiasts. With 20+ beers on tap, it has the ability to satisfy almost any particular beer craving one might have. The new outlet is no different. With 24 beer taps from its world-leading portfolio, it is ideal for anyone looking to enjoy a glass of freshly brewed beer!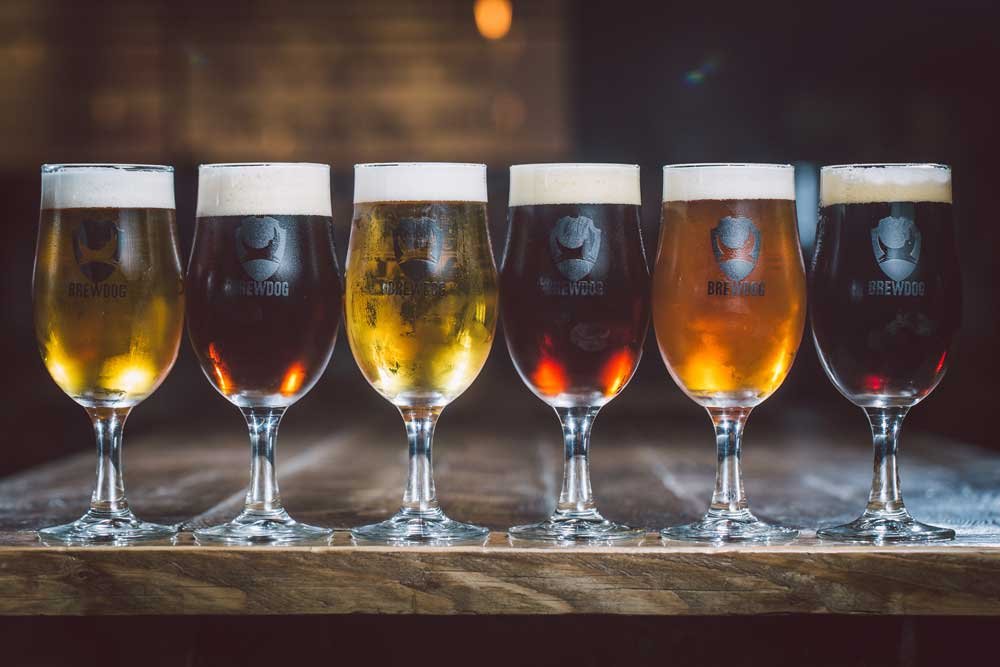 The 7000 sq. ft. space is spread across two floors with a bar and taps on each of them. The ambiance is perfect for a casual dining and drinking experience! With beautiful al-fresco dining on both floors, BrewDog Bandra has a lot more to offer than just its famous craft beers. Known for its dog-friendly space, this one is going to be no different. Paw-parents are welcome with their dogs and the bar-crew will make sure that they have an equally good time.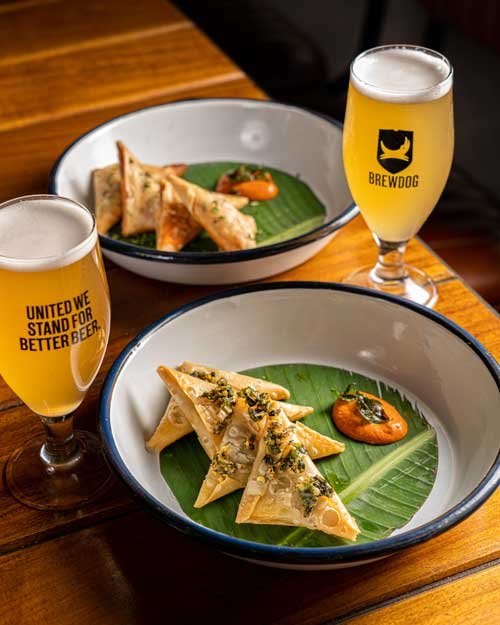 An epic range of food, ranging from freshly baked buns and bread, succulent burgers, all the way to a variety of wood-fired gourmet pizzas, delicious mains, and sides! The menu reflects that BrewDog has something for everyone! With half their menu full of vegetarian dishes, they make use of fresh and quality ingredients, they serve farm-to-table junk food!
Enjoy the experience from the comfort of your own home and fill up a Growler at our filling station.
Karan Jain says, "BrewDog continues to bring a craft beer revolution to the world and we're part of that. We intend to do the same in India. With a fast expansion plan, we want to educate the audience and promote good craft beer in the country. We're excited to open the doors of the new BrewDog Bandra, the second bar in India, and welcoming craft beer newbies and enthusiasts to experience all things."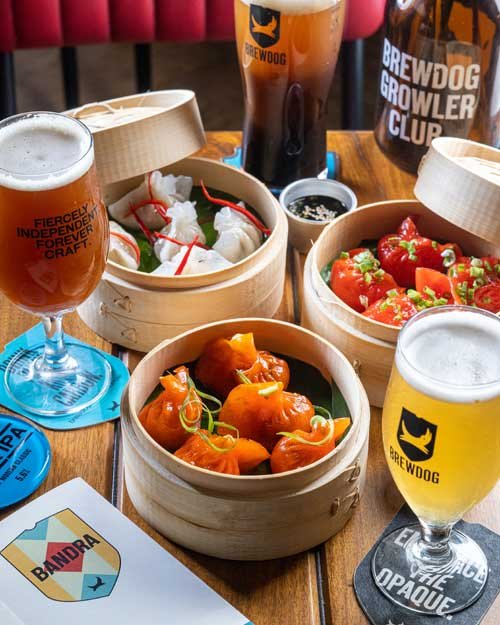 With the massive expansion plan of opening several more outlets in the next coming months, the entire BrewDog India team is helmed by the duo Dr. Pratekk Chaturvedi, COO, and Gaurav Gidwani, F&B Director.
Address: Ground and 1st Floor, Pinnacle House 604, 15th Road, PD Hinduja Rd, Hinduja Junction, Mumbai, Maharashtra 400050
Contact: +91 89769 81272