Asia's Largest Microbrewery Reopens Its Doors To A Brand New Experience For The New Normal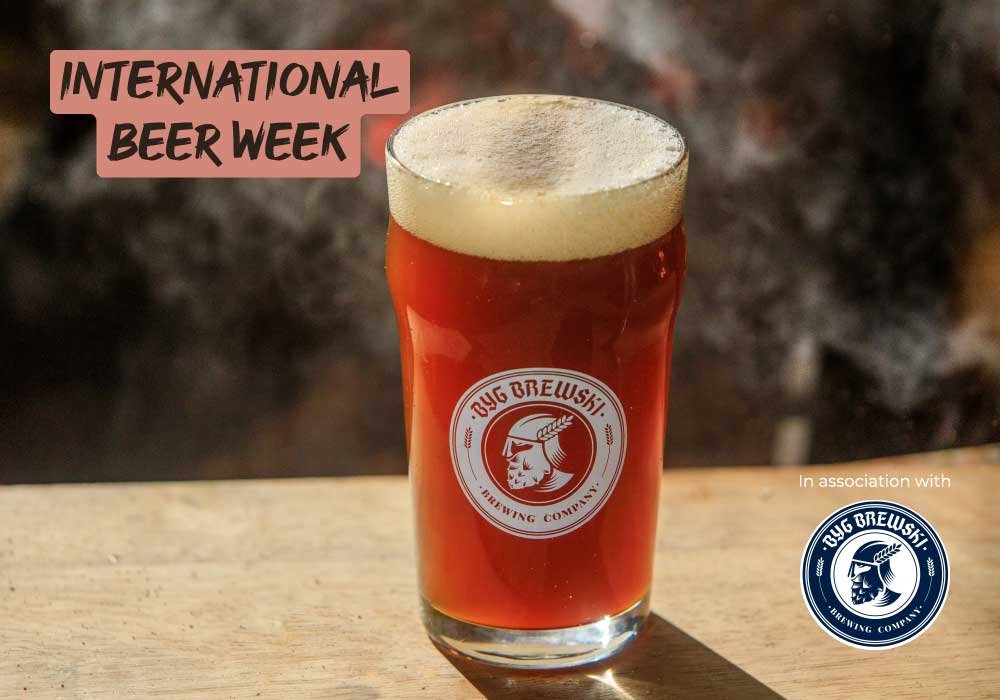 Byg Brewski, Asia's largest microbrewery, has opened its doors and is welcoming everyone back to a redefined magical dining experience. With top-notch hygiene practices and an even more spacious seating arrangement than before, this microbrewery has ensured that nothing gets in the way of their customers having a great time.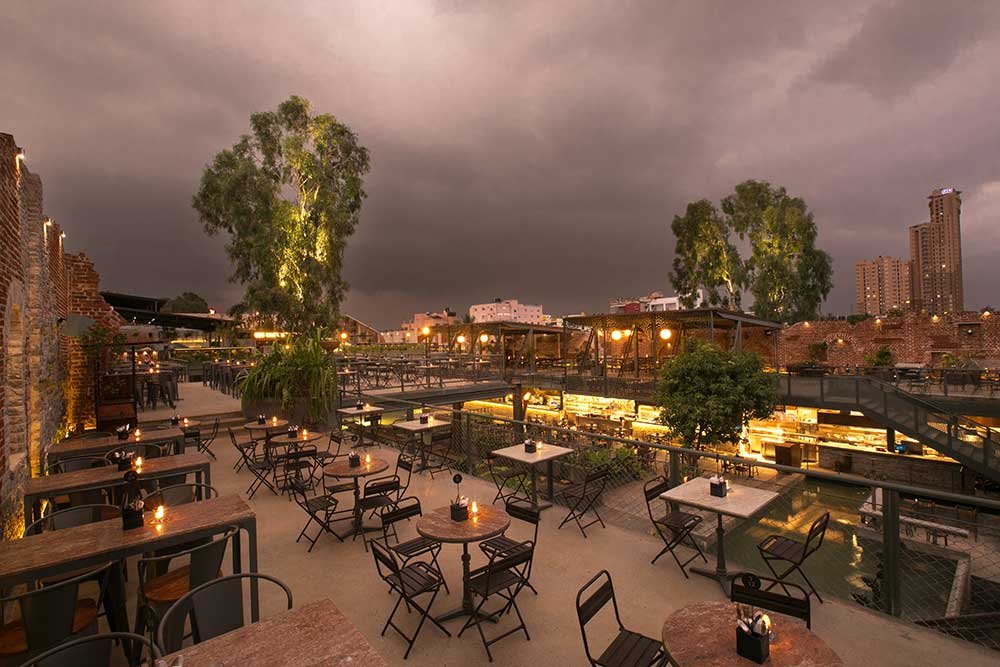 Byg Brewski has also started putting extra focus on their home delivery options for those who want to enjoy their beers and dishes,  fresh from their brewery and kitchen, at the comfort and safety of their homes. Takeaways for craft beer began earlier this month with their full roster of everyone's favourite beverages available on tap at attractive prices! Not only that, they have also gone above and beyond to ensure a full-fledged implementation of all safety and sanity measures that give their customers peace of mind when they visit Byg Brewski.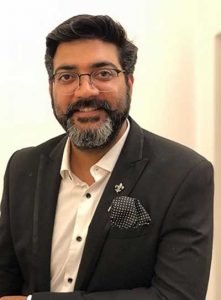 Owner Pravesh Pandey says, "To say that the last few months have been cruel would be an understatement. But, that's the thing about such adversities – they remind us of who we are at our core, and we are culinary enthusiasts with a penchant for the extraordinaire. But, we are also much more than our image of being the biggest brewpub in Asia, we are also the biggest family and we take care of our own, so we can again fill our spaces with your laughter, memories and stories – one lovely meal at a time!"
The new normal can be hard to adjust to. But if the passion of brewing and serving great-tasting beer can keep our favourite microbreweries going, our love for drinking it can certainly make the transition phase a lot easier! So if you missed Byg Brewski and their fabulous beers, you know what to do! Follow Byg Brewski on Instagram (@bygbrewski) for more updates every day!