Announcing Brewer World Conclave 2022, India's Only Beer & Brewing Industry Show
Being an exclusive, beer-centric and neutral industry-focused media house, Brewer World has the exclusive advantage of creating a platform for the Indian beer industry and all its stakeholders to explore opportunities in the global beer market, engage with the world's top brands and expand business reach internationally.
Brewer World has been serving the industry with a high-quality content driven neutral web platform, connecting thousands of readers and beer lovers from across the world. As India's first and only platform dedicated to the beer industry, Brewer World, over the last two years, has closely watched and worked with the Indian beer industry and its allied partners. Furthermore, it strikes the perfect balance between news that is relevant to businesses and those that's more consumer-centric. This way, Brewer World helps broaden the appeal of the world's third most widely consumed beverage which we all care about so deeply.
Indian Beer Market
According to Statista, the Indian beer industry has been responsible for generating a revenue of US$14,981m in 2021. Considering that the market is expected to grow annually by 10.14% (CAGR 2021-2025), the scope of economic benefits provided by the beer industry is huge. Taxes derived from this popular happy hour drink generates a surplus of revenue for the government which can be allocated towards various social services and research and development programmes in addition to offering employment opportunities to hundreds.
On the craft beer segment front, as well, India is set to witness exponential growth. In a relatively short space of 10 years, India has nearly 250 brew pubs, with the newer ones coming up in Mumbai, Pune, Hyderabad, Goa, Kolkata and Chandigarh. Gurgaon and Bengaluru are where the bulk of them are concentrated. Most of the brewpubs are undoubtedly fuelled by the young urban professionals in both locations. Market insights point that India's emerging beer market is likely to witness an even bigger boom in craft beer consumption in the years to come.
Thus announcing Brewer World Conclave 2022 (B2B) – India's first dedicated three day expo cum conference aimed at the Beer and Brewing Community in India is scheduled to take place from 24th to the 26th of February at KTPO, Whitefield, Bengaluru.

About The Show – BW Conclave
The Conclave aims to host 100+ exhibitors covering the latest technologies, products, equipment and solutions available for the Beer manufacturers in India. Exhibitors would have the opportunity to meet, network and interact with their potential customers such as Beer Manufacturers, Micro Breweries, Craft Breweries, Turnkey Project Consultants.
The Conference serves as Education and Knowledge hub which addresses several topics. These include topics such as Challenges, Opportunities, Technologies and more through Keynotes, Panel Discussions, dedicated workshops, technical seminars and more.
A show that brings together global industry leaders and allied partners to address the current business environment and key challenges while finding appropriate solutions for industry revival. It is a 3-day power-packed event of panel discussions and presentations. Brands and suppliers will also have an opportunity to showcase their best products and services at an expo hall.
In parallel with the B2B trade show, Brewer World will be hosting a two-day, B2C-powered event called BW Fest. It is scheduled to take place on February 25-26 at KTPO in Whitefield, Bangalore. At that time, more than 15 beer brands will be able to sell their beer and merchandise directly to consumers.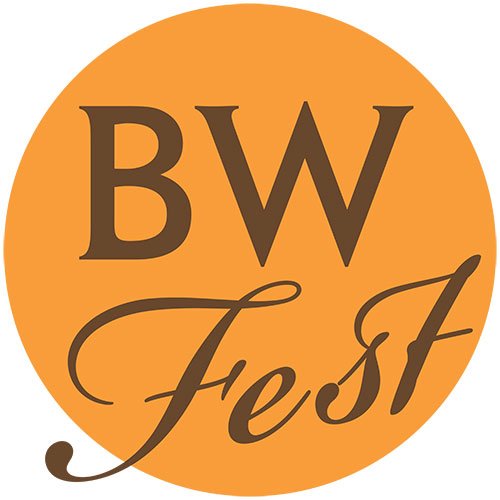 Explore partnerships in the global beer market, engage with the world's top brands and expand business reach internationally at Brewer World Conclave 2022 – India's Only Beer & Brewing Industry Show. But most importantly, don't forget to drop by our exclusive booth at the conclave and explore the opportunities of working with India's first and only beer & brewing platform!
Register now: http://www.bwconclave.com/registration.php
Alternatively, you can also know more by visiting https://www.bwconclave.com/ or simply write to us at info@brewer-world.com to initiate a discussion right away!