AB InBev Launches Global Smart Drinking Week In India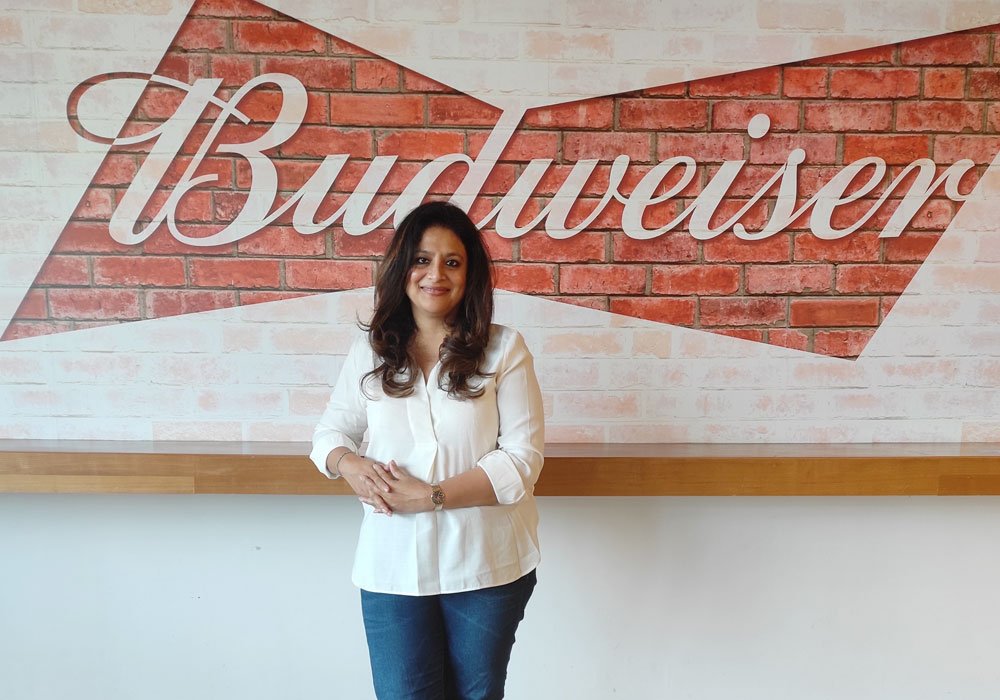 With great power comes great responsibility and the world's leading brewer AB InBev lives by this ethos. As it works towards its purpose of Bringing People Together for a Better World, AB InBev has launched the Global Smart Drinking Week this year to drive positive impact through Smart Drinking initiatives, reigniting its commitment to making every experience with beer a positive one. In 2010, AB InBev initiated the Global Be(er) Responsible Day, a global initiative where dozens of countries, hundreds of organizations and thousands of people come together to promote the idea of responsible alcohol consumption. In their continuous commitment to bring that culture to communities, they are now dedicating a week to reiterate this commitment to consumers, commitments and colleagues. Through the first Global Smart Drinking Week (GSDW), AB InBev aims to champion specific behaviours and social norms that encompass Smart Drinking — both internally and externally.
Brewer World had the pleasure of interviewing Anasuya Ray, Vice President Corporate Affairs, South Asia on the launch of GSDW and what it means for AB InBev. Read on as she shares her insights on the need to champion Smart Drinking and responsible alcohol consumption.
What is Global Be(er) Responsible Day?
At AB InBev, we are committed to fostering a culture of Smart Drinking, and we believe that as the world's leading brewer, we have a unique opportunity to make a wide-scale impact in our communities. Smart Drinking plays to the strength of beer as the natural choice of the Smart Drinker. ​
We celebrated the first edition of Global Be(er) Responsible Day in 2010 to improve consumer and public awareness about Smart Drinking and pave the way for positive changes in people's lifestyles while preventing any harmful effects of alcohol consumption.
Over the last decade, GBRD has evolved into a movement and a call to action to our entire stakeholder ecosystem with a focussed message of inculcating responsible alcohol consumption in their everyday life.
Achieving a vision of a global culture of Smart Drinking necessitates a change in consumer behaviours around the harmful alcohol use. Leveraging our reach and network, we continue to promote behaviour change to champion Smart Drinking. In 2015, we launched our Global Smart Drinking Goals (GSDGs) to deepen our commitment to implement effective and collaborative solutions to reduce the harmful use of alcohol. Aligned with the United Nations and the World Health Organization, our GSDGs move beyond awareness-raising to drive real impact for the communities in which we live and work.
Smart Drinking has become a part of our company culture, and as we continue to strive to bring that culture to communities, we are introducing the Global Smart Drinking Week to celebrate our progress and reiterate our commitment.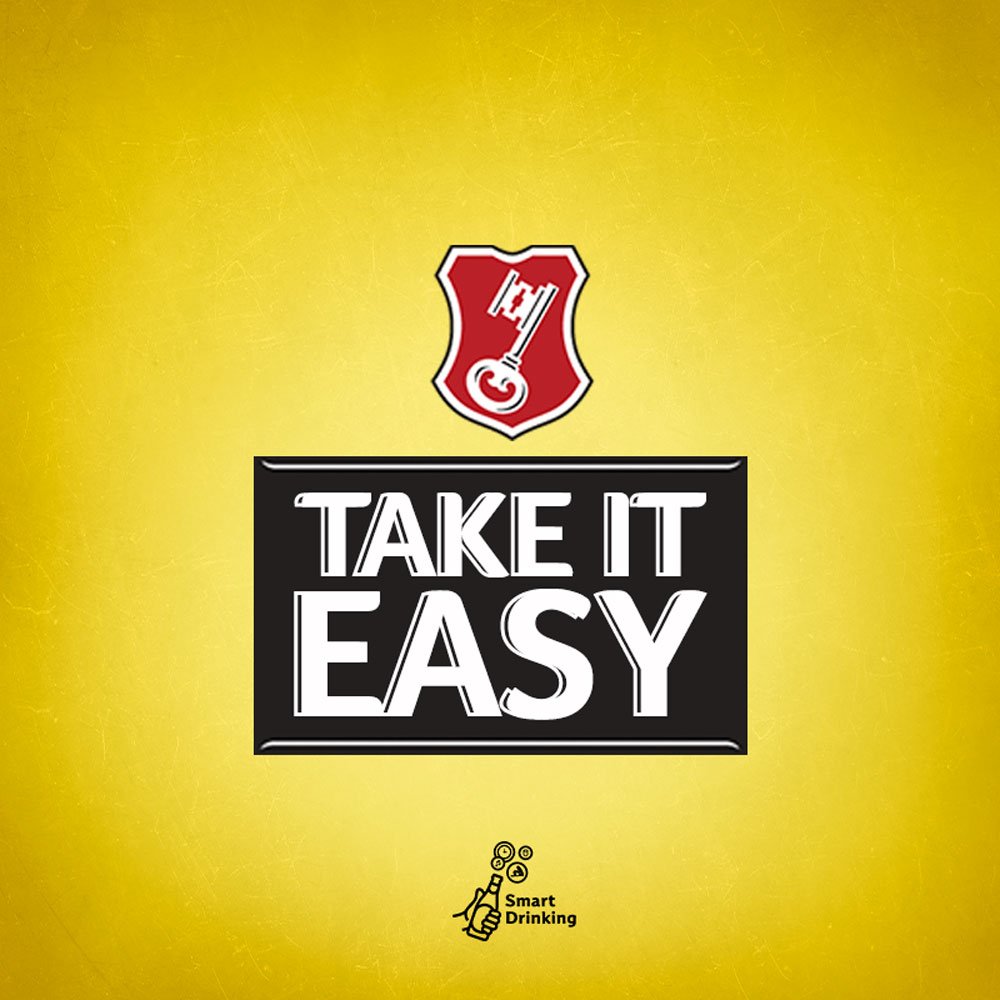 Tell us about the evolution of GSDW and what this means for AB InBev.
Our first GSDW this year aligns with the first week of the United Nations General Assembly. Through GSDW, we seek to raise awareness for AB InBev's Smart Drinking initiatives, build pride and a sense of community among our colleagues and consumers as leaders in this effort, turn our colleagues into champions of the behaviours and social norms that embody Smart Drinking and re-ignite our commitment — personally as employees and collectively as a company, for years to come. At AB InBev, we want every experience with beer to be a positive one. 
AB InBev believes that every experience with beer should be a positive one. How do you plan to make sure this message reaches beer drinkers? 
We take our responsibility to help reduce and prevent the harmful use of alcohol around the world seriously , and we put this at the centre of everything we do. ​
This commitment extends far beyond saying "drink responsibly". It spans our Global Smart Drinking Goals, the work of the AB InBev Foundation, the commitments of our brands, and the behaviours that we ask our consumers to practice and colleagues to champion every time they pick up a beer. ​
Over the years, our messaging on practising smart drinking behaviours has evolved into few key areas:
Hydrating between beers.
Eating between beers and.
Pacing consumption of beers – to avoid binge drinking and.
Designating a driver- to avoid drinking and driving.
This social messaging is in line with our Global Smart Drinking Goals that aim to influence social norms and individual behaviours to reduce the harmful use of alcohol. In a pre-COVID era, our colleagues worldwide stepped out of their offices and breweries to champion responsible drinking behaviour with our consumers, customers, and communities. With the pandemic setting in 2020, we approached the campaign through a digital lens.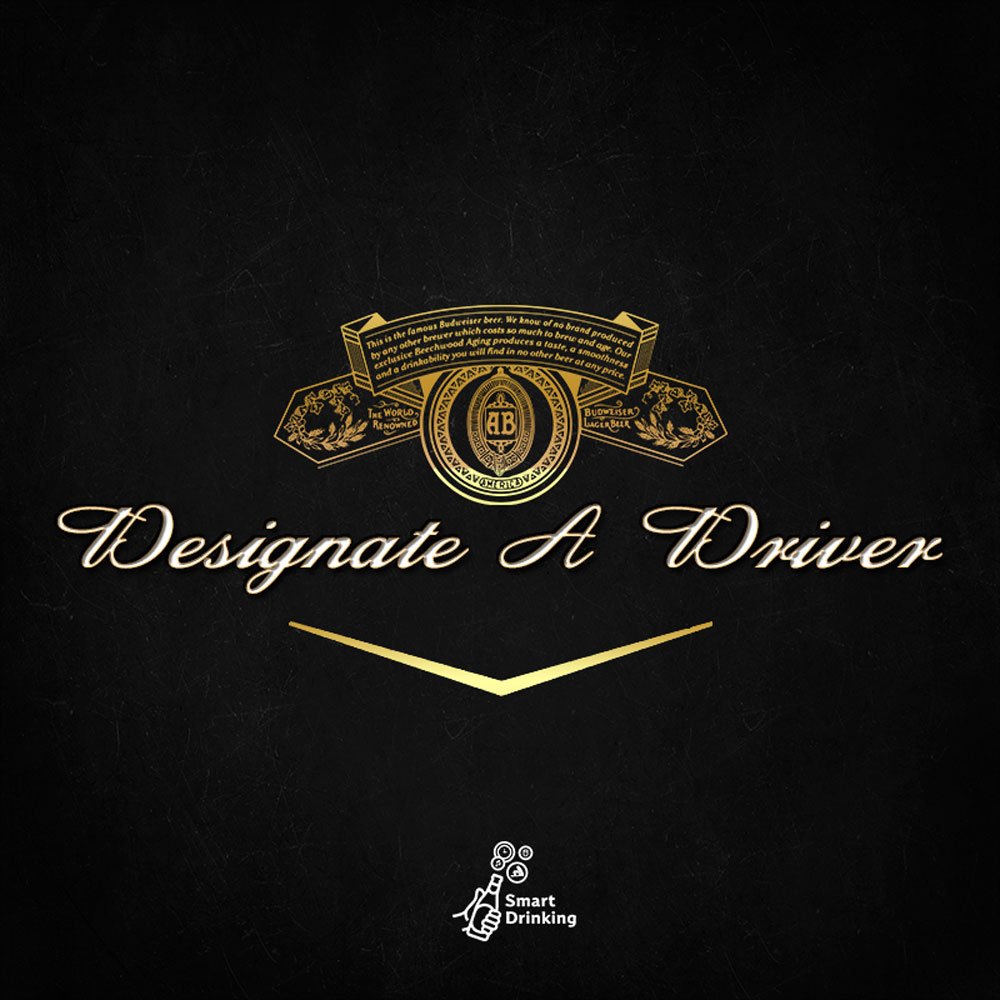 How are you celebrating GSDW this year? What is the theme?
At AB InBev we believe that Smart drinking is smart business as it is good for our consumers and communities. ​We contribute to reducing harmful drinking by embedding Smart Drinking in everything we do – from our marketing initiatives to our innovation pipeline. ​​
Over the past year and a half, a lot has changed with how we live and work, how we interact, our social routines, and even our eating and drinking patterns. Now more than ever, promoting moderate alcohol consumption and discouraging the harmful consumption of alcohol is fundamental.
At this GSDW, AB InBev champions the many specific behaviours and social norms that encompass Smart Drinking, both internally and externally. AB InBev  has partnered with leading national restaurant chains to raise awareness on responsible alcohol consumption and encourage consumers to follow our guiding behaviours to inculcate a culture of smart drinking – hydrating between beers, eating between beers, pacing the consumption of beer, and designating a driver.  We have initiated a week-long employee engagement initiative to reinforce our smart drinking beliefs further and lead by example. Encouraging employees to become smart drinking ambassadors, we have raised the pitch a notch higher this year by gamifying our campaign and gratifying colleagues with exciting prizes.
What do you do beyond GSDW to spread the message of responsible alcohol consumption? 
We are striving to go beyond traditional corporate social responsibility to create shared value for businesses and communities.​​​​ Recently recognised by Jefferies as the alcohol company with the most comprehensive, technology-driven Smart Drinking portfolio, our 360-degree initiatives include policies & codes, goals, resources & toolkits that enable our colleagues and brands to champion responsible alcohol consumption. We empower consumers with more choice by offering No- and Low-Alcohol Beers and encourage better alcohol consumption patterns. AB InBev is integrating Smart Drinking messages of smart drinking into our marketing strategy, and for years, we have been committed to producing, market, and selling our products responsibly. To achieve our ambitious goals, we partner with public health experts, governments, and organizations to help us change behaviours and social norms in our communities at the grassroots level.
We are firmly committed to going the extra mile to ensure we imbibe responsible behaviours with our consumers, colleagues and that every experience with beers is a positive one.