6 Really Weird Beers From Around The World You May (Or May Not) Want To Try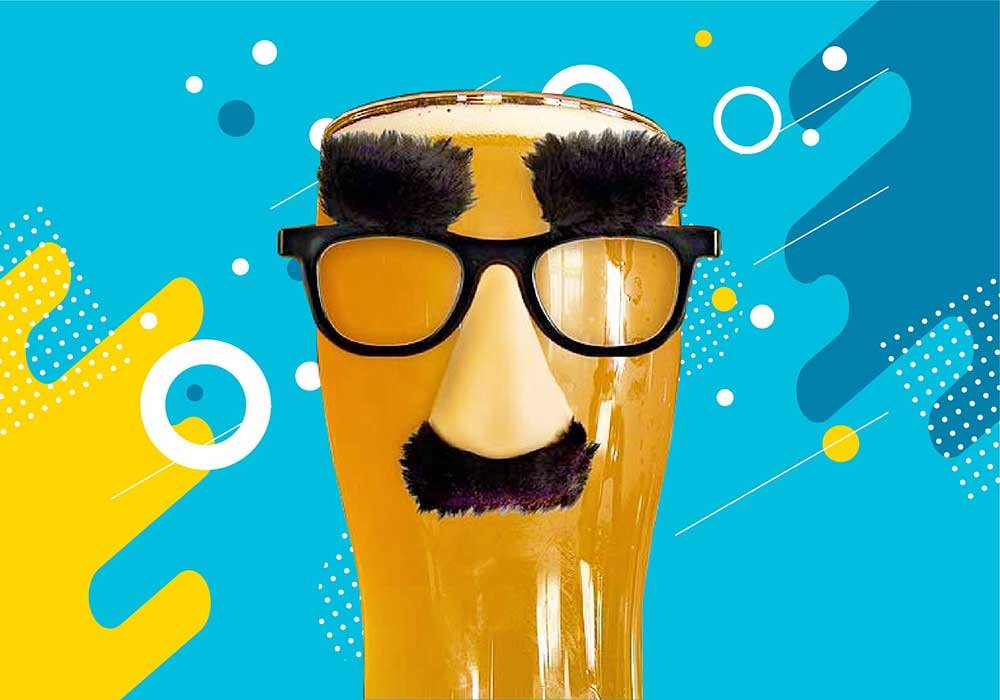 In the course of recent years, brewers have been thinking of stranger things to put in their beers. You've probably already heard of glitter beer or the Swedish sewage brew – but take our word for it, there are some really strange beers that are made with some really questionable ingredients.
From recipes using ancient fossilised yeast strains to sugary glitter particles – here is a round up of six exploratory and bizarre brews from around the world.
Elephant Dung Beer

Originated in Japan, this is a type of beer made from elephant poop. The beer is fermented through the digestive system of Thai elephants with coffee beans. Definitely  something to look forward to when you visit Japan next, considering it is the best-selling beer over there which gets stocked out within hours!!
Flying Dog Pearl Necklace Oyster Stout
Oysters are often considered a real delicacy – and often make appearances on seafood platters. But ever fancied them in your beer? This Maryland-based brewery's bottles a year-around stout made with whole Rappahannock River oysters and sea salt. Part of the proceeds go to a nonprofit that is restoring oysters back into the Chesapeake Bay.
Glitter Beer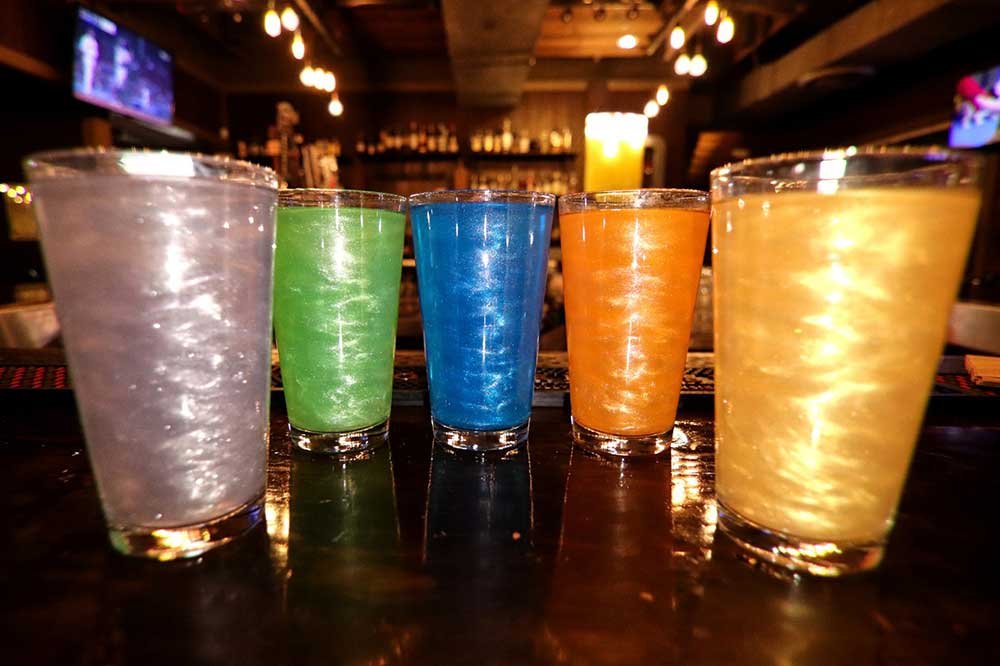 This one's for the glitter-obsessed crew. The small shiny glitter particles in these beers are nothing but Luster Dust, which is made from sugar, maltodextrin and mica-based pearlescent pigments which gives the beer a pleasing look.
Jurassic Beer

Well, this beer's recipe is as old as dinosaur. It (shockingly) uses a yeast strain that dates back to the Eocene epoch – a period of the Cenozoic Era – about 45 million years ago. This beer is also termed as Dinosaur beer.
Stone Crime Chili Beer

A tribute to all things spicy, this extraordinary beer is infused with copious amounts of freshly harvested red and green jalapeños, ultra-hot black nagas, Caribbean red hots, Moruga scorpions and fatalii peppers. The beer has a characteristic peppery aroma that greets the nose while the first sip sends a blast of flavour up your nasal passage that's so intense, it wil leave your tastebuds feeling hot and tingly!
Dogfish Head Brewery's Celest-Jewel-Ale
Yep, this number is brewed from the dust from lunar meteorites. Wondering why the brewer would put crushed space rocks in a beer? It's not just because it sounds fancy. Turns out, the meteorite dust that's mostly minerals and salts, aids the fermentation process! A beer that's out of the world, quite literally!
Which one are you putting down on your beer bucket list to try?