5HL Brew House with Unitank 8, BBT-4 installed by Hypro at Bangalore Brew works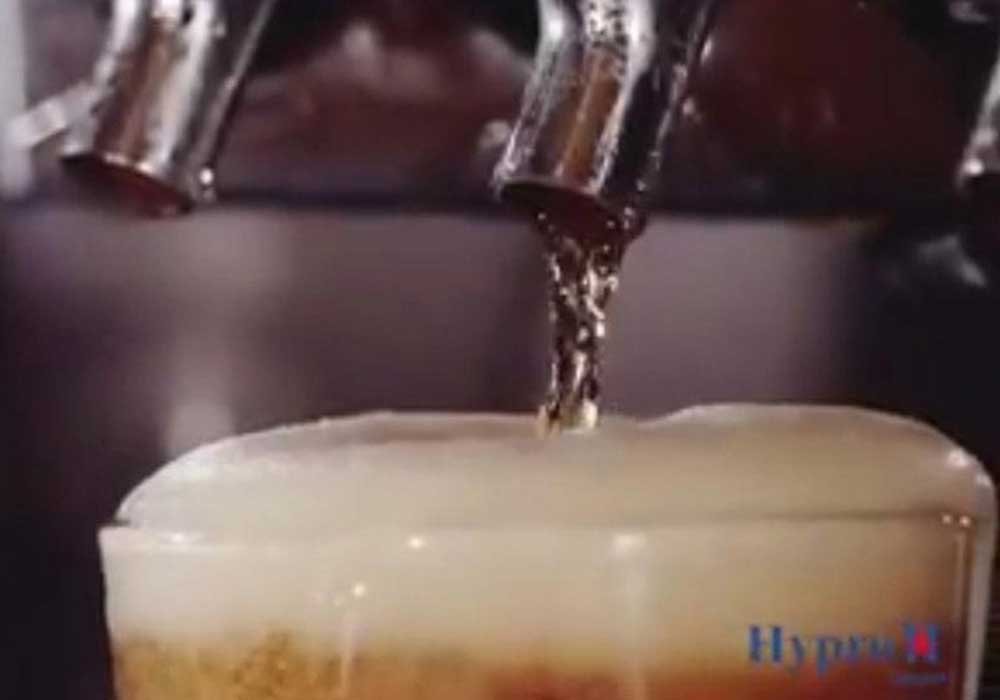 5HL Brew House with Unitank 8, BBT-4 installed by Hypro at Bangalore Brew works, 10th floor, Prestige Towers, Residency Road, Shanthala Nagar, Ashok Nagar, Bangaluru, Karnataka 560025.
Bangalore
Hypro's carried out fully automated turnkey brewery installations in February 2015.
Hypro equipment's yield high-quality craft beer with best flavour and clarity. Hypro is amongst the top Brewery Suppliers who has worked with several global beer brands and recognize the specific needs of the microbrewery segment in the brewing industry. Hypro Group is into manufacturing of a wide range of brewery equipment like Micro/Pub Brewery Equipment, Beer Storage Tank, Brewery CIP, Fermentation Tanks etc.
Innovative products like Smart Wort Cooling systems which add value to Hypro plants and benefit the end customer to save power.