10 Things You Probably Didn't Know About Stangen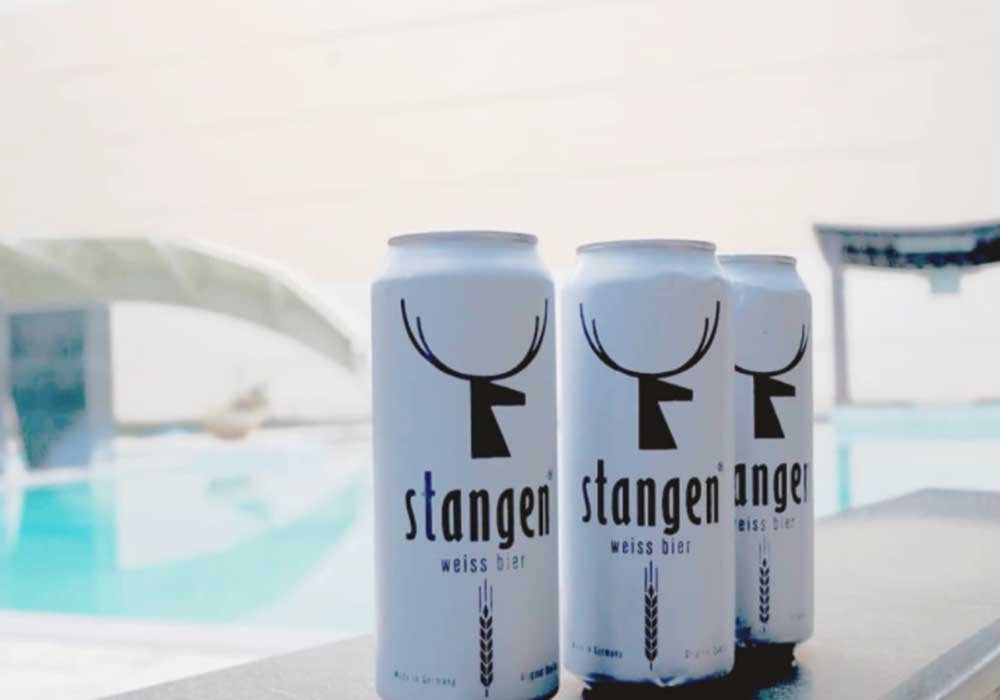 It's safe to say that we're officially in the golden age of craft. It's a dazzling world of hundreds of flavours, aromas and styles and it's a great time to expand your horizons and try something new. But sometimes, we next generation folks don't have the time to head to our favourite watering hole for something craft.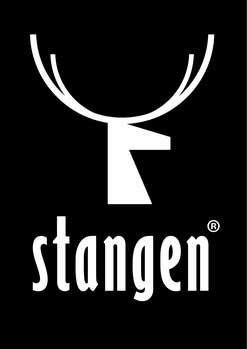 Between meetings, shopping lists and visits to the gym – a chilled beer is all one needs to wind down at the end of a busy day. So you head to your retail store and stare at the shelves, thinking to yourself: "What does one do when they want a sip of fresh craft beer in the comfort of their homes?"
Enter Stangen, your mainstream craft beer – German in style and origin, minimal and stylish in appearance, young and bold at heart. You've probably already seen these starkly clean, white bottles and cans, donning the head of a stag as a motif. Since the brand has carved a place for itself in the Indian beer market, you've probably already tried their beers as well!
But here are ten facts about Stangen you probably did not know. Let's go!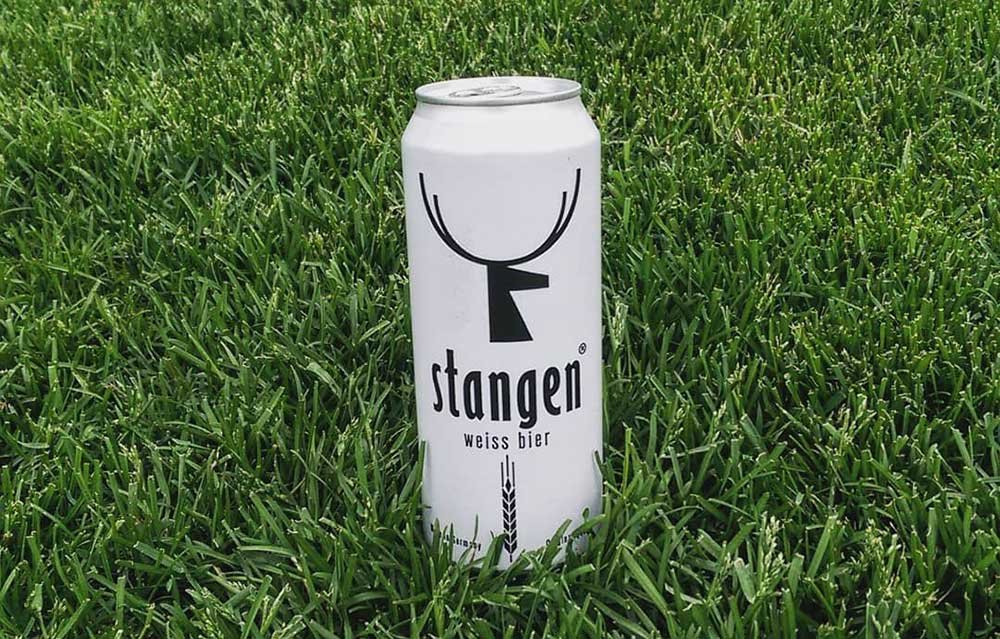 1. It is produced in a brewery whose heritage goes back to 1731
Stangen is brewed in a brewery that's more than 350-400 years old from the days when German monks brewed their own beer. Sometime around the 50s and the 60s, a family took over the brewery.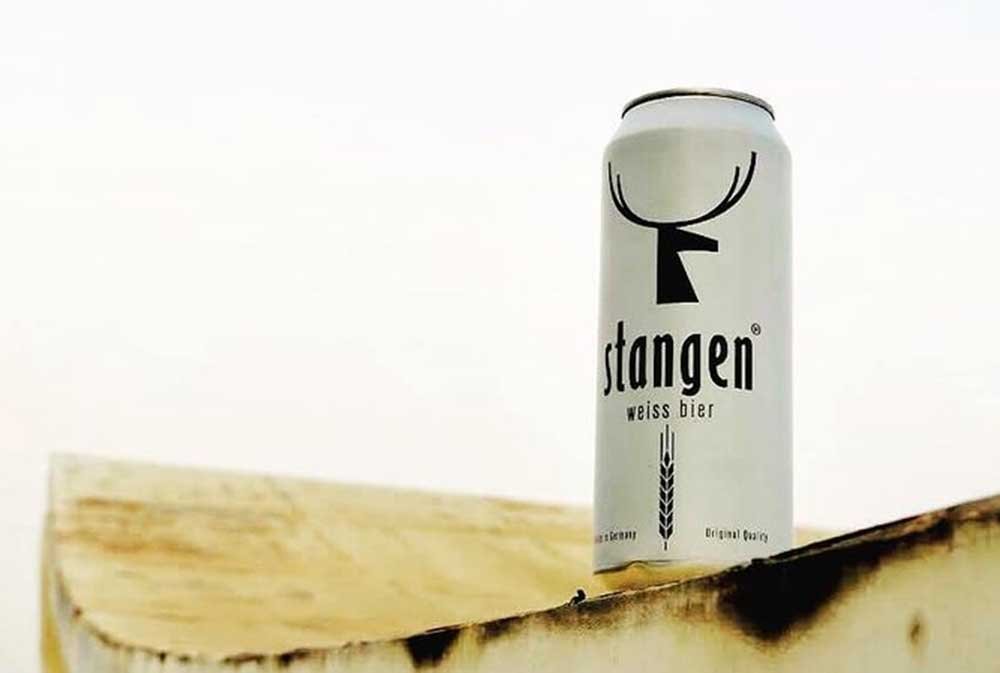 2. It is one of the largest privately held breweries in the world
In an age and time when all the big breweries across the world are acquired by beer giants, this brewery has been held privately, meaning no big company has been able to take over. The brewery has a production capacity of 10 million hectolitres out of which they are producing 6 to 7 million hectolitres at the moment.
3. Stangen is the only Beer in India to boast Reinheitsgebot
Like all other truly authentic German beers, Stangen is brewed according to the German Purity Law, Reinheitsgebot that was introduced more than 500 years ago. The law decrees that a beer must be brewed with nothing other than barley, hops and water. The importance of yeast was not known back then but was added later.  Using just these four ingredients, Stangen is currently the only beer in India that is brewed according to the German Purity Law and as such, guarantees unrivalled quality and flavour.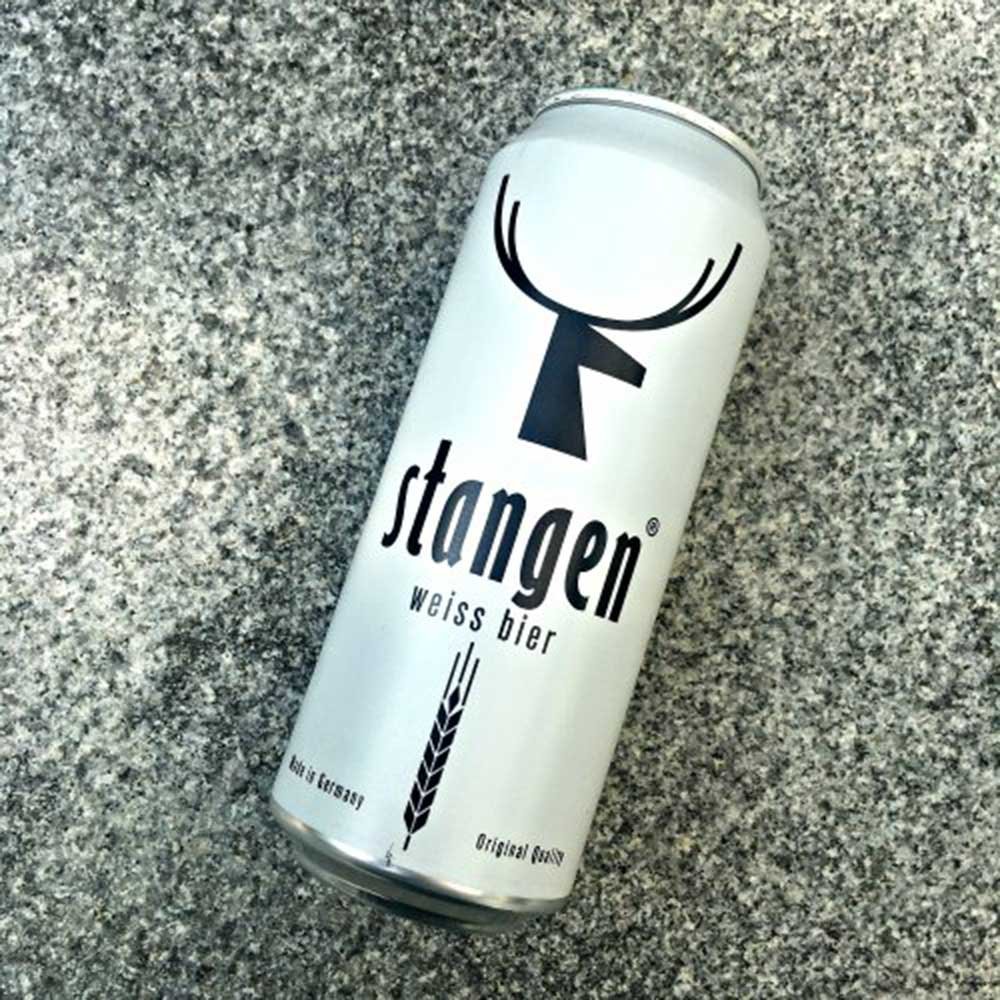 4. No artificial ingredients were used to brew this beer
Brewing is a tedious business and sometimes, brewers are clever enough to find hacks to speed up the process. For instance, it is a common technique sometimes, to add additives like sugar to reduce the typical 25-day fermentation cycle time so as to produce more batches of beer. Another hack is the addition of glycerine to neutralise the pH of water during reverse osmosis, a process, which, otherwise turns out very expensive. While such techniques certainly help boost your production rate and save a few more bucks, many passionate brewers are of the firm belief that this could bring down the quality of the beer and even give some drinkers a bad hangover. And that is a strict no-no with Stangen. Even after a good few pints, Stangen will leave you feeling refreshed – sans the nasty crapulence!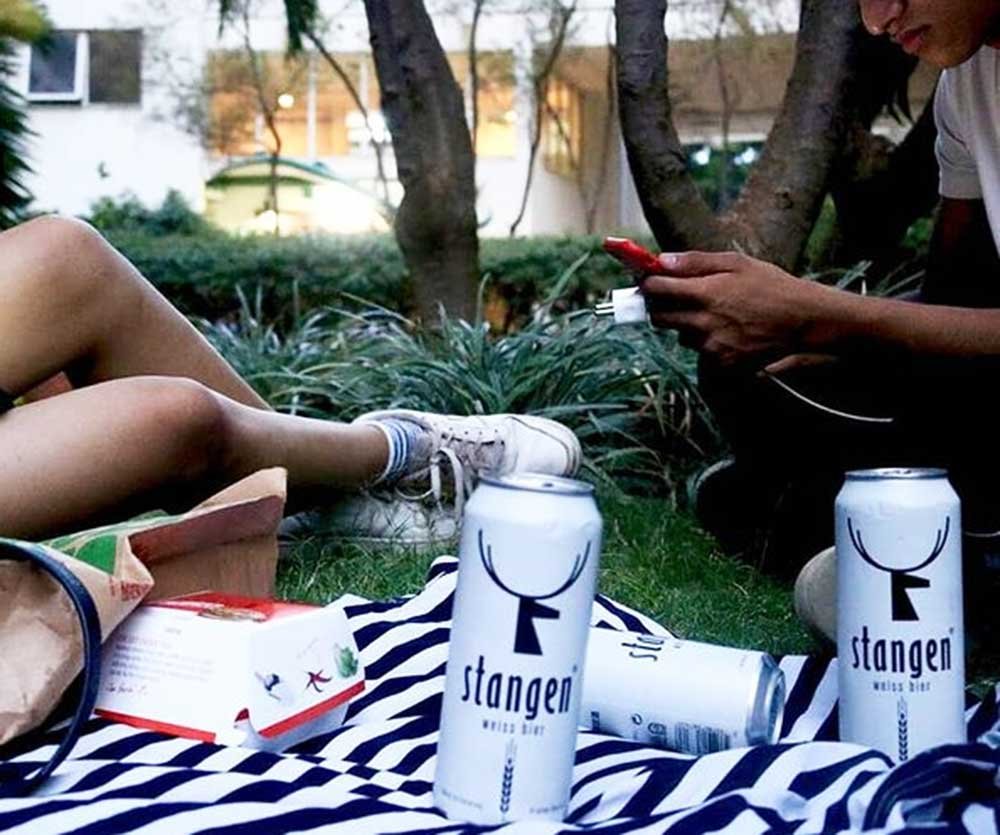 5. It is a 'mainstream craft' beer, perfectly designed for the next generation
The next generation of savvy, experience-seeking millennials loves trying new things. And right now, worldwide, one of the favourites on their list is craft beer. Craft beer is more about the experience and the story of great beer that you pass on to your community of beer lovers – it's not about getting high. The craft beer revolution has given consumers a huge diversity of beer styles and taste profiles to experiment with and studies point out that the younger the consumers are, the more likely they are to drink craft beer outside the home, at a pub or restaurant.
At the same time, between balancing work schedules and house chores, one may not always want to put in too much effort into picking a beer. Sometimes, a can of some great-tasting, crafted beer is all that you need to complete the evening and you want something you can trust. This is where Stangen comes in! If you want a craft beer that's a no-brainer and without stressing too much about making the right choice of drink – just pick Stangen and you'll never go wrong with it!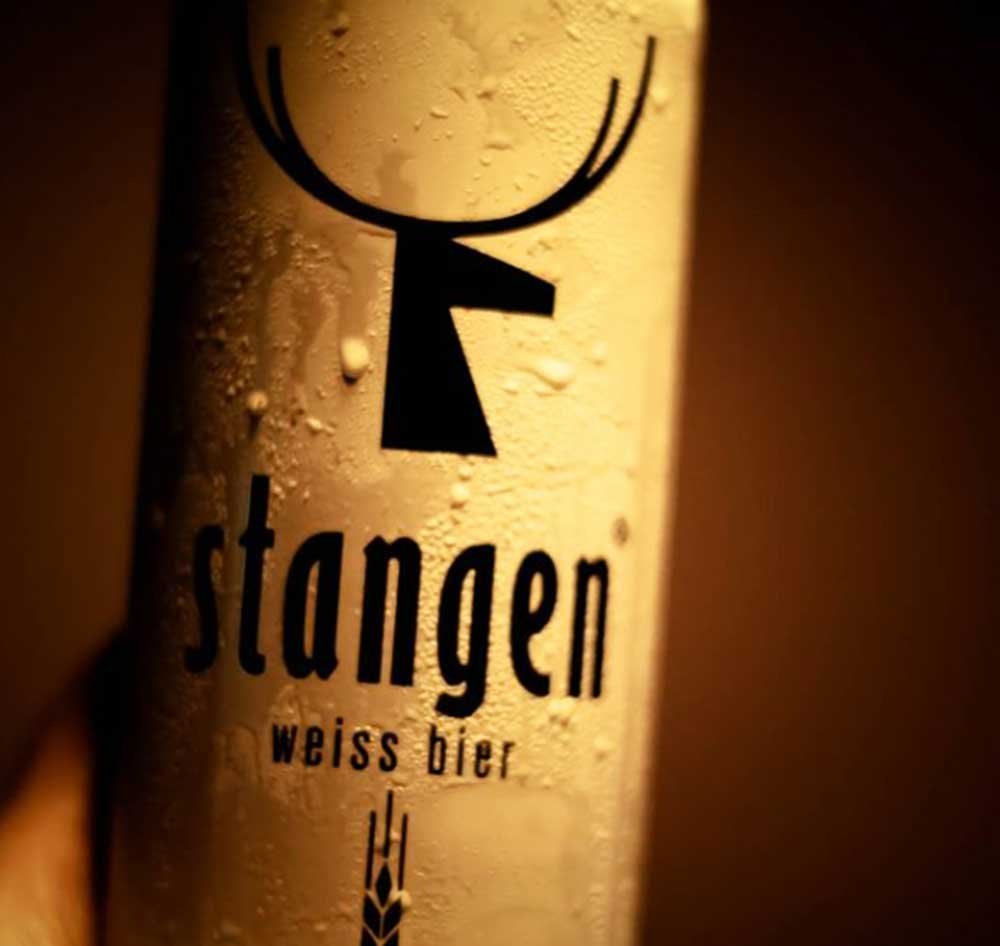 6. The word 'Stangen' refers to the antlers of the royal stag
The royal stag is considered to be one of the most revered creatures of European folklore. Because of its massive, strong antlers – this animal was believed to be the protector of the mystical woods and a keeper of all its deepest secrets.
Every year, the stag sheds its antlers – the only mark of its power. And every year, the stag is left vulnerable as it awaits their regrowth – a natural cycle driven by testosterone that sees these antlers return stronger than before. Inspired by these very antlers, also known as "Stangen" in the German hunter's dictionary, the brand adopted the word as its official name and uses a minimal solid black motif of a stag's head as its mascot.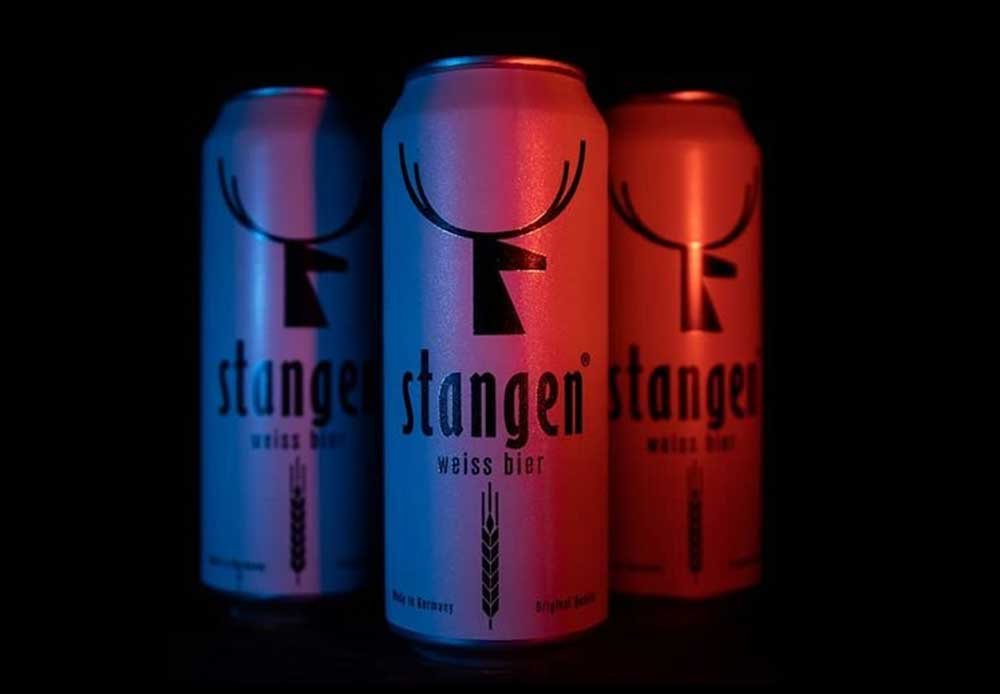 7. Stangen is very uniquely crafted German Beer which meets the needs of any craft Beer admirer
Today, craft beer is not that easily available in a packaged format and is more associated as a drink that's poured fresh from the taps at local microbreweries. Stangen offers beer drinkers the experience of craft in a packaged format. There are plenty of craft beers options at microbreweries today where drinkers can walk in, order off a menu and consume their drink right away. But for consumers who want to bring the same experience home in a packaged format, pour it in a glass and enjoy it in a space of their choice, Stangen's definitely the way to go. Without compromising on quality, Stangen offers beer lovers the same lip-smacking flavour of craft in a convenient, super stylish designed package (both bottle and can) that can be a part of your your home barbeque sessions, potluck parties and even a trip to the beach or the mountains!
8. Stangen is carefully selected for the Indian palate by Hops & Barrels
Beer and food pairing is an art that's picking up all over the world, but in India sees more people picking a beer to accompany their starters and finger foods, right before the main course. Stangen, which is a German wheat beer, is a great match for a spicy chicken or paneer dish made Chinese or Indian style.
In India, the bitterer the beer, the lower the consumption is. Stangen's IBU however, hits just the right balance between sweet and bitter, settling in just right with the Indian palate. The light, yet crisp flavour of the beer marries well with just about any food off a typical Indian menu, and can be enjoyed both as a brunch beer as well as a light sundowner drink!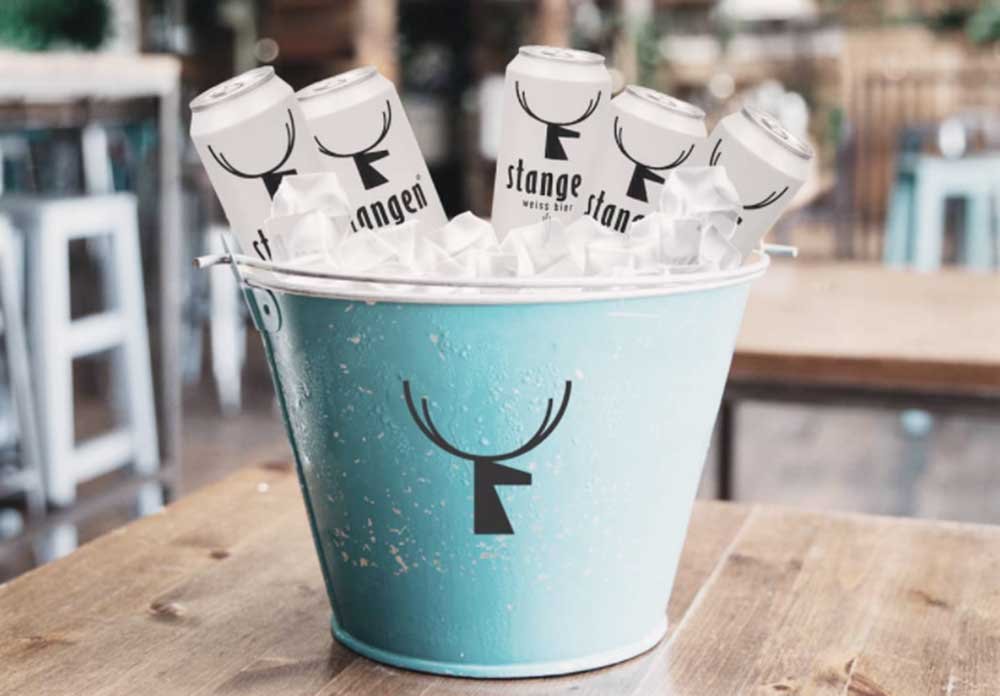 9. Stangen is currently available in India, Panama, Peru, Chile, Russia, Ukraine, Israel, Iraq, Thailand and China; more countries coming soon! 
With the craft beer revolution taking over the world by storm, people have become increasingly more serious about picking their beer. Coming from the land of beer itself, an authentic German craft beer enjoys a very high status in the market. Stangen has been welcomed with open arms everywhere it has debuted. China is currently the highest consumer of Stangen, while in India, particularly in the Beer Capital of Bengaluru, Stangen is making headlines and making an appearance in plenty of trendy Instagram feeds. The brand also plans to expand into the North and South American markets in the near future.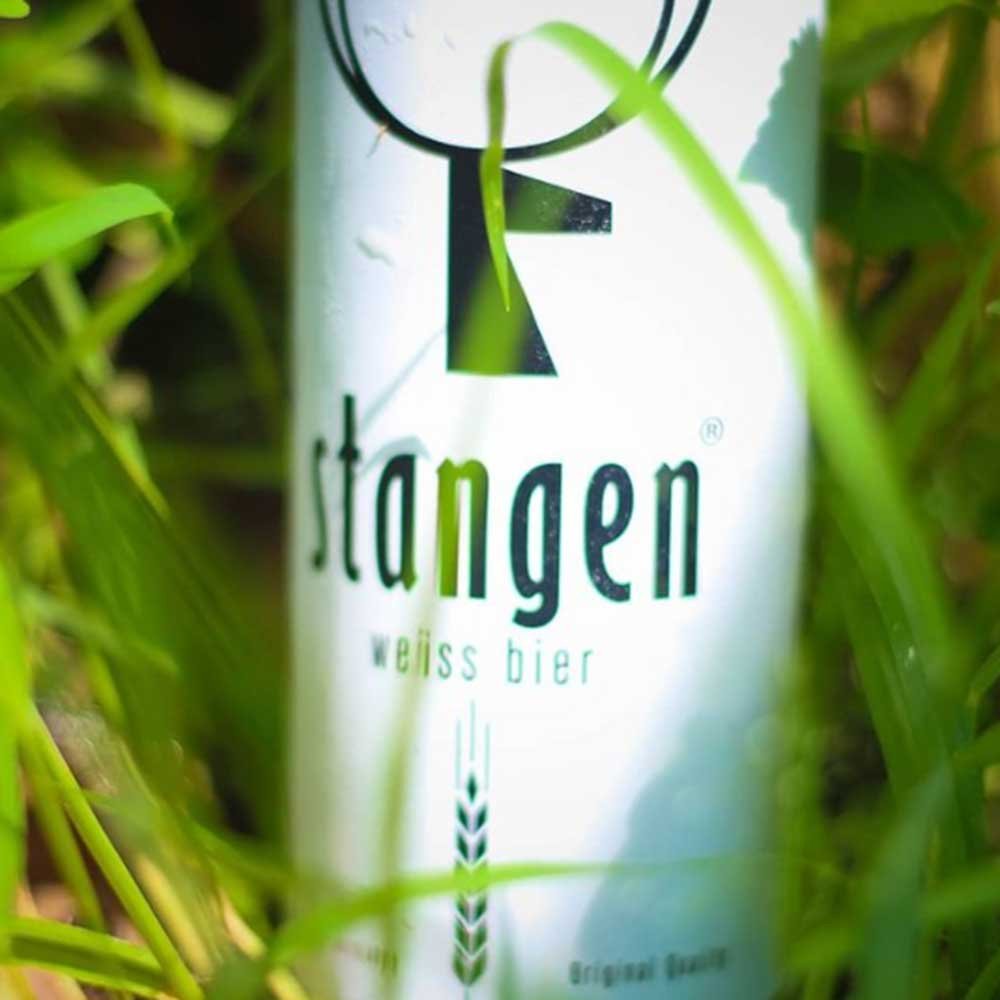 10. Stangen is a lifestyle product that clubs sophistication and style along with a love for Nature
Proud and masterful, yet grounded by reality, the next generation dislikes making a noise – and prefer to let their work reflect their personality. Well-travelled and well-read, these consumers cannot be wooed by bling and picture-perfect visuals. Instead, these natural high-flyers gravitate towards the finer things inspired by life such as seeking to be one with Nature. And while luxury isn't what they go chasing after, it is invariably a fruit of their dedicated, disciplined labour.
Minimalism is about living simply, wasting less and striving to live more purposefully through experiences rather than focusing on materialistic pleasures. It is this very irrepressible spirit that is ingrained in the regal history and provenance of German beer culture and traditions, that Stangen is a reflection of – and that's what makes the Stangeneration stand apart from the rest!
For more information, visit: www.stangen-bier.de