10 Must Try Beer Cocktails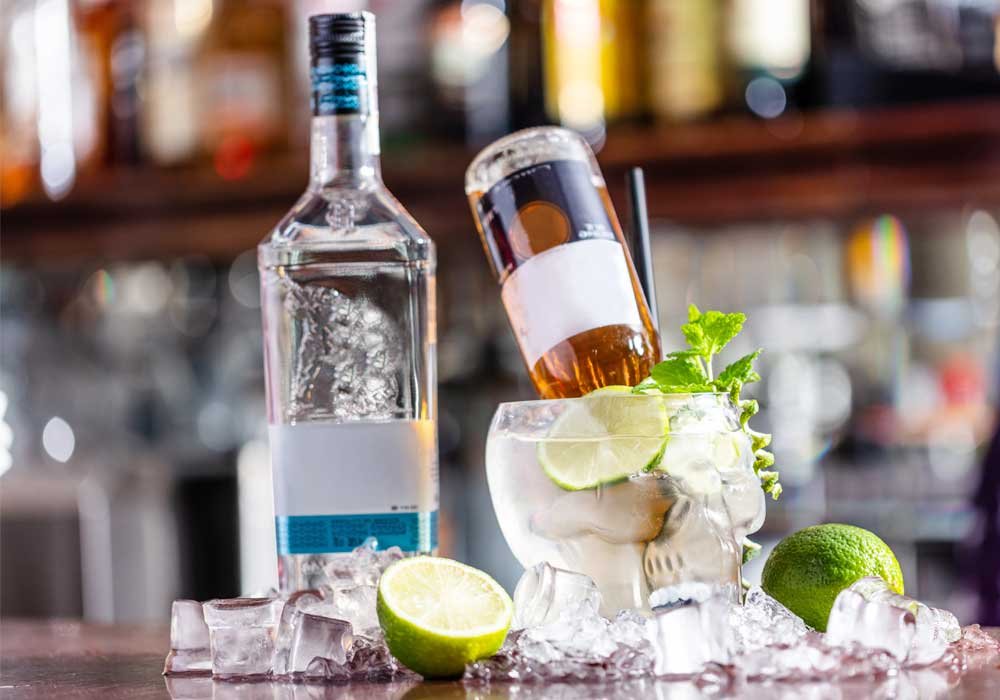 Though the world is full of people that think mixing anything with alcohol makes a good cocktail, we should always remember the classics. You have heard of the Cosmo's, LIITs and Screwdriver but what do you think about Beer Cocktails?
When it comes to Cocktails made using beer, the jury seems to split every time. Nonetheless here are 10 Beer Cocktails we recommend you try if you're up to introducing new flavours to your taste buds.
1. Admiral's Flush
This cocktail is made using the most popular stout in the world. A shot of Port Wine is added to a pint of Guinness to make an 'Admiral's Flush'.
2. Black and Tan
A Black and Tan is a layered drink made from a blend of pale ale and a dark beer such as a stout or porter. This cocktail traditionally uses a bitter stout and pairs it with an ale.
3. Black Velvet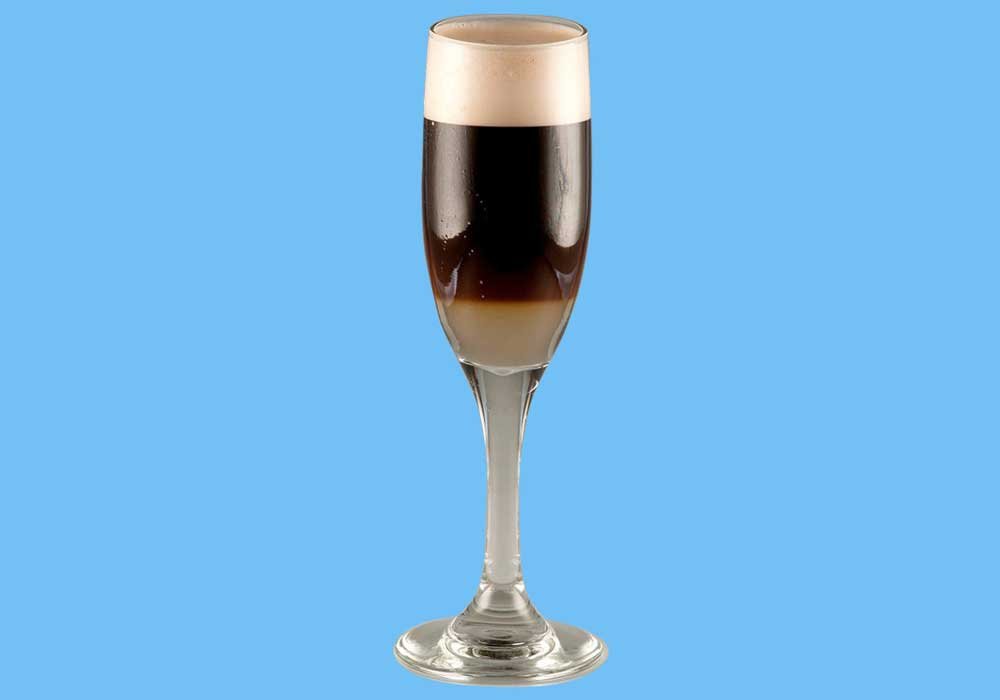 A Black Velvet is a layered drink using a combination of Stout and sparkling wine or champagne. A "Poor man's Black velvet" uses cider instead of champagne.
4. Blow my Skull Off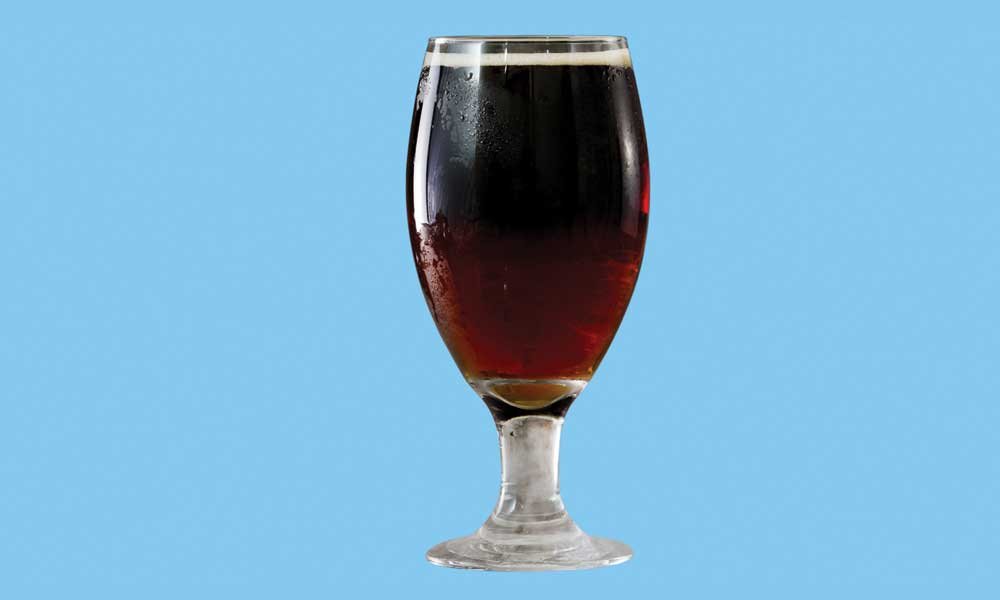 As the name suggests, a 'Blow my Skull' is a drink that is meant to knock you out. It can be made with a Porter or an Ale. You can either add Rum into your Porter or Brandy into your Ale to make this 'Mindblowing' drink.
5. Boilermaker
There are two versions of this weirdly named Cocktail. The British version is a drink that mixes two kinds of beer, a Mild Ale mixed with a bottled brown ale. The American version of this Cocktail is a glass of draught beer with a shot of whiskey in it. Sometimes the beer is given as a chaser to a shot of whiskey instead of dropping it in.
6. Lagerita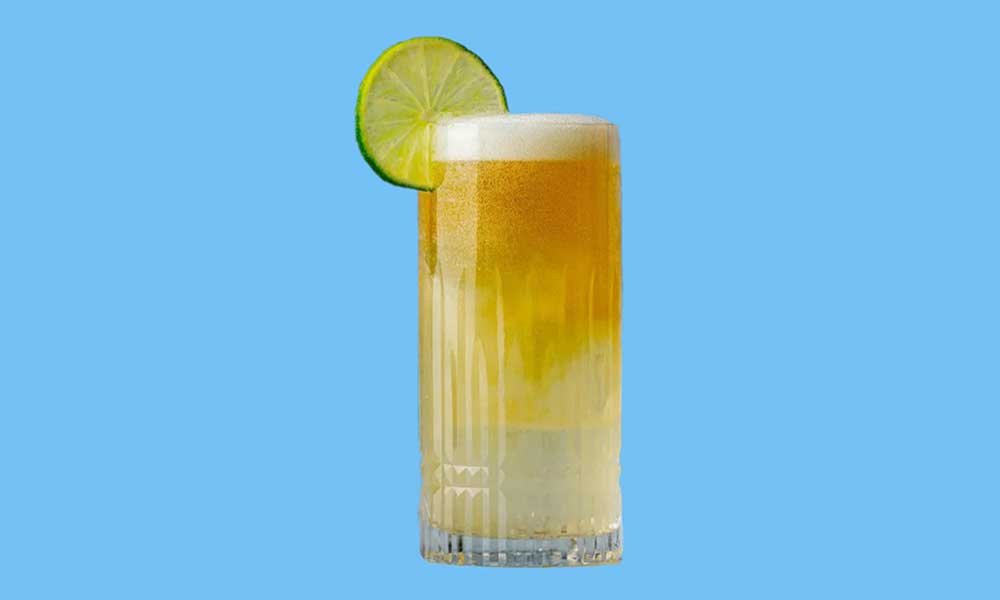 vWhen you need something extra to cool you off at the beach that's not just your regular Margarita, you can just overturn a bottle of your favourite Lager into your Margarita and turn it into a Lagerita. Corona is the most used lager while making this drink as the brand identifies itself closely with beaches.
7. Depth Charge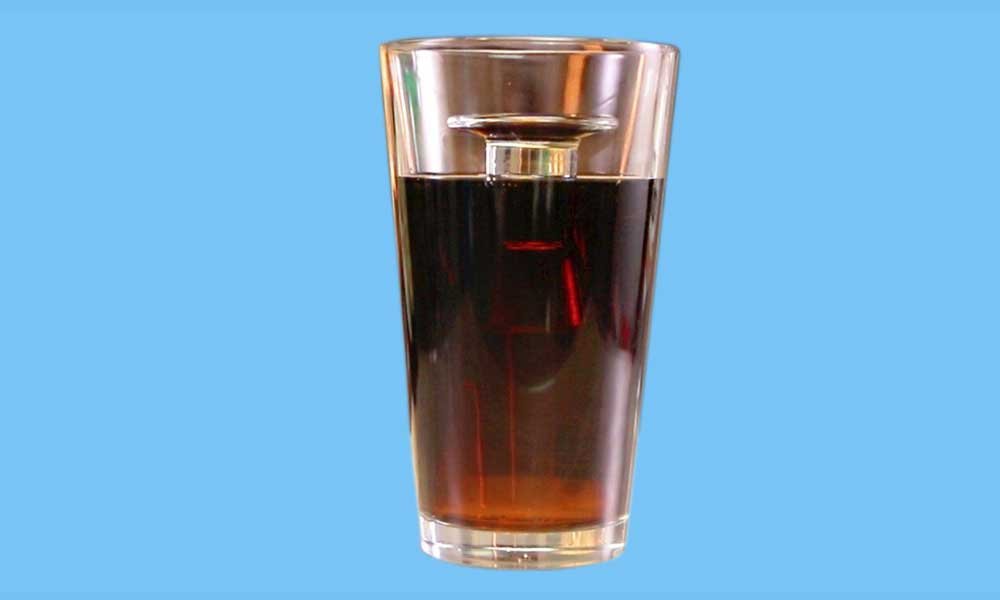 A pint of beer, either a pilsner or a lager, with a bomb shot of Drambuie dropped within. A Drambuie is a 40% ABV liqueur made with Whisky, Honey, Herbs and Spices. A "Depth Charge" is also another name for a bomb shot.
8. Hangman's Blood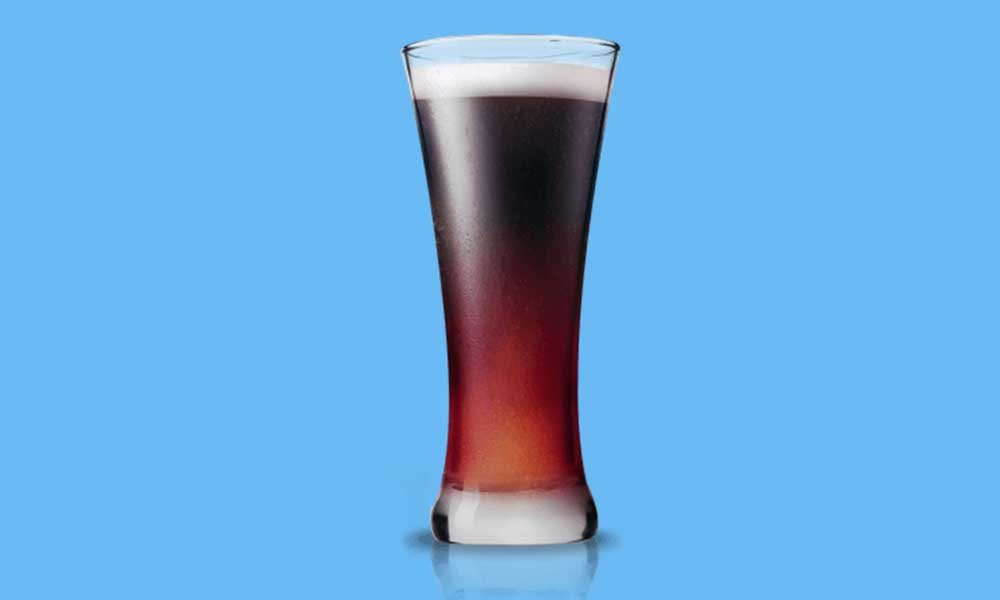 It was first described by Richard Hughes in his 1929 novel, A High Wind in Jamaica. According to Hughes, it is composed of rum, gin, brandy, and a porter. He goes on to describe it in the book: "Innocent (merely beery) as it looks, refreshing as it tastes, it has the property of increasing rather than allaying thirst, and so once it has made a breach, soon demolishes the whole fort."
9. Irish Car Bomb
An Irish Car Bomb is made by dropping a bomb shot of Irish cream and whiskey into a glass of stout. The "Irish" in the name refers to the drink's Irish ingredients; typically Guinness stout, Baileys Irish Cream, and Jameson Irish Whiskey.
The name hurts the sentiments of some British and Irish people due to its History. Hence The drink is known by other names, including "Irish Slammer", "Dublin Drop", or simply the "Irish Bomb" to avoid offending patrons.
10. Porchcrawler
A porchcrawler or porchclimb is a mixed drink made primarily of a light beer, a liquor, and lemonade concentrate. The most common liquors for the drink are vodka, gin, rum or whiskey. The final product is generally a highly alcoholic, carbonated punch with a fruity taste and yellow colour.
What do you think of the beer cocktails we have mentioned above? Have you ever made one for yourself? Do let us know in the comments.