UP: Sale of beer cans drops drastically in Prayagraj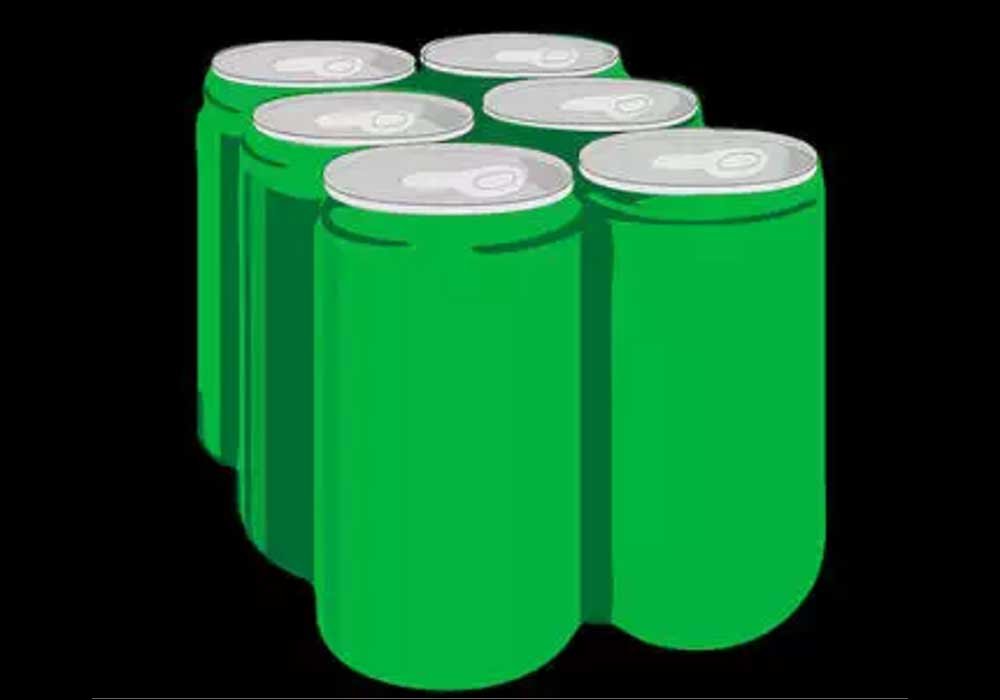 UP: Sale of beer cans drops drastically in Prayagraj
PRAYAGRAJ: The sale of beer cans in May this year has considerably declined as compared to last year because many consumers do not find chilled beer suitable for consumption due to the spread of coronavirus.
District excise officer (Prayagraj) SB Modwel said, "In May last year, around 22 lakh (11 lakh litres) cans were sold out, while this year, only seven lakh cans (3.52 lakh litres) were sold out in the same month. The sale has declined considerably in both rural and urban areas."
Officials of excise department contended that the sale of beer cans has been drastically affected but the sale of Indian made foreign liquor (IMFL) and country liquor bottles has not seen that sort of downfall.
He further added: "Sale of country liquor in May was counted up to 82 percent against the minimum guarantee quota (MCQ). The minimum guarantee quota for country liquor in May was fixed upto 8,21,281 litres, while the actual sale in May recorded as 6,75,006 litres.
The sale of IMFL was also affected, though not drastically. Boozers consumed around 3.16 lakh litres of IMFL in May this year against 5.29 lakh litre in last year's May.
"The sale of beer cans has considerably declined in the city as many beer lovers have been avoiding cold and chilly beers to keep away the risk of Covid-19 infection," said a prominent shopkeeper at Civil Lines, adding. "Absence of youngsters on the roads and streets, who form the main clientele for beer, has also impacted its sale.
Source:
timesofindia.indiatimes.com