Timmins Products India: Your One-Stop Shop For German Bestmalz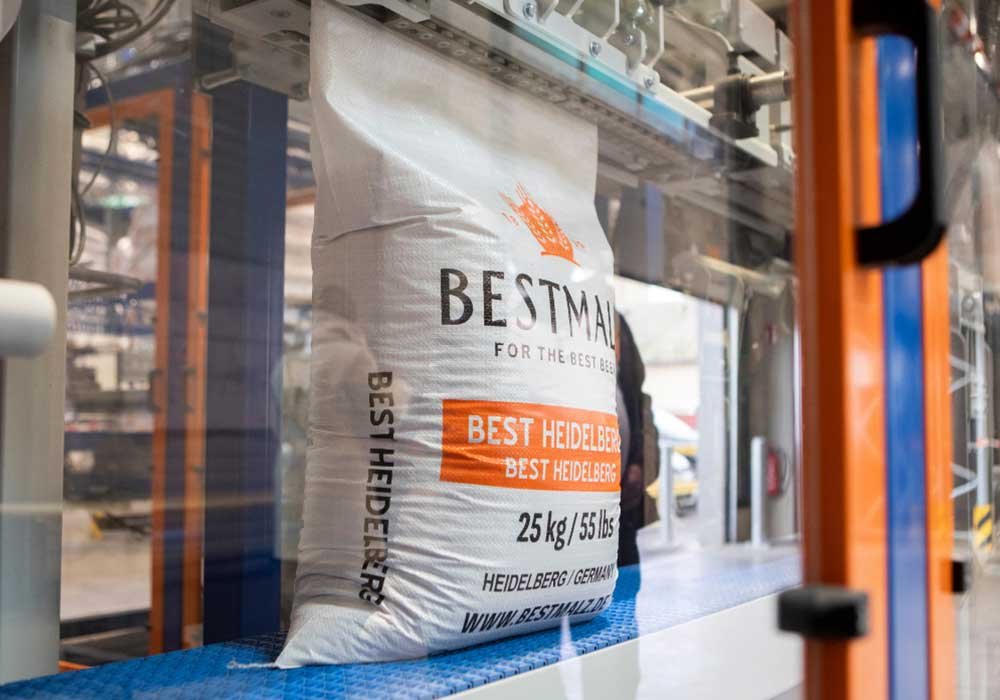 Germany did not invent beer, but its history with the amber liquid is impressive. Since 1000 AD, German monks have been producing beer for the general public. Germany has bestowed incredible brews on the world.
What is the first thing that comes to mind when you think of German culture? Many people associate Oktoberfest with the famous German love of beer. This is not a stereotype; Germans adore beer and consume it at all hours of the day throughout the country.
The history of German beer is as diverse and fascinating as its choices, ranging from malt and monks to Radlers and rivalry.
History of BestMalz
A flour mill was established in 1899 in the South West German town of Kreimbach-Kaulbach, which is close to Kaiserslautern. The region was picked primarily because it is known for producing exceptional brewing barley. The mill was converted into a malting house after five years. Breweries acquired the little malt house's shares when it ran into financial challenges during the late 1920s global economic crisis. The Technical Director of a Berlin-based brewery's son, Max Göhler, who was raised in a family with a long history of brewing operations, made the decision to acquire these shares. In the years that followed, the entrepreneur made significant investments in the malt house, growing it into one of the major malt producers for German breweries.
Eberhard Göhler, the founder's son, chose to purchase a second malting factory some 60 kilometres north of the current one. The capacity of the production increased from 55,000 tonnes to roughly 70,000 tonnes with the addition of the "Wallertheim" malting unit, which is close to Mainz. While Palatia Malz GmbH's main office has always been in picturesque Heidelberg on the Neckar River, this second malt house provided access to the crucial shipping facilities and other logistical facilities at Rhine and Ruhr.
In order to start exporting German high grade malt, Palatia Malz created BESTMALZ AG in 2001 along with mid-sized partners from the German malting sector. The Göhler family's third generation continued to advance international sales efforts. A sizable bagging and roasting plant was set up at the Wallertheim malt house facility in 2007 along with the start of specialty malt production. With this significant investment, BESTMALZ grew to become one of the top German malt brands, serving the malting requirements of small, medium-sized, and big breweries both domestically and internationally.
BestMalz are manufactured in compliance with the German Reinheitsgebot of 1516, which established strict standards for purity. All operations are carried out following the protocols outlined in its quality management system, which is compliant with the European standard DIN-EN-ISO 9001:2015.,  including the HACCP system.
BESTMALZ provides a wide variety of malts including: base malts, specialty malts, craft malts, roasted malts, functional malts and cereals, organic malts, distillers malt and malts from other cereals. For example, Bestmalz's BEST HEIDELBERG Malt is an ideal base malt for all light beers such as premium pilsner, Märzen, and light beers. Likewise, BEST PILSEN MALT is an excellent base malt for all beers, including Premium Pilsner and Pilsner beers, Lager,  Kölsch, Helles, light beers and base malt for nearly all specialty beers.
The Heidelberg-based family business Palatia Malz GmbH, in collaboration with Saatzucht Josef Breun GmbH & Co. KG, revived the traditional German malting barley variety Alexis, earlier this year. Palatia's malt made exclusively from this time-honoured barley variety is now marketed under the brand name "BEST A-XL." The A in the malt's name stands for "Alexis," and the XL ("extra large") stands for the beer's exceptional foam stability when brewed with BEST A-XL.
Timmins Products India is your one stop shop for all your malt requirements. Brewers will be delighted to discover that Timmins will act as Bestmalz's distributor for Indian customers as the craft beer revolution gains momentum. Timmins will carry Bestmalz's entire line of malts, including base malts, specialty malts, craft malts, roasted malts and functional malts. To know more, visit www.timmins.in and follow Timmins Products India on Instagram , and Facebook for more updates.