These 6 Hacks By Budweiser 0.0's "Rule the New" Initiative Will Inspire you to Conquer the New Normal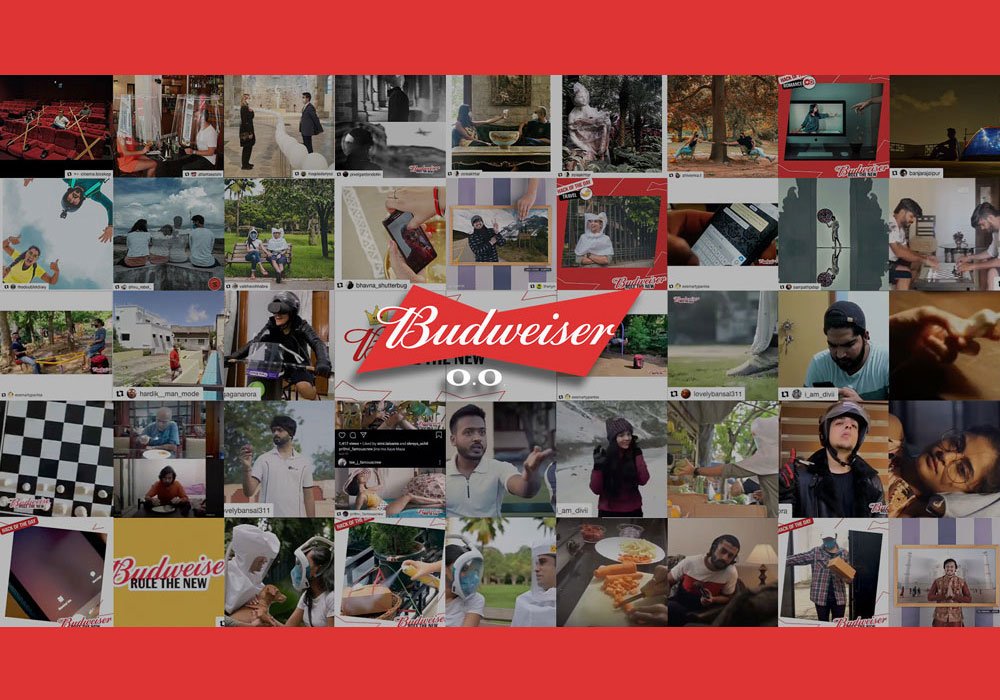 Beer is believed to be the original social network – bringing people together for generations as we raise a toast to life, friends and the new connections we build. The pandemic may have derailed our social celebrations, but that does not mean we cannot be social yet safe and share a beer or two with our friends.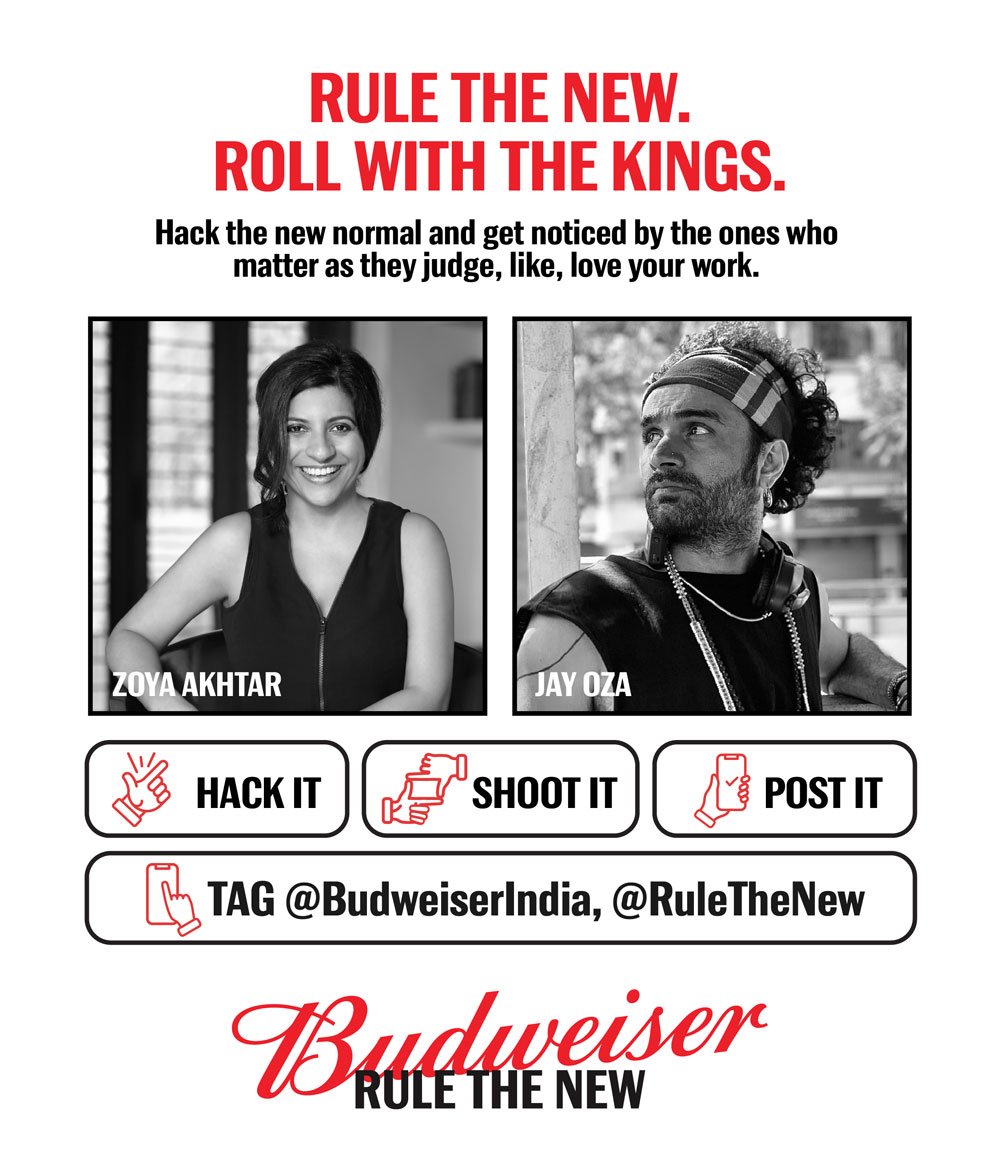 With Budweiser's latest #RuletheNew initiative, the King of Beers leads the way and shows us how to rule the new normal. Budweiser has crowdsourced innovative hacks in collaboration with over 45 creator communities across pan-India that showcase ways in which people can cautiously move forward, resume their routine activities, get back to work or simply catch up with their friends! The brand has also launched an exclusive 'Rule the New' Instagram handle that curates the best, most innovative entries received across social media every day, shortlisted by the brand in association with leading personalities of the Indian film fraternity, Zoya Akhtar & Jay Oza.
So, this International Beer Day, let's take a look at some of the recommended hacks, curated exclusively for our readers to celebrate with your friends and usher in the weekend, safely and responsibly. For more creative ideas, visit @RuleTheNew on Instagram!
Break Through To The Other Side
What better way to share a bud with your buds than THIS? Since one can't share a Bud in-real-life, @prithvi_famouscrew and his crew decided to share it in-stagram!
Fly A Beer To A Bud
Got a friendly neighbour you want to share some beer with? Check out this hack by @the_crazy_indian_nomad. Friendly reminder: there's a sale happening on Amazon. Time to invest in a drone, perhaps?
The Perfect Social Distancing Birthday
Don't believe you can party virtually and still have a blast? @mansi.a.ranawat is here to prove you wrong!
Netflixing Done Right
@thedoubletdiary shows off his hack on how to have the perfect weekend movie night.
Celebrate Virtually In Style!
2020 is our chance to celebrate festivals with a fun, personalised twist like never before! In this hack, @engineered_comic and his friends recreate a virtual Ganeshotsav setting and take their celebration to a whole new level!
Hold A Safe-Distanced Jam Session With Your Buds
If this rooftop music concert organised by @pahadipandit doesn't inspire you to get out of bed and do it today then we don't know what else will! As Budweiser puts it: "Definitely ruling the new – right from the rooftops straight to your hearts!"
If you're a content creator and want to participate and show off your hacks, here's what you gotta do. Take out your cam, shoot a hack of how to be social and safe and upload it to your feed. Tag @BudweiserIndia and @RuleTheNew and share using #RuleTheNew.