Lamb Of God And Brewdog Team Up For Non-Alcoholic Beer Collab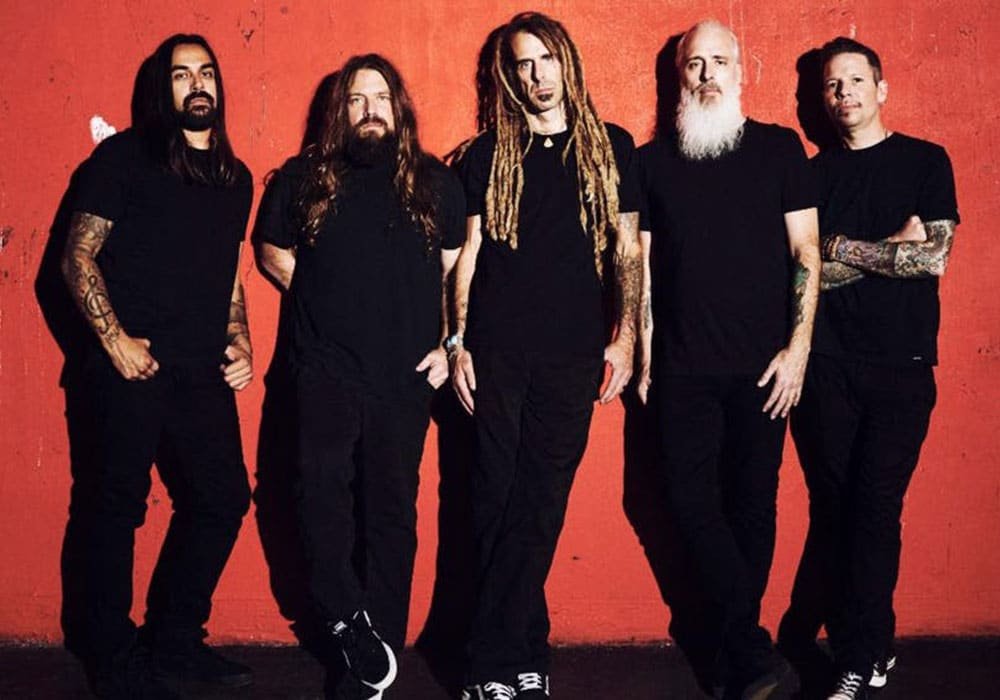 Lamb Of God's Ghost Walker lets you get the beers in without the hangover!
Bands are awesome. Beer is awesome. Therefore, beer collabs are double-awesome. But why should non-drinkers miss out on the delicious, liquidy, hard rockin' goodness? Non-drinkers like Lamb Of God singer Randy Blythe, who hasn't touched a drop in almost a decade. Well, he and Lamb Of God have done a world-first by launching their own booze-free brew with the folks at Scottish beer company BrewDog, known as Ghost Walker.
Says Randy, "The idea of a collaboration hatched when [guitarist] Willie Adler and I visited a BrewDog bar in Columbus on a tour day off to sample a few pints of their non-alcoholic beer with the brewery team. Countless bands have done beer collaborations, but we are the world's first non-alcoholic one. In my not-so-humble opinion, this is the best non-alcoholic beer ever made, PERIOD.
"It was conceived, designed and first tasted while on tour – music drove it into existence. Right now is a strange time for everyone, but we're stoked to provide a non-alcoholic option for those who want to have a brew while cranking some tunes safely at home. We hope you enjoy our performance and we will see you on the road as soon as possible."
"This collaboration is our most epic to date," adds BrewDog big dog James Watt. "It is also one of the most important, especially now. BrewDog has always been focused on making other people as passionate about craft beer as we are, and that includes people who, like Randy, don't want alcohol in their beer. Our AF line of beers offers everyone an alcohol-free alternative for any occasion and we're thrilled to add Ghost Walker to the lineup."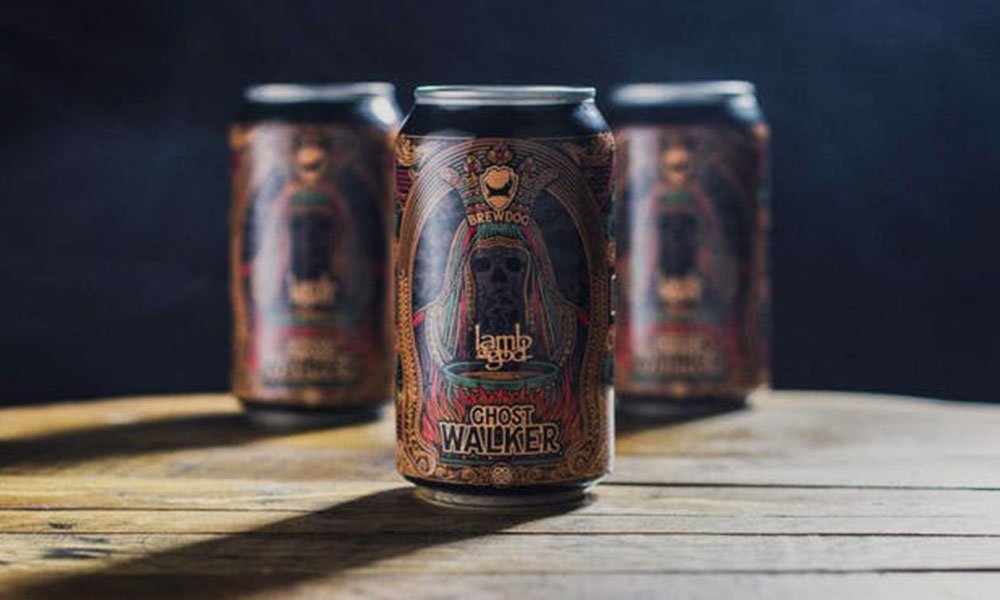 As well as getting the beers in, the band have also released live footage of the song of the same name performed live at Chicago's House Of Vans last year. Check it out at LambOfGodBeer.com, and see the mail-order bartenders at BrewDog to order your big bag of cans.
Lamb Of God's self-titled 10th album is released on May 8 via Nuclear Blast.
Source: