"The Finch: Mumbai's Premier Upscale Luxury and Vibrant Lounge, Marks Its 6th Anniversary"
The Finch, a well established microbrewery and a Live Music destination, is proud to announce the celebration of its 6th anniversary. Over the past six years, The Finch has established longevity, simplicity, and convenience, and it emphasises this with its simple visual identity in its brand communication. 
To mark this significant milestone, The Finch is  celebrating a 10 day long extravaganza which includes a series of special events from June 21 to July 1. Finch has also launched an exclusive limited edition beer 006 by Finch, a Belgian-Style Dubbel from the in-house brewery. One can also enjoy the First beer at Rs 6 on 30th June. Guests can look forward to exclusive cocktail tastings, brewery tour, and live musical performances, ensuring an unforgettable celebration of this anniversary.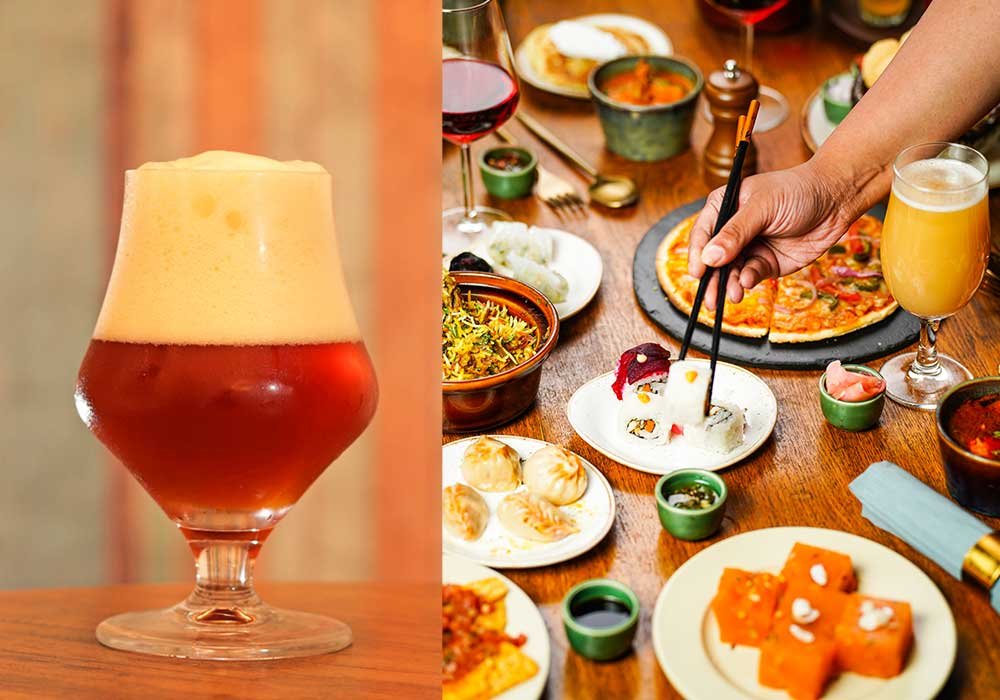 Since its inception in 2017, The Finch has been committed to providing an unforgettable experience, comfortable space for patrons to indulge over conversation with cocktails, excellent service, and a diverse range of culinary delights. The Finch as it fulfils the appetite for great live music, fresh craft beer, along with global cuisine and premium beverage menu for its patrons to have a great time. With live performances from local as well as internationally acclaimed bands, the place provides the perfect musical and conversational vibe for patrons to become regulars.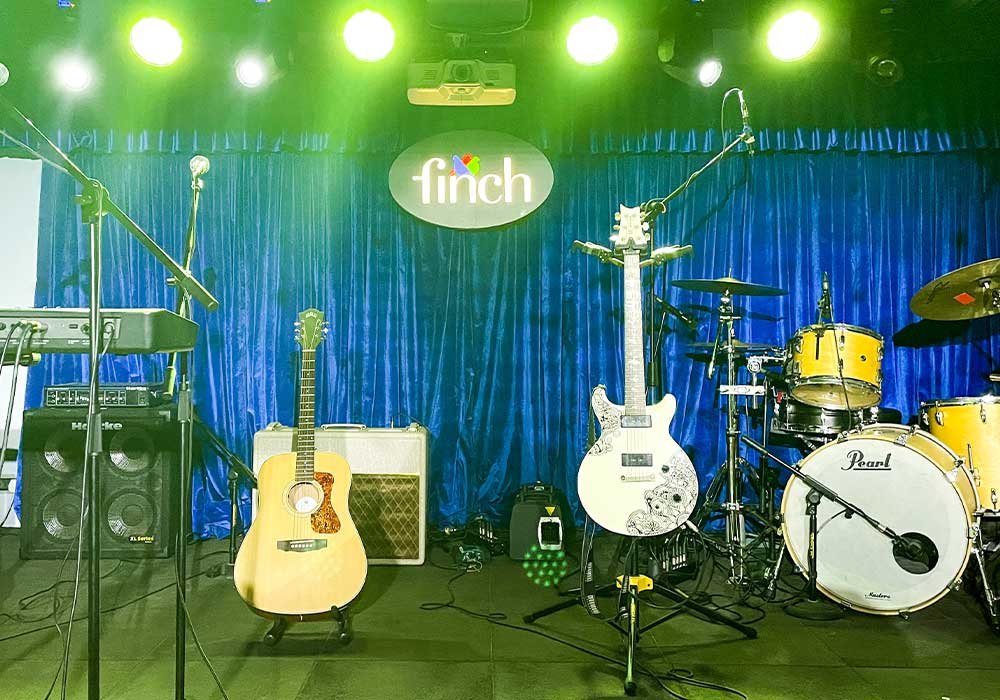 During this journey of six glorious years, The Finch has constantly worked towards raising the bar in terms of innovation and excellence in the F&B industry. The lounge has become renowned for its carefully curated cocktails, fresh craft beer and an exquisite menu that combines global flavours.
Mr. Sandeep Singh Katiyar, CEO of The Finch, expressed his gratitude to the loyal patrons who have supported the lounge over the years says "With its stylish ambience, The Finch has firmly established itself as the ultimate choice for discerning individuals in search of a refined and exhilarating nightlife encounter in Mumbai. As it celebrates its 6th anniversary, The Finch eagerly anticipates decades in future years of captivating patrons and fashioning enduring, extraordinary moments.We invite you all to be part of our anniversary celebrations"