International Beer Day: The Bier Library Wants You To Embrace Diversity In Craft Beer Styles. Watch Video Now.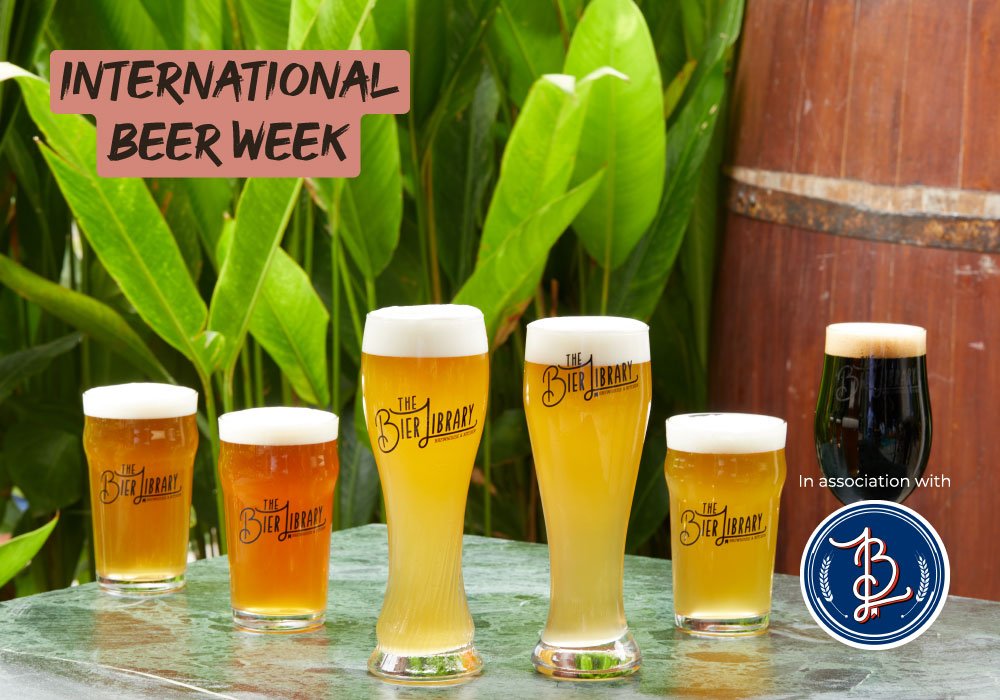 One of the things that sets craft beer apart from commercially brewed beer is the diversity in flavours and recipes and the colourful history that paved the way for each style to become what it is today. Brewing craft beer is all about shaking up expectations, saluting variety and celebrating something different – an unorthodox fruit, or an unconventional twist on a traditional recipe.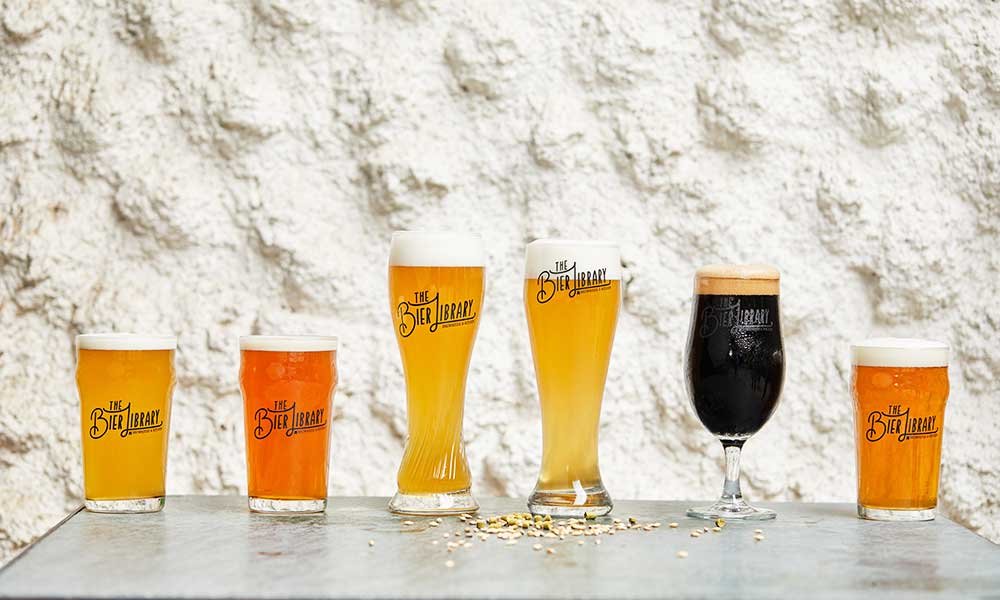 Unfortunately – in India, there are many beer lovers who are still a little intimidated by the diversity that craft beer has to offer. "As brewers, we notice a preference towards certain styles of beer by the people that come to our microbreweries. The craft brewing industry is still at a very nascent stage in our country, and people still lean towards lighter coloured beers," says Prashant Kunal, Founder and CEO of The Bier Library. "There are two reasons for this. One, because Indians are primarily used to lagers from the traditional big breweries. 90 percent of the beer market is accounted for by lager and 65 percent of that by strong beer. Now, thanks to all these handcrafted ales being introduced by local breweries and microbreweries – a lot more colours and flavours come into the picture so they are gradually getting to explore more beer styles. Another reason is that because Indians are primarily used to drinking lighter coloured lagers, one assumes that the darker coloured beers are a lot higher in alcohol content."
"This International Beer Day, we wanted to do something impactful. So we thought, why not promote the concept of diversity and equality in the context of craft beer – something that would push people to be open enough to embrace new styles and learn more about them?"
What sparked the idea?
"When we line up our beers, it almost looks like a rainbow," laughs Prashant. "The stout is black, the red ale has a deep reddish copper colour, the Hefeweizen is light gold and the double IPA and the IPA  are amber in colour. Meanwhile, the brewer's specials such as the Weizenbock or the Rauchbier that we used to brew were brown. So it's really a wide multitude of colours!
Why should one say "I just want a lighter coloured beer or a darker coloured beer"? Every beer style is unique, every beer style has a very distinct taste. And while of course, it does depend on individual choice, but as a microbrewery owner myself, I definitely think that people should never restrict themselves to only one style of beer."
Personally, I dislike it when I go out to drink a beer and when asked for beer recommendation, the person taking my order asks me if I prefer a dark beer or a light beer. Rather, I'm happier when the person asks me what style I prefer: whether it's an IPA or a Hefeweizen. There's so much more to beer than just colour with each one delivering their own set of flavour, mouthfeel and aroma. It's the same with people too."
Diversity exists in all walks of life. It is difficult to embrace something new and unconventional because as humans, it is in our nature to seek solace in the familiar – in set rules and routines. As such, we end up living inside a jar, thinking the lid is the sky.
The craft beer industry feeds off diversity, the more styles there is a demand for, the more it will thrive. Indian craft brewers are well aware of the long road ahead to ensure that do their part to welcome and inspire people to try new styles and flavours. But change is brewing, and we can't wait to see what the craft brewers have to say about the styles and trends that did the best this year!