The Beer That Was Named After A Star And Originally Crafted As A Christmas Gift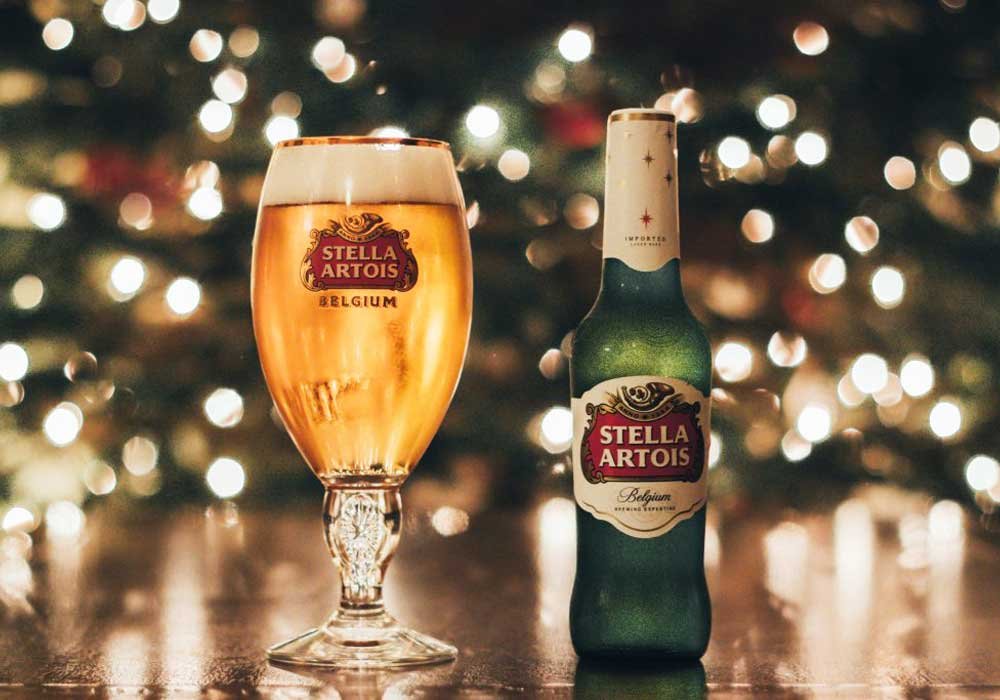 The winters bring plenty of joy to people around the world as they get ready to celebrate the festival of love, brotherhood and gratitude. But along with that, it also brings a tonne of beer to our lips!
Christmas is one of the best times of the year to clink beer mugs with friends and family – and millions of people stock up on their favourite beers to make merry. There are plenty of wonderful beers out there that make for great Christmas-drinking. However, one beer, without fail, rings in the Christmas season year after year – bringing to life the spirit of its origins, with the tagline "originally crafted as a beautiful Christmas gift." The beer was named 'Stella' after the much Christmas star" by its head brewer from the 18th century, Sebastianus Artois.
Stella Artois is almost a 100-year-old beer that was originally brewed in Leuven, Belgium, a medieval city 16 miles east of Brussels. But while the brand's logo is designed after the Den Hoorn Brewery, established in 1366, the brewery didn't become Brouwerij Artois until Sebastian Artois himself, bought it in 1717. More than 200 years later, in 1926, the Stella Artois brand debuted as a special holiday beer for Leuven locals. It became so popular that the beer became available year-round.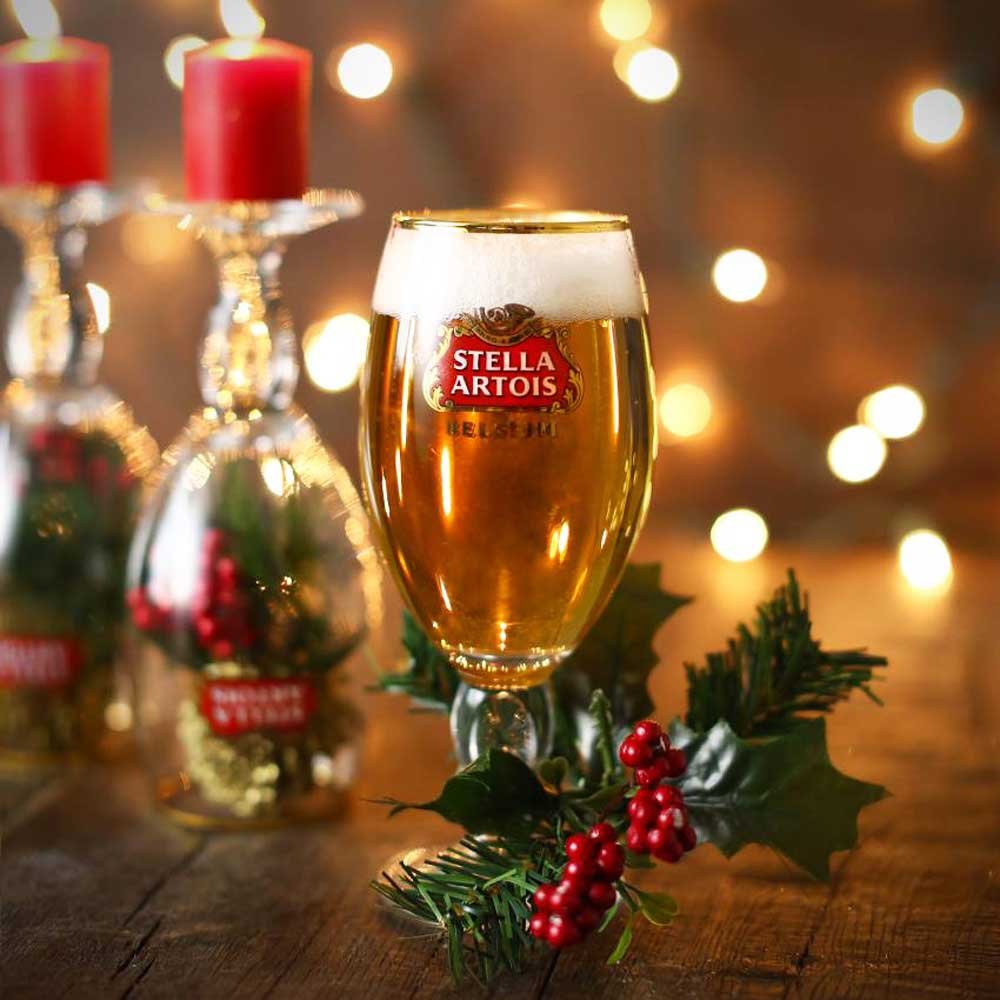 In countries like the United Kingdom, Stella Artois' addictively cheerful commercials like the 'Give Beautifully' campaign take over television space to evoke that familiar feeling of warmth we all associate so well to the magic and romance of Thanksgiving Season.
Today, the bottom-filtered, blonde pilsner with a malty middle and a crisp, flavourful finish is ubiquitous in bars and restaurants in over 80 countries, where it is increasingly seen as one of the most distinctively Belgian products. In Stella's hometown of Leuven, the beer's former grandeur continues to remain on full display – where all the Stella Artois logo is omnipresent in bars and restaurants.
Are you a Stella Artois fan? Stock up your fridge and raise your chalices to celebrate the spirit of the season and spread some holiday cheer!