Lockdown Making You Lose Your Chill? Here Are 5 Tips For Hosting Your Own Online Beer Party!
"Happy hours" seem like a thing of the past with COVID-19 forcing people to stay locked in for weeks. Still, lots of beer lovers are determined to not let social distancing kill their buzz.
With much of the world spending their time indoors, people are turning to Internet-enabled online chat sites to host fun, digital gatherings to forge social connections through a distance.
By offering a chance to catch up with friends you may not have seen through this temporary shut-in, these events are offering a welcome respite to "cabin fever" that has started setting in for plenty of us by now – which could play a very important role in mitigating depression and stress during these tough times.
To all those lucky lockdowners who managed to stock up on beer: why not try something new this week and host your own online beer party? Everything you need is right where you're at – home! Here are 5 tips to help you get the ball rolling:
1. Choose A Software of Your Choice
It's the golden era of the Internet, which means: lots of video-calling platforms to choose from. Some of our favourites are Zoom, Google Hangouts and Skype (although this software does tend to receive some amount of criticism).
You could also go for mobile video call options like FaceTime – although it won't be too fun if you have to keep shifting your screen to get your whole face into the frame or to see what the other person is drinking!
2. Set Your Theme
Pandemic-inspired party props at a New Jersey game night. Source: New York Post
A group of New Jersey friends became famous on the Internet after they threw a COVID-19-themed bash in March. They dressed up in complete hazmat suits and brought Corona, the beer brand that many confused people have mistaken for the source of the virus.
Get creative with your themes so as to give your party some sort of structure. What type of event are you hosting? Are you going to shake up beer cocktails? Do you want to conduct a beer tasting? Or would you rather just stick to music and games?
3. Draw Up A Guest List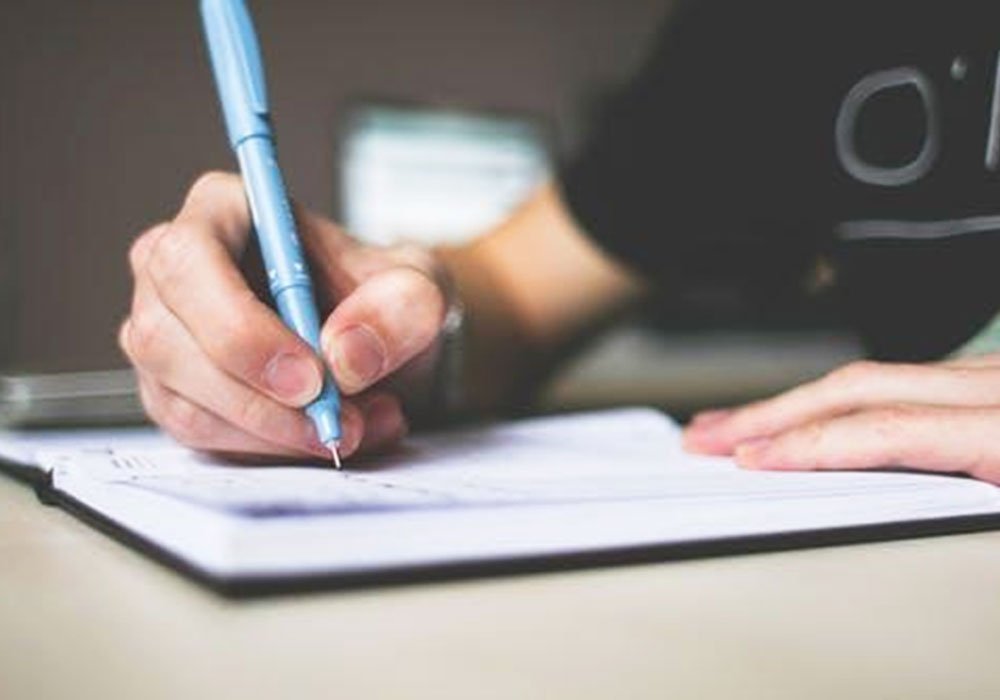 Are you hosting you party for your beer friends only? Coworkers? Maybe its just a bunch of workout friends from the gym? The group of people you decide to virtually invite to your digital party will set the tone for what you'll be wearing, drinking and talking about. Another helpful tip: while most softwares will have a restriction on the number of people you can invite to hang out with you at a time, it is generally a good idea to limit the number of people. This will help you have better conversations and avoid having any of your guests feeling left out.
4. Choose a Host
There are some pros to attending a digital party: only one person can talk at a time. For this reason, it is generally good to appoint one of the guests as the host. This person will also be the moderator which might mean he will be in charge of muting everyone or encouraging people to participate. That way, you can avoid having too many guests talking over each other.
5. Treat It Like You Would A Real-Life Party
It's a party, so why not pull out all stops? Create a simple invite and share it with your guests, asking them to RSVP. You could even set a dress code to make people, especially those new to video chatting and conferencing feel more comfortable.
Tell us in the comments if you've already tried hosting your virtual beer parties and what the experience was like. We'd love to hear what you're drinking and your tips on how to keep the party going during the COVID-19 lockdown 2020!