NOVEMBERFEST COLLAB EXCLUSIVE: Featuring Amit Mishra of The Bier Library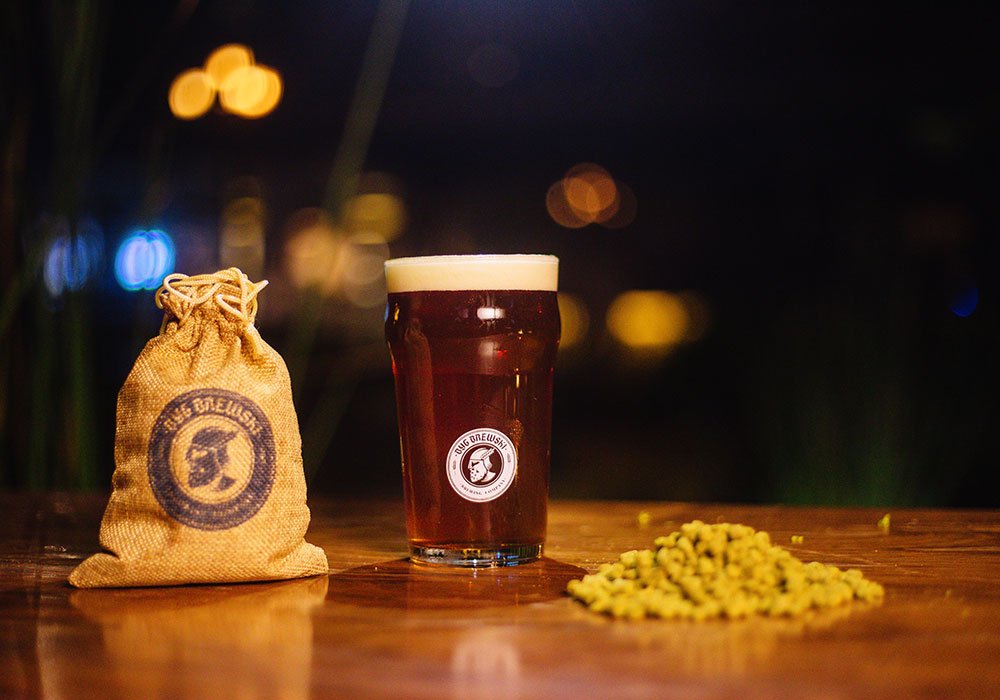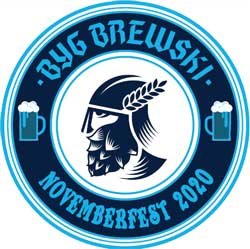 With four exclusive beers on tap, created by four of Bengaluru's top brewers and a painstakingly curated, but well-thought-out menu – Byg Brewski's Novemberfest is in full swing. For those of you in Bengaluru who are living under a rock – this is officially Bengaluru's largest collab event so far.
Amongst the participating brewers is Amit Mishra, Brewmaster at The Bier Library and IG BrewTech, who is releasing not one, but two beers. Born in Mumbai, and raised in Bahrain, Amit certainly adds his own unique flair to brewing style. With a B.E Biotechnology from MS Ramaiah Institute of Technology, Bangalore, Amit went on to further specialize with M.Sc. in Brewing and Distilling from Heriot-Watt University. Ask Amit what his motto is when it comes to brewing beer and he will tell you: "Like Bruce Lee says, "Absorb what is useful, discard what is useless and add what is uniquely your own". So remember, it is just you and your imagination!'"
In a quick chat with Brewer World, Amit tells us more about his participation in Novemberfest.
"Collabs are such a fantastic opportunity for brewers to come around and showcase their beers on a platform. Usually, you'll find people doing one collab at a time, but this time, Byg Brewski is doing four at a time which is pretty 'Byg'" says Amit excitedly. "Since so many brewers across India were invited for the day of the launch of the beers – it was great to see the whole community coming together and even better that we were able to make it happen, given the kind of year it has been."
Amit has brewed two classic styles – a Hefeweizen (Byg Weizen) and a Märzen (Byg Fest), which, interestingly, is the official beer of the Bavarian Oktoberfest.
"We've seen that the South German-style Hefeweizen has always done extremely well with Indian beer lovers, especially here in Bengaluru. It's a top-fermented, Bavarian weissbier that has that distinct banana-clove character that's usually associated with this style. It's very refreshing to drink on a hot summer day and pairs excellently with anything that's spicy."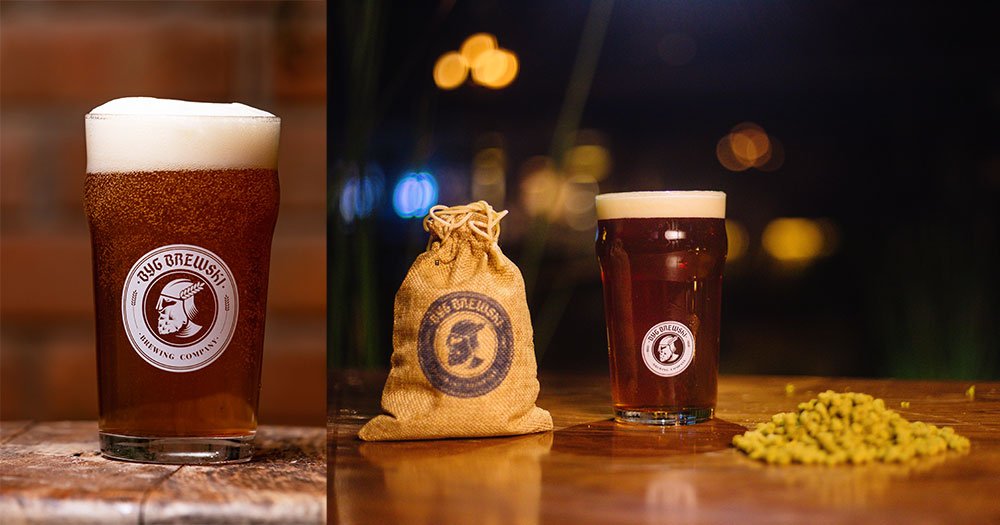 "The Märzen, on the other hand, is similar to the official beer of Oktoberfest and is typically more toasted and darker due to the heavy use of Munich and Vienna malts."
So what's it like, collaborating with Byg Brewski, Asia's largest microbrewery?
"I really loved the whole experience of collaborating with Byg Brewski. They have a great, intelligent, super hardworking team of brewers there and they were extremely helpful.  Can't wait to see what the turnout of this event is like."
The Novemberfest is a month-long collaboration event hosted by Byg Brewski Hennur which ends on December 13th 2020 (or until stocks last). Pay them a visit and try their Novemberfest-exclusive beers on tap; we're curious to know which one you liked best!
Brewer World Exclusive Interview