Medusa Beverages diversifies into fashion retail to engage with customers beyond beer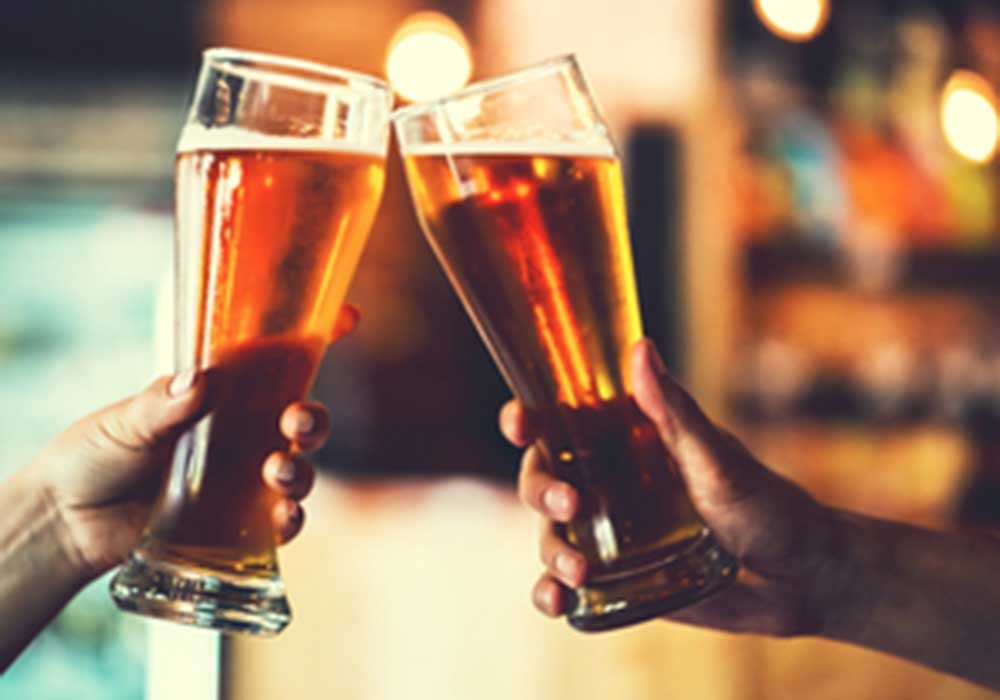 Craft beer marker Medusa Beverages has appointed licensing agency Bradford License to diversify and enter the fashion and lifestyle retail segment of the country. The alco-bev brand will connect with other brands through licensee extensions to sell apparel, perfumes, handbags, travel gear and packaged mineral water at physical stores and marketplaces by the end of the year.
"This (association and entering fashion retail) will help in brand promotion as liquor cannot be promoted directly and Medusa will earn brand royalty as well," Avneet Singh, founder of Medusa. told ET.
With an annual turnover of Rs 150 crore, Medusa's beer targeted at millennials is brewed in Punjab and currently retailed in Delhi, UP, Punjab, Chandigarh and Chattisgarh.
The Indian apparel market is evaluated at Rs 5.3 lakh crore. with a median population age of about 27 years, India is estimated to have about 390 million millennials and about 440 million in the Gen-Z cohort, according to a study by consulting firm Deloitte. This constitutes a large consumer base which the craft beer maker wants to tap into to build its two-year-old brand.
Vatsal Vijay, business head of Bradford License, said "Medusa has the assets that translate well into categories like fashion, travel gear, health and personal care as well as FMCG. We will secure licensee extensions in a variety of categories and territories with customised marketing approach."
The price structure of Medusa's fashion line has not been finalised yet. The beer company did not divulge the names of the offline and online retail partners that will sell its apparel, accessory and FMCG products.
This is not the first time a beer maker has diversified into fashion apparel to build its brand in a market where liquor advertising is banned and at a time when both the apparel and beer markets have shrunk after prolonged closure of outlets that sell them amid the Covid-19 outbreak in the country.
In June, Anheuser Busch InBev – the world's biggest brewer that sells Budweiser and Corona – launched retail firm Budweiser Streetwear Co. The in-house brands sell apparel and face masks on the fashion marketplace Myntra.
"With Unlock 1.0 in action, our consumers are seeking fresh opportunities to adapt to the new reality," Kartikeya Sharma, South Asia president AB In Bev, had told ET in June.
Globally, as well as India, several spirits companies have extended their brands into lifestyle merchandise mostly associated with gifting or sportswear. for instance, United Spirits property Royal Challengers has been selling apparel and lifestyle merchandise for several years, riding on the Indian Premier League cricketing team.
Also, B9 Beverages that makes Bira 91 craft beer, set up its online merchandise store nearly two years ago and launched a new collection of T-shirts and glassware a few months ago.
"The sale of our merchandise, including apparel and bar accessories has consistently been growing at 30%. Our aim is to achieve a 3% contribution to the company's revenue by 2023 to come from our merchandise," Ankur Jain, founder of B9 Beverages, had told ET.
Source: Economic Times