5 Lessons For Beer Lovers Before The New Year Celebrations Begin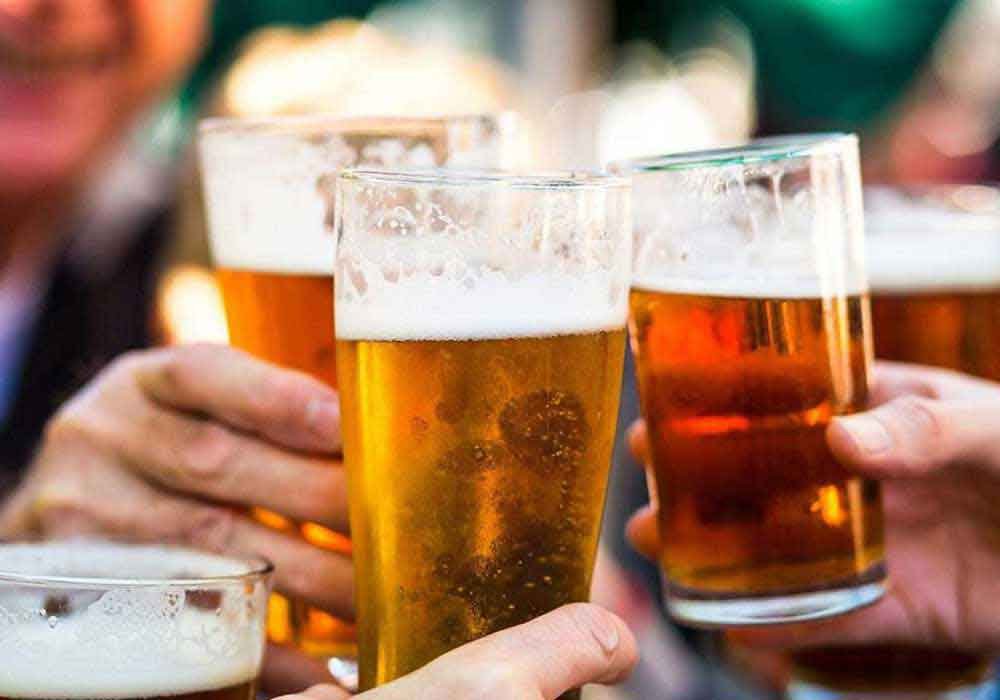 December is a time to make merry and as the month draws to an end, we look forward to bringing the New Year in. And let's be honest, chilled beer and warm company is definitely the way to go. But, even so, it is always wise to practice safe drinking at all times. So, here are 5 lessons every beer-lover must learn to adhere to before the year-end celebration start full-swing:
1. Say no to drinking and driving

Everyone knows this, beer lover or not: drinking and driving is a big no-no. A true beer lover knows the fine line between enjoyment and safety and as such, would automatically know how to enjoy the celebrations while keeping himself and his loved ones sway from the consequences of intoxicated driving.
Before heading to a party, if you are sure you are going to consume alcohol, plan how you will get back home. Assign your non-drinking buddy as the driver, book a cab or call someone sober to pick you up. So lesson number one: never compromise on safety. Even if this is the only lesson you learn before the celebrations start, we will be proud of you.
2. Appreciate water, stay hydrated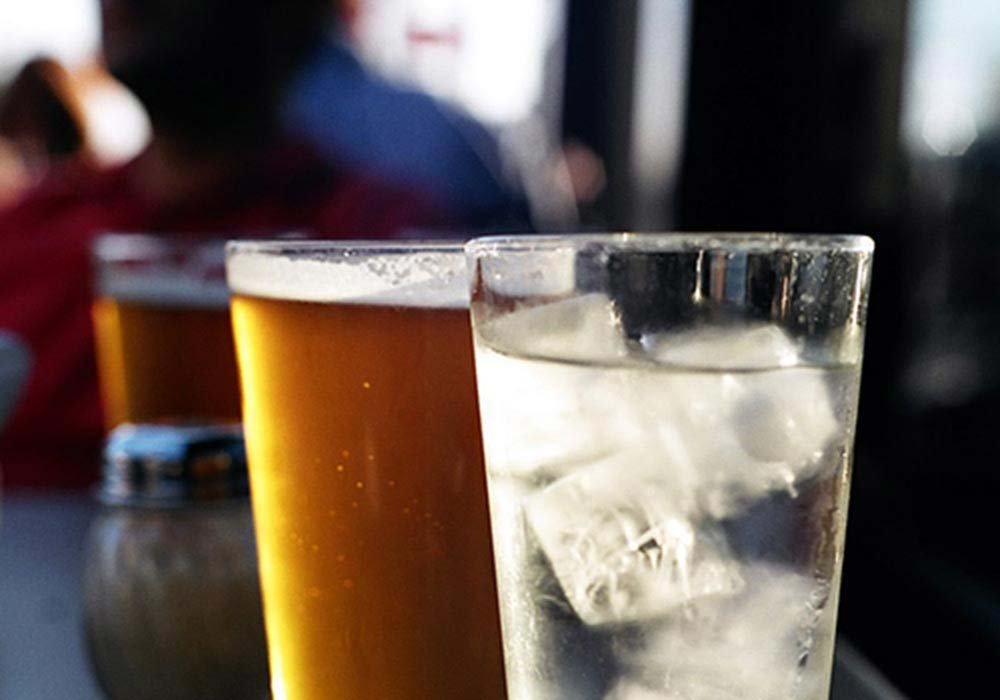 Though it comes with several health benefits, continuous beer intake can leave you feeling dehydrated. So you must ensure you drink plenty of water in between your beers to replenish the moisture and water levels in your body. Avoid consuming energy or sugary drinks when drinking this alcobev; instead, opt for a fresh lime juice instead. You will thank us the next day when you wake up without a hangover.
3. Do not ignore food, before and during drinking sessions
It's not just enough to not drink on an empty stomach. In fact, it's equally important to eat while drinking beer. Like water, food too is essential when you are drinking. This is because alcohol in the beer enters your bloodstream via the small intestine and the stomach and if your stomach is empty while drinking, the alcohol will rush into your bloodstream faster.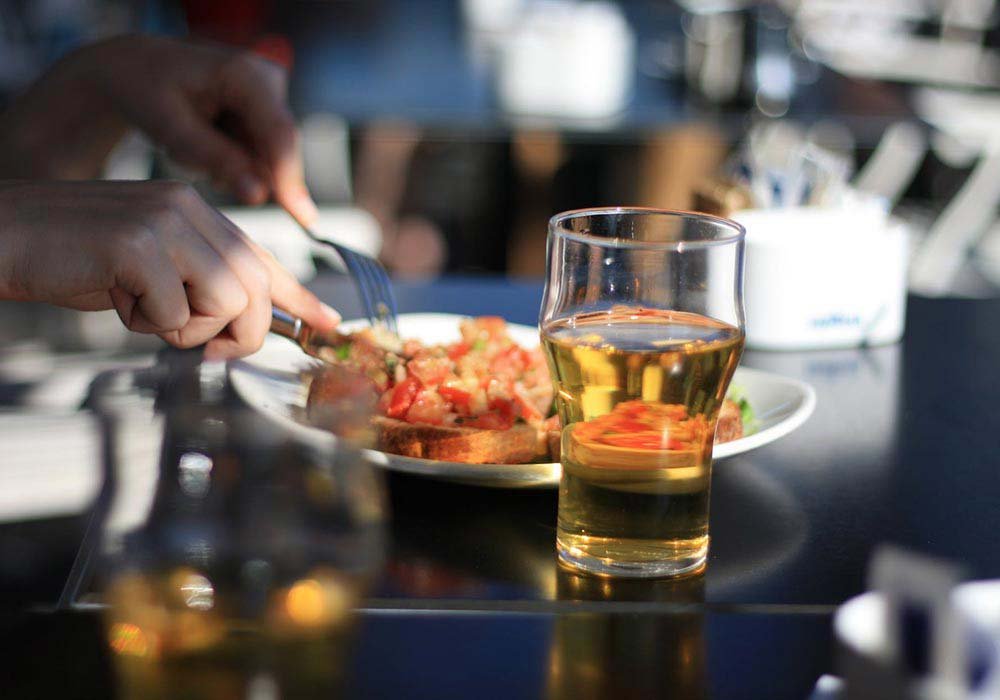 However, stop yourself from eating too many salty, processed snacks as these will only dry you up faster. Opt instead for fresh fruit and vegetable salads, seafood, grilled meat or soups.
4. Count your drinks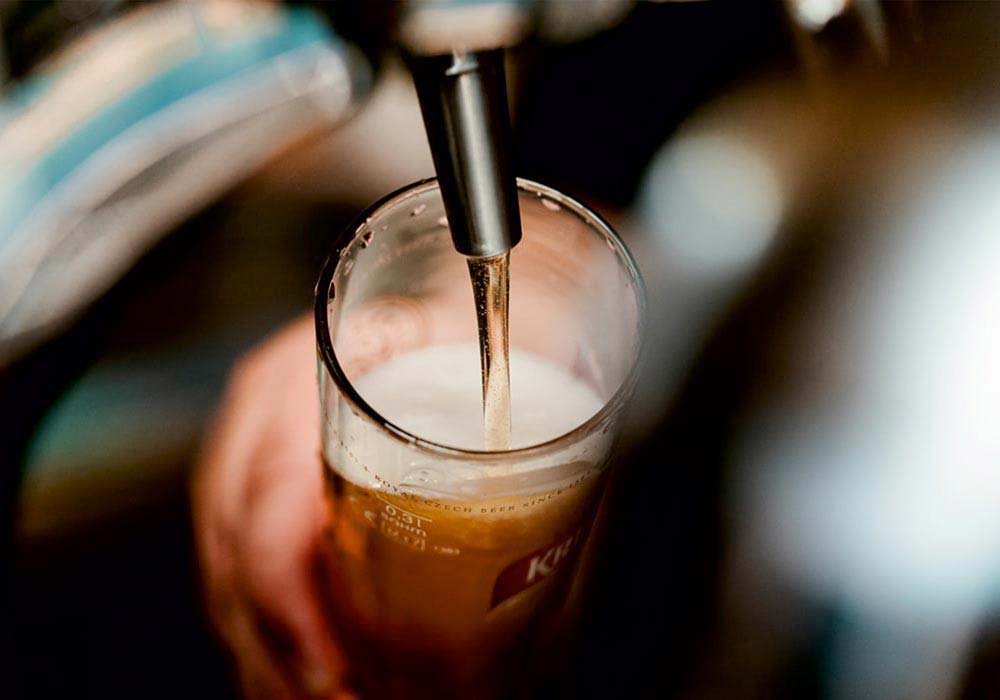 Once you start drinking, it's easy to get carried away and end up drinking more than you initially planned to. So, another important lesson you need to learn before you order a mug of beer is to set a limit for yourself and make sure you stick to it. You can limit the number of drinks, the money you spend on drinks or the time you spend drinking. This will help you be mindful of your alcohol consumption, in turn making you a responsible beer drinker.
5. Pace your drinks
Isn't drinking beer all about having fun and enjoying the conversation with your loved ones? So, why the hurry? The intensity of alcohol's effects on you depends on the amount of alcohol entering your bloodstream. This is called Blood Alcohol Concentration (BAC). The higher your BAC, the more you are at risk of overdose or injury. Remember that your body can process only one standard drink per hour. A standard drink is a bottle or a can of mid-strength beer. So, the faster you drink, the higher will be your BAC. You don't want to get high and miss the party, do you? So pace yourself and your beers, always!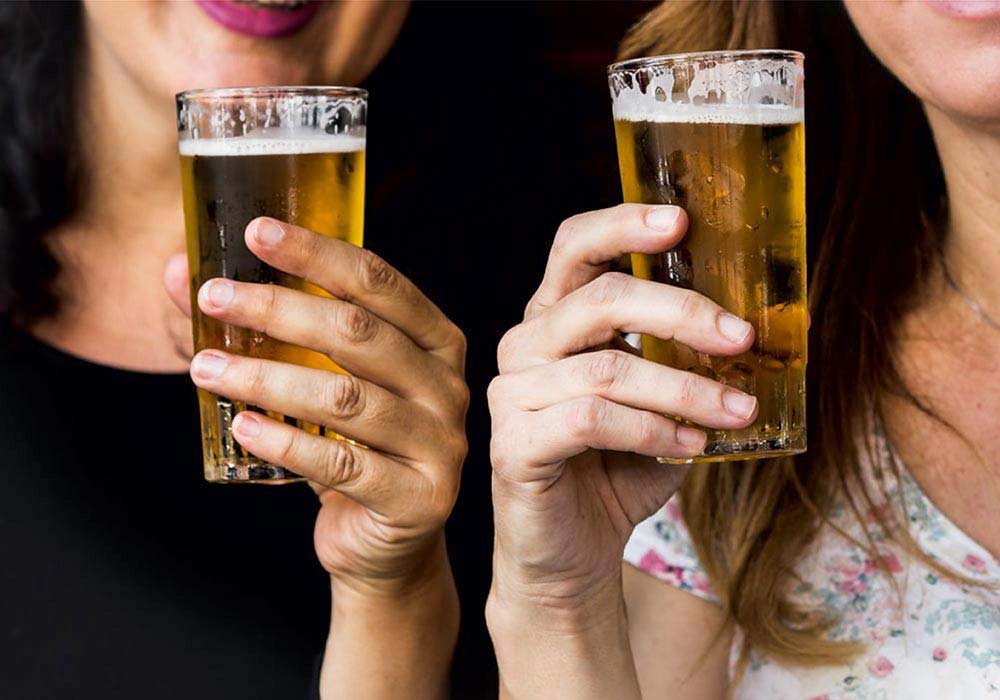 The above lessons will not only help you be a better beer drinker but will also ensure you enjoy your celebrations to the fullest. Drink in moderation, hydrate and stay tight with your loved ones. Happy New Year, folks!