Kolkata: Cheers! Production of beer, spirits may resume tomorrow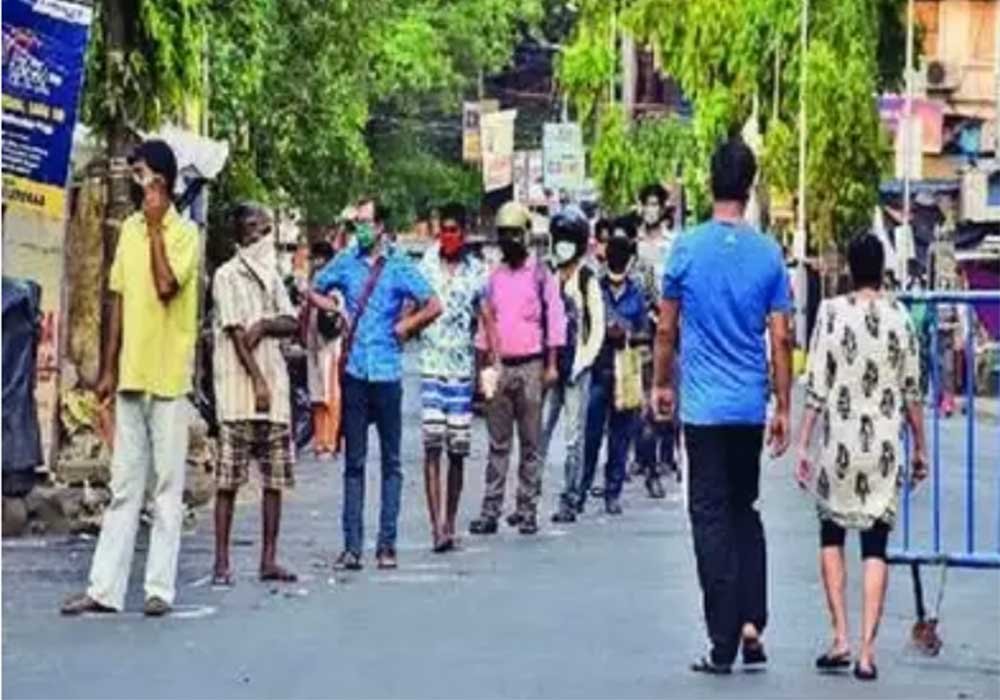 After off-shops and Bevco reopened across all zones, barring in containment areas, more good news awaits tipplers. The dwindling stock at warehouses of Bevco, the state-owned wholesale liquor agency, is set to be replenished soon, with the government permitting producers of India-Made Foreign Liquor (IMFL) and beer to restart operations. If everything goes according to plan, all distilleries, breweries and bottling plants will resume production by Saturday.
However, there's a concern over manpower shortage among brewery operators.
The permission to resume production comes at at time when the stock left at Bevco warehouses is likely to last only two-three more days, following the surge in uptake since retail liquor shops opened on Monday. Since the reopening, most warehouses have recorded an average daily billing of over Rs.2.5 crore, while three large Bevco warehouses at Cossipore, Panchla and Kharagpur have recorded billing of over Rs.4-4.5 croere per day. The total billing from the 22 Bevco warehouses in the state could be around Rs.250 crore.
Bengal has two distilleries, three breweries and 10 bottling plants of IMFL. Most of them would start production by Saturday, though some teething problems remained, a source in the industry said. According to him, distilleries and breweries have beeen granted permission to restart operations but they did not have the sanction for too many manpower. "We have recived initial permission for asking 50 people to jolin work only but we need many more for production. We are discussing the issue with the government and it would be resolved soon," a producer said.
According to the source, the state is now more or less self-sufficient, when it came to procure extra-neutral alcohol (ENA), the main raw material for IMFL, from other states but now, it produced almost 70%-80% of its requirements. The state has two distilleries of Globus Spirits and IFB that produce ENA. Globus Spirits, the largest ENA producer in the country, set up its plant in Bengal two years ago. Industry sources said combined ENA capacity of Globus and IFB is around 2 lakh litres per day. "Both distilleries have around 5 lakh-6 lakh litres of ENA stock. So for bottling plants, restarting production will not be a big problem," the source added.
The combined capacity of three breweries in Kalyani, Dhanekhali and Dankuni is 2 crore cases per year, while the beer deamind in Bengal last year was 80 lakh cases. UB brewery in Kalyani is the biggest producer, with a capacity of 9 lakh cases per day, followed by the Dhanekhali unit of Carlsberg with 7 lakh cases and the Dankuni unit of Haywads. "Bengal now exports beer to other states as our production is higher than consumption," the source added.
Source:
timesofindia.indiatimes.com