Five Reasons Why India Is Still A Promising Market For The Beer Industry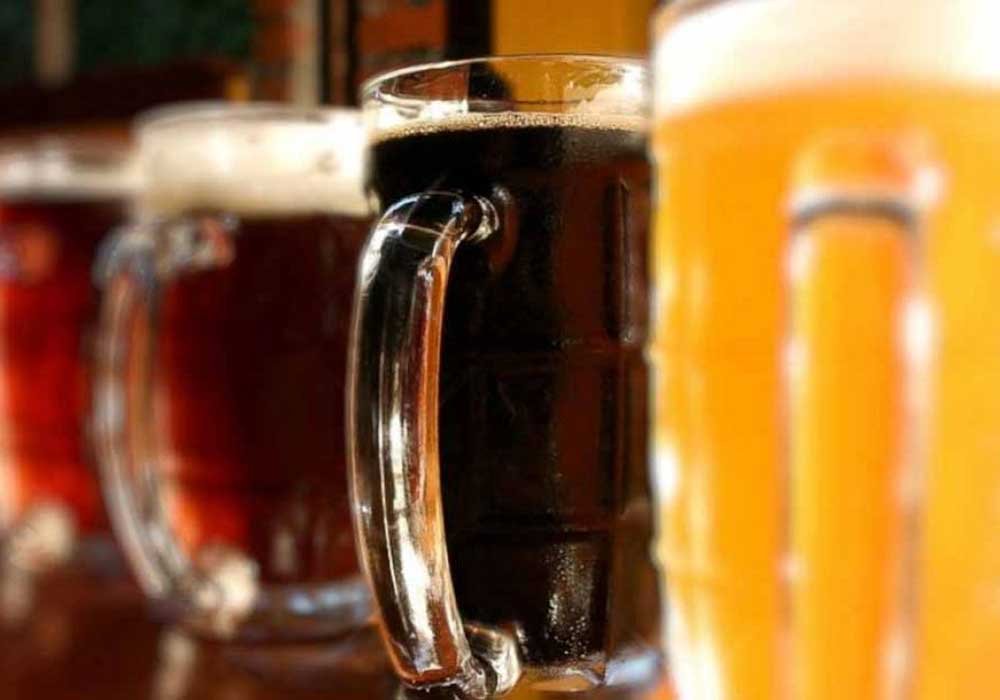 From being the world's oldest recorded recipe and first form of 'pay cheque' to inspiring numerous sagas and celebrating matrimonial alliances – it's clear that beer has been one of the prime movers of human culture, fuelling the development of arts, language and even religion and defining the way we socialise and interact with each other. That is why even today, beer is the third most popular drink in the world and countries globally encourage the consumption of this moderate-alcohol beverage drink made from all-natural ingredients.
Beer lovers and advocates often raise a toast to the culinary and cultural contributions of beer. But what we often forget is that beer plays an enormous role in our economy as well. India's alcohol industry has been hailed as the third-largest in the world – falling behind only two major countries, China and Russia – with a value of 35 billion USD. Before the pandemic, analysts claimed that the beer segment was projected to grow by 25 percent to 41 billion USD by 2022, according to a report by Euromonitor.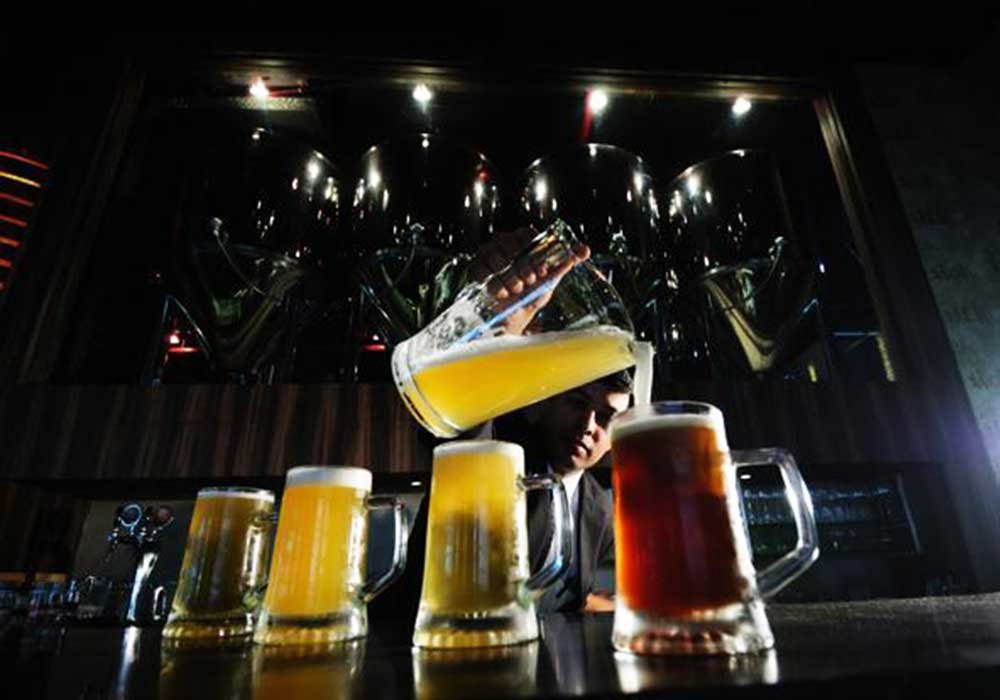 As such, the scope of economic benefits provided by the beer industry is huge. Taxes derived from this popular happy hour drink generates a surplus of revenue for the government which can be allocated towards various social services and research and development programmes in addition to offering employment opportunity to hundreds.
The market has evolved from manufacturing usual beer products such as strong- lager beers to flavoured beers owing to the adoption of trends and technologies from markets such as America and Europe. Today, there is a presence of more than 140 beer brands in the Indian beer market, which could address the palate of each customer segment.
The per capita beer consumption in India may still be very low as compared to other countries in the Asia Pacific region but despite the pandemic, beer brands are counting on this and are certain that huge growth in the coming years is unquestionable. The reason? It's because the fundamental characteristics of this country that make it the ideal market for beer are only set to evolve with time for the advantage of this alcobev.
Here's a look at what these factors are:
1. The Right Climate
We can all agree that there is nothing like cracking open a cold one on a balmy tropical afternoon. With the Indian climate being hot across 80 per cent of the country for 80 per cent of the time, a crisp, refreshing beer makes for one of the ideal choices of drink – at just about any time of the day.
2. Demographics
Studies show that rising disposable incomes amongst the middle class will support greater discretionary spending on alcoholic drinks, in particular for beer, which carries premium associations in India given that spirits are cheaper and more widely accessible for the general population. Greater cultural diversity has led to a more cosmopolitan attitude amongst the country's youth who pursue more aspirational lifestyles.
 According to a Bloomberg News analysis of United Nations population-projection data, India's millennial generation is bigger than China's or the US, which will boost the nation's labour force to the world's largest by 2027. Thanks to globalisation and social media influence, the next generation of working professionals are willing to spend a higher price for the quality of and experience of premium products rather than settle for something less.
3. Changing Attitudes Towards Alcohol
Attitudes towards alcohol are evolving as drinking increasingly becomes part of social interactions in major cities like Mumbai, Delhi and Bangalore.  Alcohol is no longer seen as taboo and there is even a higher percentage of women who are gaining an appetite for beer owing to its lighter ABV content. As such, major brewers are expected to continue focusing their expansion amongst the urban population in the country's major metropolitan cities.
4. Awareness Of Responsible Drinking
According to Mintel's latest research, 41 percent of young Indian beer drinkers are willing to switch to low or no alcohol beer. The reason? Indian millennial beer lovers are the primary advocates of Responsible Drinking and are no longer interested in drinking just for the high. With India getting its first super-mild beer in November last year, the low and no-alcohol segment of beers is only expected to see more growth in the coming years.
5. Emerging Craft Beer Culture
Influenced by the craft beer boom in Europe and the US, India is rapidly developing its own craft beer culture. This has ushered in a wide range of notable craft beer brands and microbreweries across the country and while India's craft beer industry is still nascent, the All India Brewers Association (AIBA) estimates that craft beers sales will only grow year-on-year.
If you, like many others, are looking for new strategies to transform your business and prepare for the "New Normal" – register for the Brewer World Conclave 2021, and join leading beer experts and professionals as they come together to shed light on the reimagined chapter of growth in the beer industry landscape, fuelled by innovative strategies and fresh perspectives while taking advantage of India's best growth-driving factors with respect to this alcobev. With no geographical boundaries and the ease of meeting and discussing business virtually, this two-day initiative by Brewer World aspires to be the perfect platform for the revival of this beer industry.
Registration details to be out soon!