A New Mahua-Infused Beer Is On Its Way. Can Beer Get Any Desi-er Than This?
You've tried fruity sours and hoppy IPAs and coffee-laced stouts. Beers made from flowers, on the other hand? Probably not.
Technically hops are flowers, so that basically means all beers have flowers in them. In spite of beer's botanic origins, however, brewing with flowers is still viewed as progressive and edgy; an offbeat style for brewers to try once in a while. From hibiscus to rose, lavender to jasmine, there are quite a few flowers that have graced beer recipes with their special aromas and flavours. And now, India is about to get its very own desi floral beer – one made with flowers from the Mahua (Madhuca indica) tree.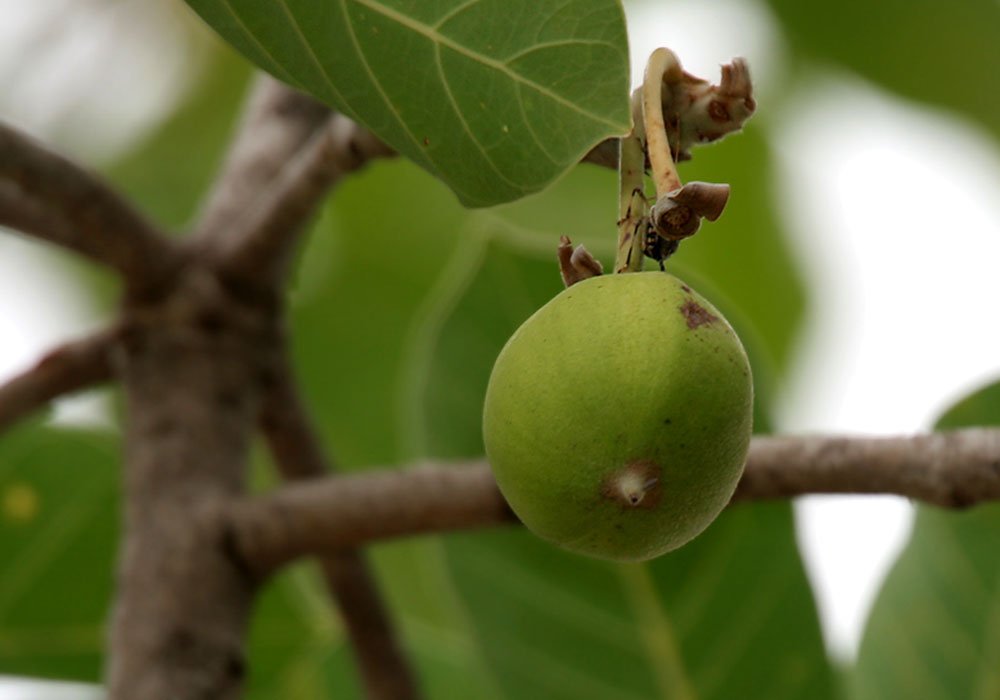 A mahua flower-based nutrabeverage is all set to be rolled out by the Tribal Cooperative Marketing Federation of India (Trifed). The high nutrition, low alcohol (5%) blend of conventional fruits will be produced and marketed by the Chhattisgarh-based Adivasi Bahuuddeshiya Co-operative Society. After testing the product among consumers, Trifed has now signed a Memorandum of Understanding with the National Research Development Corporation for enabling technology transfer to suitable entrepreneurs to produce and market the beverage.
From garlands for weddings to offerings at religious ceremonies to ingredients in the local cuisine, flowers make for an essential part of Indian culture. A tree that has typically come to symbolise the dry deciduous forests of India, the mahua has, for years, contributed to the rural tribal economy. Indigenous communities, especially those of Chattisgarh and Jharkhand, use the bark of the tree as medicine, the fruit as food and of course, the flowers as an intoxicant.
The flowers produced by the Mahua tree are not only high in mineral content, but are also very rich in sugar, thereby making them ideal for alcoholic fermentation. The 'country beer' brewed by these tribes was considered to offer numerous health benefits such as protection against cardiovascular disease!
Read more:
https://timesofindia.indiatimes.com/city/delhi/cheers-to-adivasi-way-of-life-delhi-government-set-to-launch-desi-beer-from-mahua/articleshow/74559505.cms