Craft Beer Bootcamp – Class 002′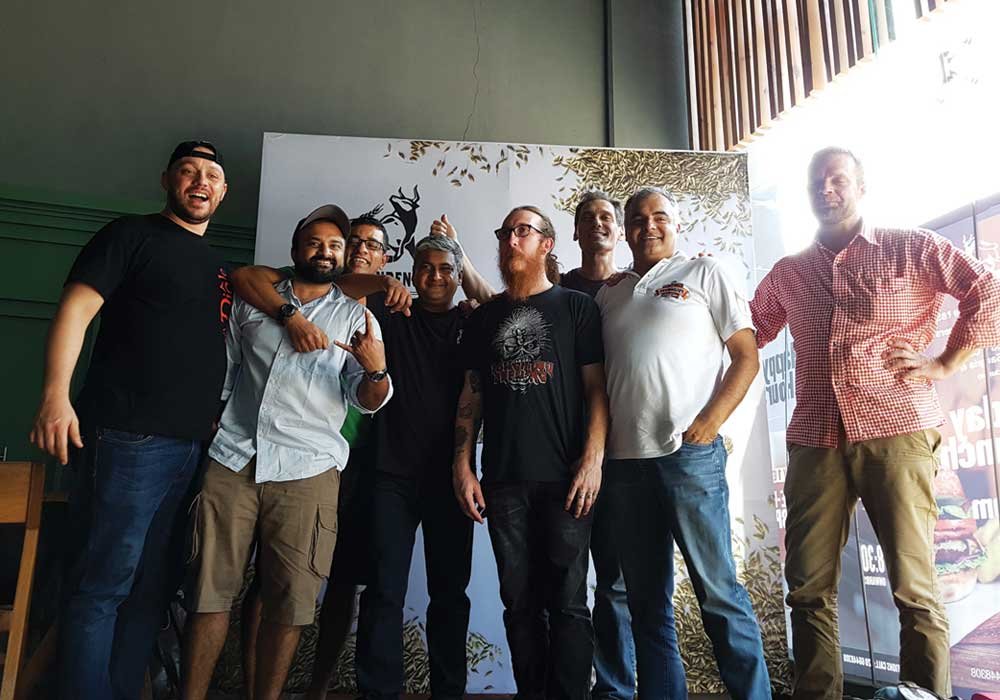 Independence Brewing Company conducted the Craft Beer Bootcamp Class002' at their Pune brewery on May 27th & 28th 2017. India's only local craft beer competition – "Independence Craft Beer Invitational, 2017" was held alongside the Bootcamp on May 28, 2017.
Mr. Shailendra Bist (CEO, Co-founder and Head Brewer, Independence Brewing Company) conducted the Bootcamp 002 and Independence Craft Beer Invitational 2017 along with his team of highly qualified brewers.
Apart from notable craft beer enthusiasts and bloggers the Craft beer Bootcamp Class 002 saw participants from across India make their way to the Pune brewery for an intensive two-day course. As a part of the Bootcamp, beer enthusiasts and loyalists were given an insider view of the functioning of a commercial craft brewery. The 2nd edition of the Bootcamp was aimed at enhancing the understanding of world beer styles, general ingredients, recipe making along with a first-hand experience of brewing a craft beer. Of course, in the process of learning, participants had loads of fun!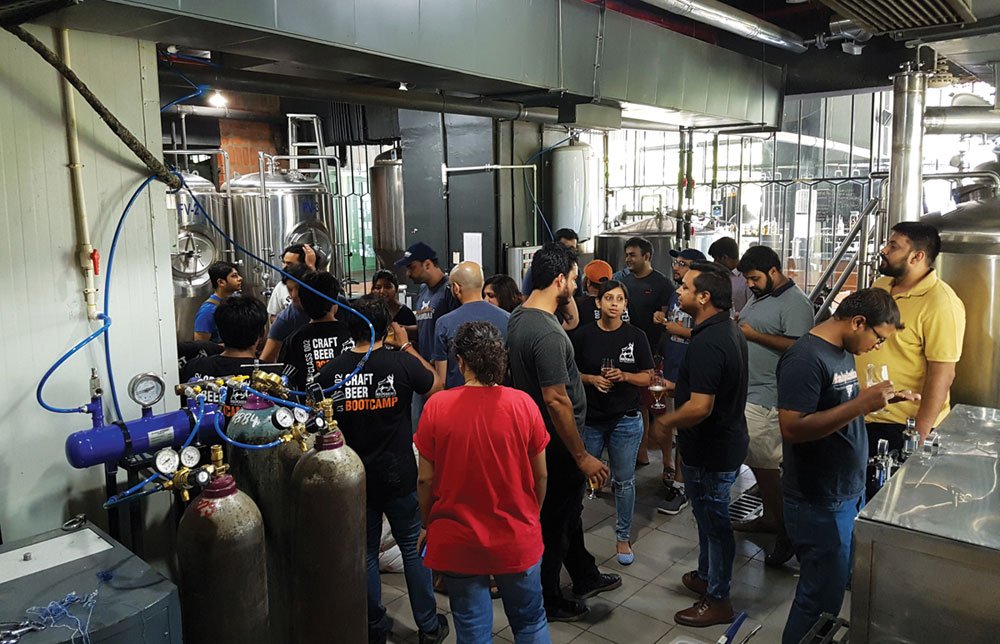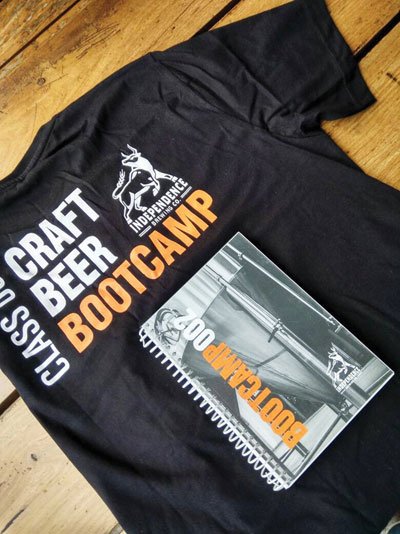 On the opening day of the Bootcamp, participants were first given insights into the early history, evolution and significance of beer. After a brief on the various beer styles, the participants were given an overview on water chemistry and their influence on various beer styles along with an in-depth theoretical knowledge on the raw materials involved in brewing, the brewing process and the biological processes involved there-in. This was followed by an intense discussion on the various beer flavor profiles and flaws in craft beers. On the second day, the participants were briefed on the recipe designing process post which they brewed a batch of craft beer under the careful supervision of the brewer's from Independence Brewing Company.
The second day also witnessed the Independence Craft Beer Invitational 2017, run parallel to the Craft Beer Bootcamp Class 002. As a single event of its kind in India, the invitational had participation from 10 prominent craft breweries, with 78 beers being entered in the competition.
The idea behind this event was to showcase the best of craft breweries in India, competing under one roof. The craft beers that were entered in Independence Craft Beer Invitational, 2017 competition were judged by a panel of professional judges, with the bragging rights for the best craft beer in the country at stake for the participating craft breweries.
Independence Brewing Company is an established pub brewery with state- of- the- art restaurant in Pune and a plush taproom in the western suburbs of Mumbai. It was setup with the sole motive of fostering the global craft brew experience by offering its patrons premium hand-crafted brews while also affording them the freedom to choose from a comprehensive variety of gourmet craft beers over numerous global brew styles.