Bira91's Limited Release Taproom Opens Its Doors At Last For Takeaways, Six Months After It's Launch In February!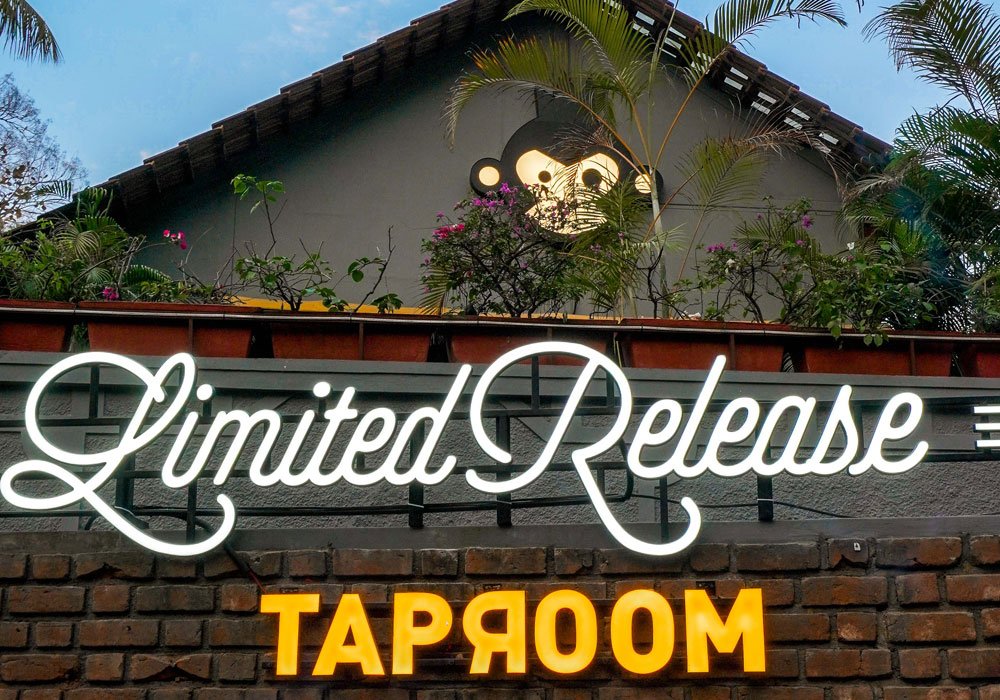 Bira91 Taproom is officially opening its doors next week exclusively for Takeaways. 
People can also access Bira91 beer by getting their growlers or even purchase Bira91 growlers and fill it up with Bira91 beer and take it from the 'Limited Release Bira91 Taproom'!
Bira91, one of the world's fastest-growing beer companies launched its 'Limited Release Taproom' in Bengaluru to mark its fifth-year anniversary. This occasion was a key milestone for the brand, which has received continued appreciation and love in the past.
The space serves all Bira91 variants on tap, along with few new specials ranging in beer style and unique ingredients.
A West Coast IPA, which is double dry-hopped with Amarillo and Citra hops from the Pacific Northwest of the US for an intense citrus and tropical fruit aroma. Taking a cue from the tradition of Belgian Abbey beers, an Indian twist on a Belgian classic, the Belgian Golden Strong brewed with Jaggery. Celebrating the history of British brewing for the Russian Imperial Czars, the Mysore Imperial Stout, a big and bold stout, showing complex malty aromas of chocolate, cocoa, coffee, molasses and smoke.
You can carry your own growlers and the staff at the taproom will sterilise them for you.
Beers on tap:
Mysore Imperial Stout
Coconut Blonde Ale
West Coast IPA
Belgian Golden Strong
Pomelo IPA
Malabar Stout
Bira White
Blonde Summer Lager
Bira Strong
Jaggery Golden Strong
Price:
1 Litre: 499/-
2 Litres: 750/-
1 lire+  bottle: 649/-
2 litres+  growler: 999/-
Location: Bira91 Limited Release Taproom
33, 80 Feet Rd, 4th Block, Nirguna Mandir Layout, Cauvery Colony, Koramangala, Bengaluru, Karnataka 560034
ABOUT BIRA91
A refreshingly modern beer brand, imagined in India, Bira91 aspires to bring flavorful beers to the new world. As one of the fastest growing beers in the world, Bira91 has built a strong portfolio of essential beers and aims to drive the global shift in beer towards more color and flavor. Established in the summer of 2015 by B9 Beverages and headquartered in New Delhi, Bira91 has quickly become the rage amongst urban millennials owing to its delicious beers, bold identity and a strong draft network.
Driven by a dynamic and energetic team of over 500 passionate beer lovers, the company now operates four breweries in India, and has presence in ten countries and over 400 cities.
Crafted with the creative urban drinker in mind — someone who likes to have fun and doesn't take life (or beer) too seriously, the brand aims to disrupt the global beer world with 21st century technology and its playful monkey mascot.