Bira 91's CEO, Ankur Jain Speaks Out About The Potential Impact of the Lockdown on Beer Business in India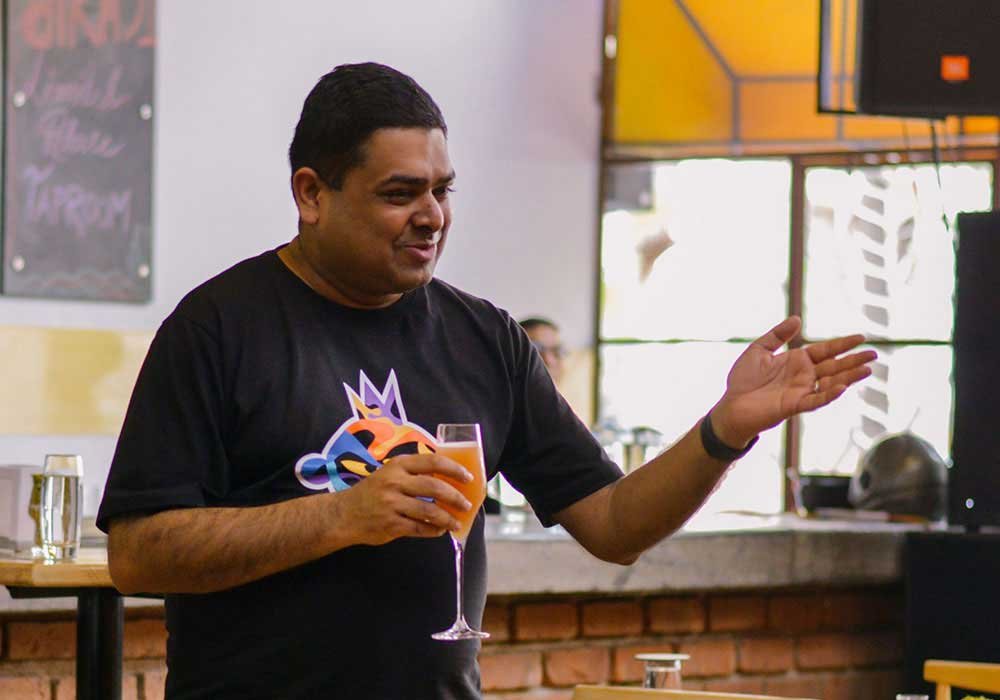 A little over a month ago, the city of Bangalore joined Bira 91 in its 5th-anniversary celebrations by celebrating the launch of its first-ever Limited Release Taproom in Koramangala. The news spread like wildfire, attracting several beer lovers and Bira 91 fans to the 3,500 square foot taproom to sample their limited release beers like the super-creamy Mango Lassi and the crisp, hoppy West Coast IPA.
Until the state confirmed the official arrival of the dastardly coronavirus in Bangalore on March 9th; only a week and a half after the launch.
It's the second week of lockdown in Bangalore and civilians are still struggling to adjust. But for restaurants, pubs and microbreweries, the curfew began a long time ago. Following the National Restaurant Association of India (NRAI)'s orders on March 16th, hundreds of outlets serving food and alcohol to people had to pull down their shutters to enforce social distancing – a concept that goes directly against the core essence of their business. Bira 91 also announced their participation in the movement by closing the doors to their taproom until further notice.
We reached out to Ankur Jain, the CEO of the brand to talk to us about this.
1.  Congratulations on the opening of the Limited Release Taproom in Bangalore! However, considering that the state is currently in lockdown until April 15th (possibly even longer), how has this affected plans you had for this place or for any other projects?
I believe the lockdown will have a massive impact on the beer industry. Even prior to the lockdown, there have been several restrictions on restaurants and bars and we expect these to continue for the next 3-4 months. In light of this, we will not be expanding to other locations in the current year, and reduce the number of activations and events we hold at the Tap Room. However, our beer launch plan of one per week will remain the same.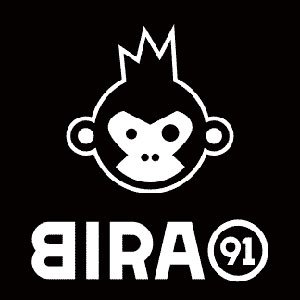 2. How do you foresee this affecting the beer industry here in our country?
As per my estimate, given that the lockdown has impacted March and April, both peak months, the beer market may degrow by 25-30% year on year in FY 21.  This will be a big blow to the industry and we expect that the on-premise channel will get impacted disproportionally through the first half of the year.
3. Considering that there is panic everywhere, what is Bira 91's current focus right now?
Bira 91's focus at this point is first and foremost, the health of our employees. We also want to ensure that our plants remain safe and are able to come back into operations quickly whenever the lockdown is lifted. We look forward to coming back to the lives of our consumers and hopefully, bring a bit of cheer in this gloomy environment.
4. How is Bira 91 as a brand choosing to deal with this current situation?
A lot of our customers – especially bars, restaurants and retail shops – and their staff have been impacted. We are working through programs in which we are able to support our customers to the best of our ability in this time of need.
5. Any word of advice you have for fellow brewers/business owners /your brand's fans/citizens?
Stay safe. Stay positive. We will come out of this as a community and be even stronger!
Brewer World thanks Ankur Jain for sharing his insights with us and to The Communication Council, New Delhi.
Picture credits: Bira 91