Beer Can Shortage Begins To Cause A Dent in The Industry: US Manufacturers Scrambling to Save Stocks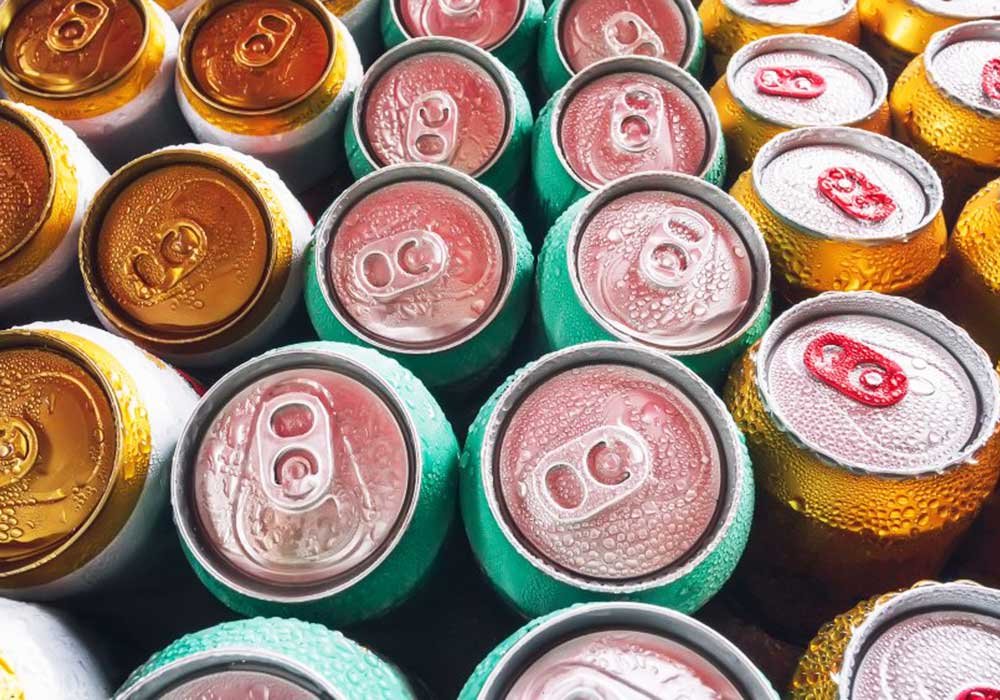 If you've ever taken aluminium cans for granted, now would be the time to correct that.
There is reportedly a beer can shortage that has begun to hit the beer industry and has prompted American suppliers like Molson Coors and Karl Strauss to cut back on the variety of brands being sold. The companies have begun to halt the production of smaller brands in an effort to keep enough cans available for the larger ones so as to prevent them from going out of stock. Needless to say, the smaller brands will probably be a lot harder to find going forward.
Driving Factors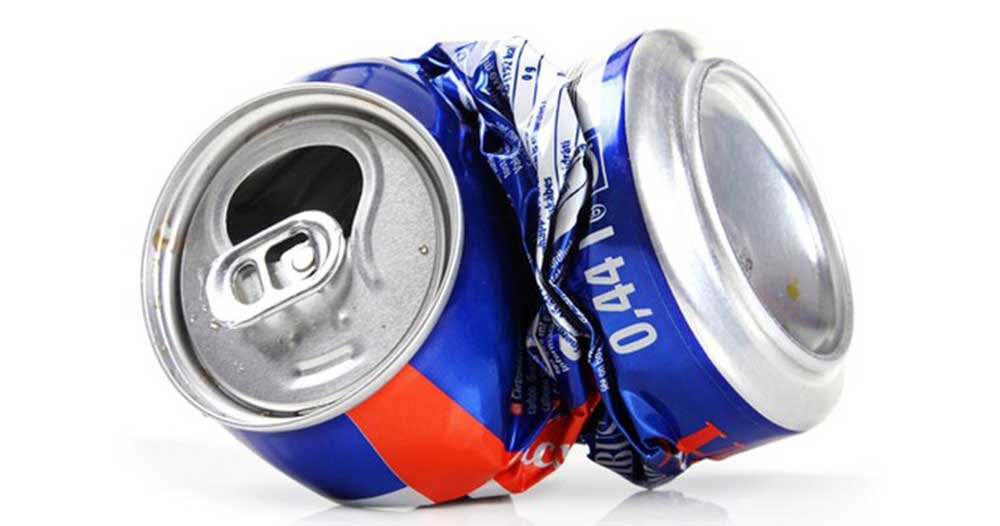 According to industry analysts, a combination of new trends triggered by the COVID-19 pandemic led to the current can shortage.
Beer that would've otherwise ended up in kegs at restaurants and bars had to be shifted to retail and e-commerce for at-home consumption – and most often cans were used. Shoppers appeared to prefer stocking up on cans as well for ease of storage.
According to the National Beer Wholesalers Association, a trade association for US beer distributors, demand for canned beer was already very high pre-pandemic, with beer sold in cans accounting for about 60 percent of all the beer sold in 2019 – a 20 percent increase from the numbers in 2010.
And last, but not the least, the sudden spurt in demand for hard-seltzer drinks like White Claw has led to an even greater shortage in the tall, slim varietals of the 12-ounce can – a popular format adopted by these drinks.
The rising demand for cans has prompted US manufacturers to start importing billions of empty cans from overseas, according to the Can Manufacturers Institute. While can producers such as Broomfield, Colorado-based Ball Corp. (BLL) and Philadelphia, Pennsylvania-based Crown Holdings (CCK) are also adding lines and building new facilities in America, these aren't expected to be operational until at least a year from now.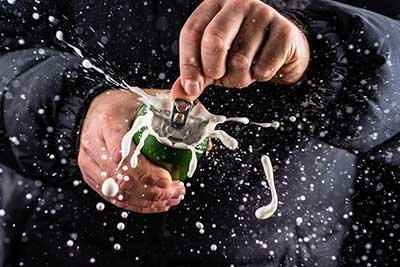 "Can supply is a big deal," Paul Gatza, a senior vice president for the Brewers Association, the trade association representing America's craft breweries, was recorded saying. "We are seeing extended wait times for can orders and also some of the smaller players not having orders fulfilled. Expect to hear more about can shortages across beverage companies."
"The can industry is working 24/7 on meeting the unprecedented demand," Robert Budway of the Can Manufacturers Institute told USA Today.