An Open Letter From AIBA To The Punjab Chief Minister Requesting Permission For Home Delivery Of Beer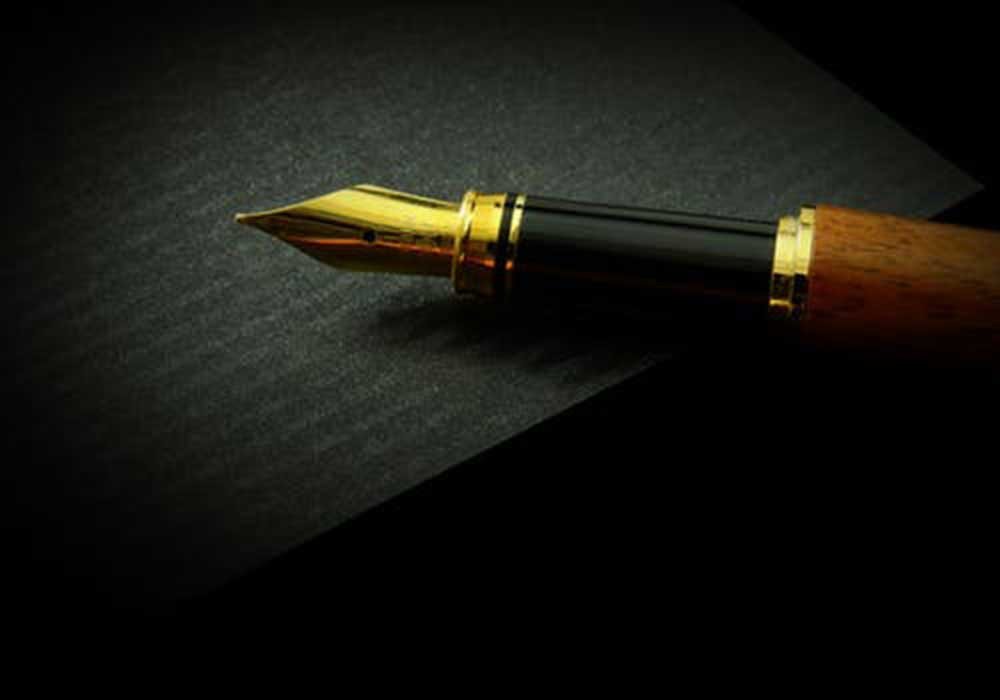 06/05/2020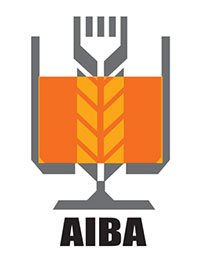 To
Chief Minister Punjab
Chandigarh
Chief Secretary Punjab
Chandigarh
Cc: Mr. Vivek Pratap Singh
Secretary and Excise Commissioner
Punjab
Home delivery of Alcoholic Beverages – Beer
Dear Sir
The All India Brewers' Association represents the interests of the Beer industry in the country. Our members own and operate over 80 breweries across the country, several of which are in the state of Punjab.
At the outset we would like to affirm our support to the measures taken by the Punjab Government to control the spread of the Covid 19 virus and break the chain of transmission.
However, because of the complete lockdown over the last 6 weeks, our business has come to a complete standstill, during the peak summer season.
We are very happy to note that your Government has taken the bold step of permitting home delivery of alcohol. This would help in controlling the number of people at outlets so as to maintain the necessary social distancing.
We would though like to mention that the current guidelines stipulate that a maximum of 2 litres of liquor may be delivered per order. Whilst we agree that it is necessary to put in place quantities, our plea is that beer being a low alcoholic beverage at 5%-7% alcohol in volume as compared to 42.8% alcohol in hard liquor, be treated separately.
May we suggest that the quota per order be a maximum of 2 bottles of liquor of 750 ml and 1 case of beer comprising 12 bottles of 650 ml.
In pure alcohol terms, 2 bottles of liquor would contain 642 ml of alcohol, whilst 1 case of strong beer at 7% alcohol by volume will contain 546 ml of alcohol.
We would be grateful if necessary amendments are made to the current order.
Thanking You.
Yours faithfully,
For All India Brewers Association
Shobhan Roy
(Director General)
Mob. 9811066462
Source: The Communication Council