The 2020 London Beer Competition Results Are Out: Here Are The Winners!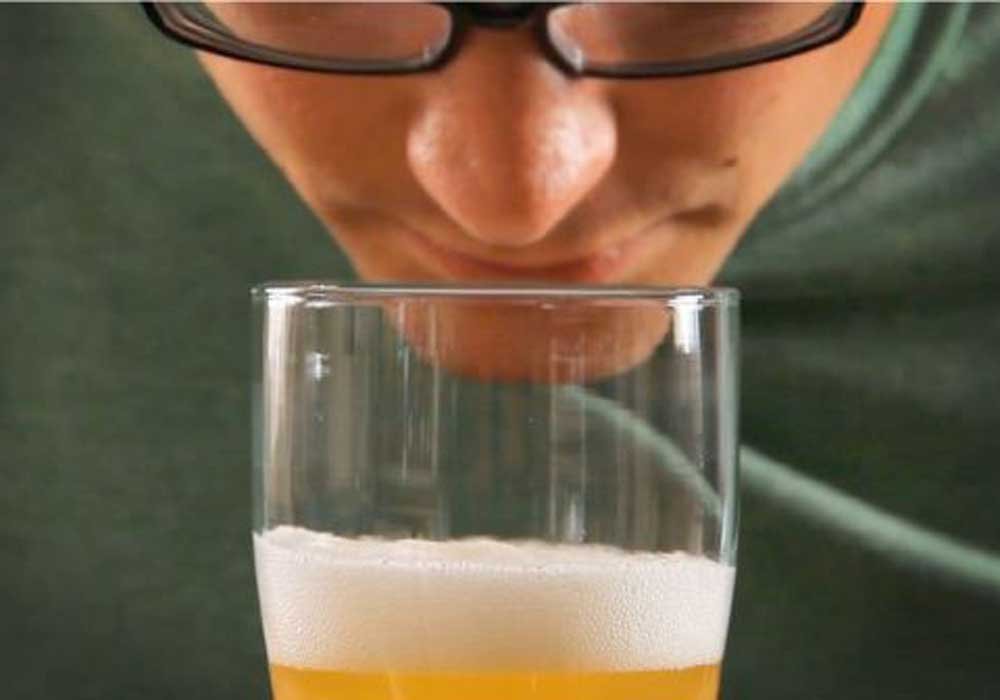 The 3rd Edition of London Beer Competition confirms that the craft beer movement continues to drive quality, packaging and value.
The 2020 results of third annual London Beer Competition results, the world's leading competition that judges quality alongside packaging and value, have been released emphasising the diversity of beers available to the consumer with many styles judged.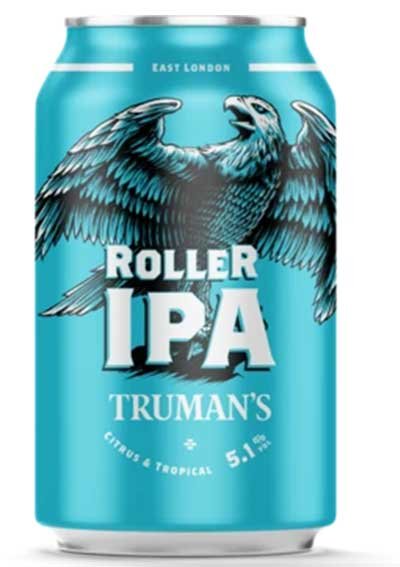 Truman's Roller IPA got the best beer score. One of the greatest names in British brewing, Truman's has been a part of London life for almost 350 years. Closed in 1989 during dark days for the brewing industry, we have been working hard to bring Truman's back to its former glory. Topping the charts with 93 points and winning a gold medal.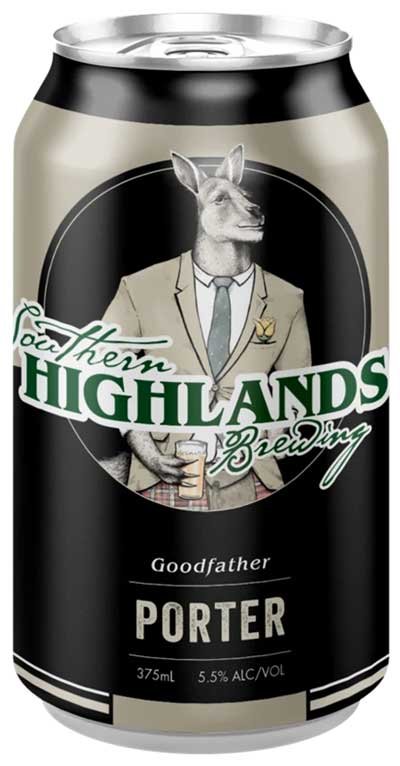 Other top scores were taken by Southern Highlands Brewing 'Goodfather' beer which scored a 92 and a gold medal.
This Porter is short and dark, but never underestimate the understated. It is very handsome. Let the colour lead you ito the forest of dark chocolate and burnt toffee imbued in the roast malt. This beer is also the favorite of CAMERON (CAMO) JAMES who is the co-owner | head BREWER | director of the brewery Southern Highlands Brewing which makes the beer.
Wild Card Brewery's DDH IPA also won a gold medal.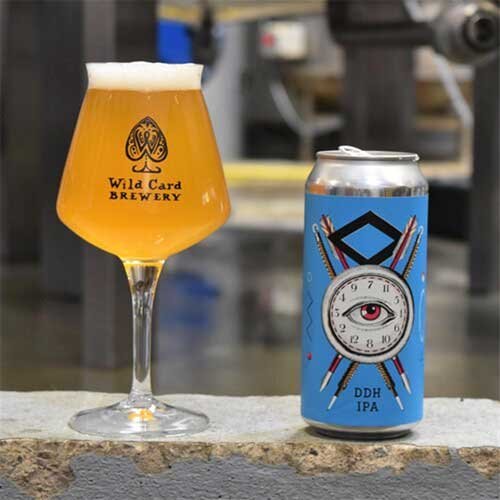 An intensely hopped, and intensely refreshing IPA. Wild Card Brewery was founded in 2012 at the Ravenswood Industrial Estate Walthamstow. Wild Card Brewery now has two tap rooms in Walthamstow, and our beer is available in pubs, bars, restaurants and supermarkets across the UK.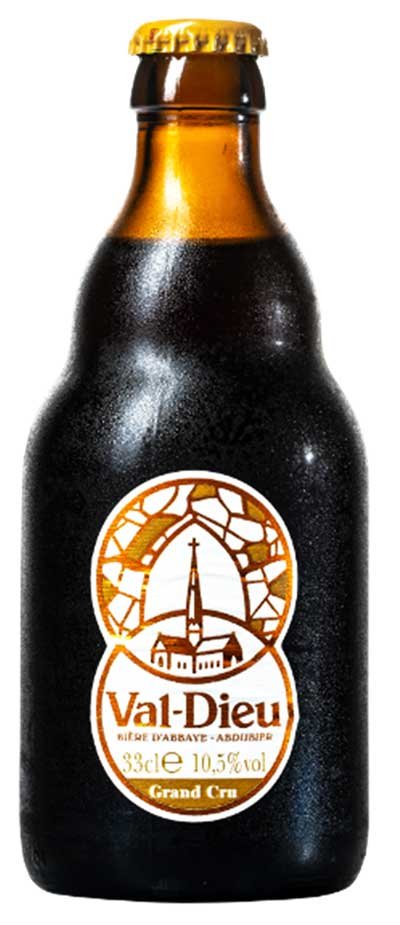 Dark in color, with a creamy brownish foam, Grand Cru is a rich, whole and powerful beer with a delicious long aftertaste. There are complex and surprisingly sweet aromas given the high degree of alcohol, subtly hidden.
The caramel mousse and roundness in the mouth are in perfect harmony with a medium bitterness and coffee flavors. Produced with heavily roasted malt from which it derives a more tangy taste.
The judges were selected from all sides of the industry – writing, brewing, trading, beer sommeliers, marketing and educators.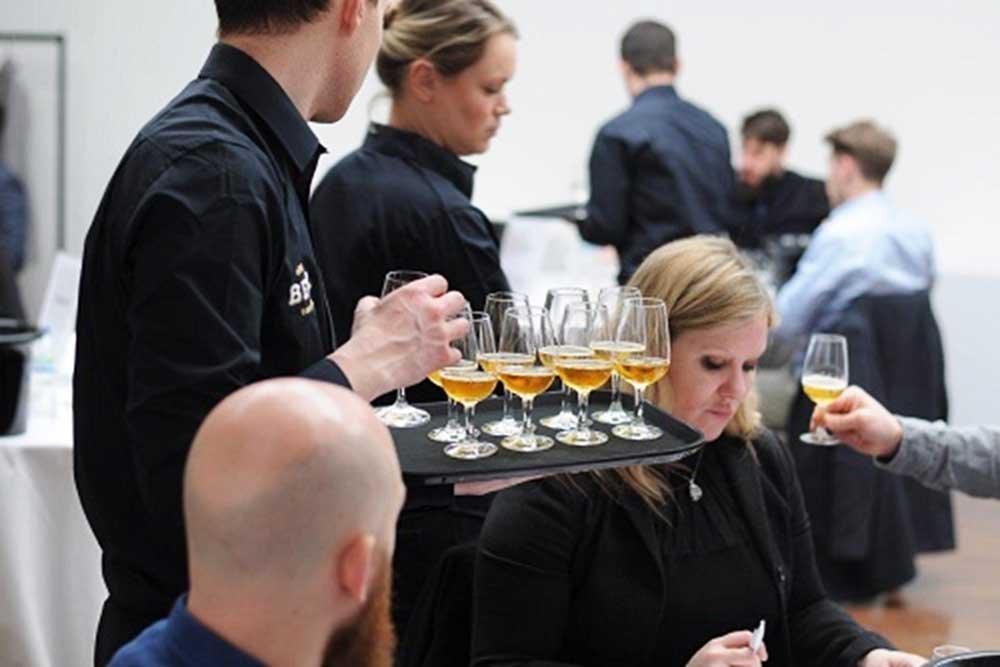 During the course of judging, judge interviews continuously revealed the importance of the packaging in process. Some even reported that the packaging influenced the resulting taste and flavour, declaring that it set an expectation which in turn influenced not only how consumers saw the product, but how their senses responded to it once tasted. This underscored the importance that London Beer Competition places on packaging as an element of judging and complete assessment of sensory perception.
Full results of London Beer Competition are available on https://londonbeercompetition.com/en/competition-global-results/2020/
About London Beer Competition
The London Beer Competition looks to recognize, reward and help promote beer brands that have successfully been created to identify with and target a specific beer drinker. For any beer brand to earn its place on a retailer's shelf or a restaurant's beer list –  and then vitally stay there – they need to be marketable and consumer-driven and not just produced in the general hope it can find enough people willing to sell and buy it.
That is why the London Beer Competition is different. It will single out and shine the spotlight on those beer brands that consumers really want to buy and have a clear market value for trade buyers.
Source: London Beer Competition