White Owl Brewery Reaches a New Milestone: Raises 40 crores in funding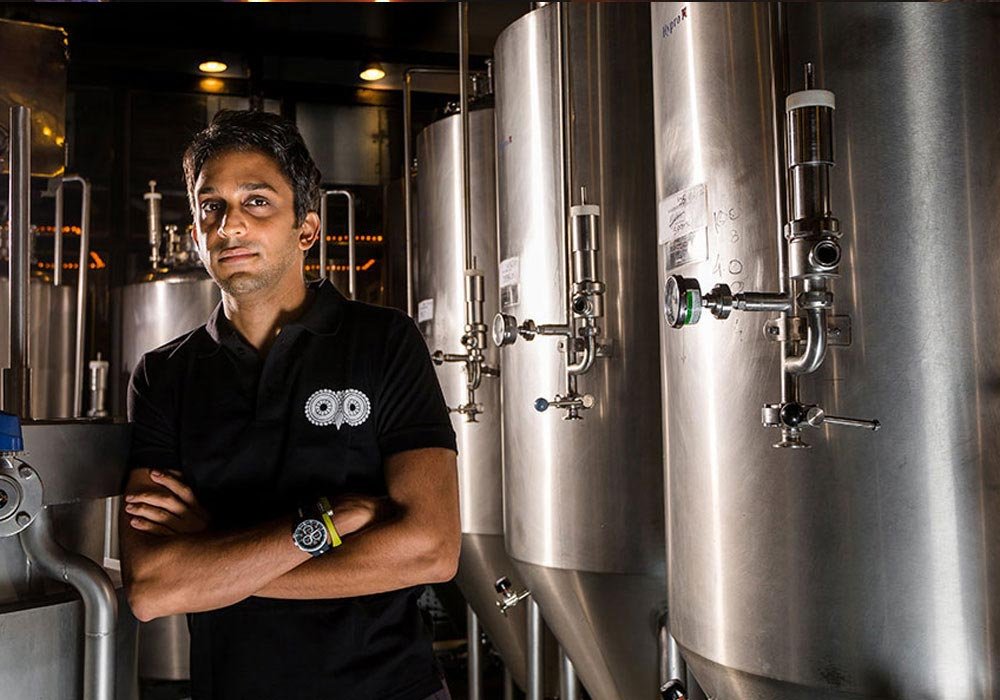 Although surveys have shown that Indians love hard liquor like vodka, whiskey, and rum, craft beer culture has firmly taken root in the country. And fuelling the growing popularity of the craft beer movement in India, is none other than White Owl Brewery.
The Mumbai-based restaurant-turned brewery, founded by Javed Murad , an entrepreneurial beer geek and former Harvard Business School graduate – has recently landed ₹40 crore in its second round of funding, led by IIFL India Private Equity Fund.
So far, according to sources, the startup has raised ₹70 crore and the latest equity financing round is believed to have valued the brewery at a little over ₹200 crore. News of this deal further underscores investors' thirst for betting their money on new-age beer companies, despite the Indian beer market being dominated by giants like ABInBev, Carlsberg and Heiniken.
So what's next in the pipeline?
With an aim to expand the brewery's portfolio, the funds will be used to launch a strong German Hefeweizen, reportedly under brand name "Spike". The new craft beer will be making its debut in Mumbai and Pune in a week's time, followed by Bengaluru, Goa and Delhi.
Source: The Economic Times