What makes the Beer Industry Tick?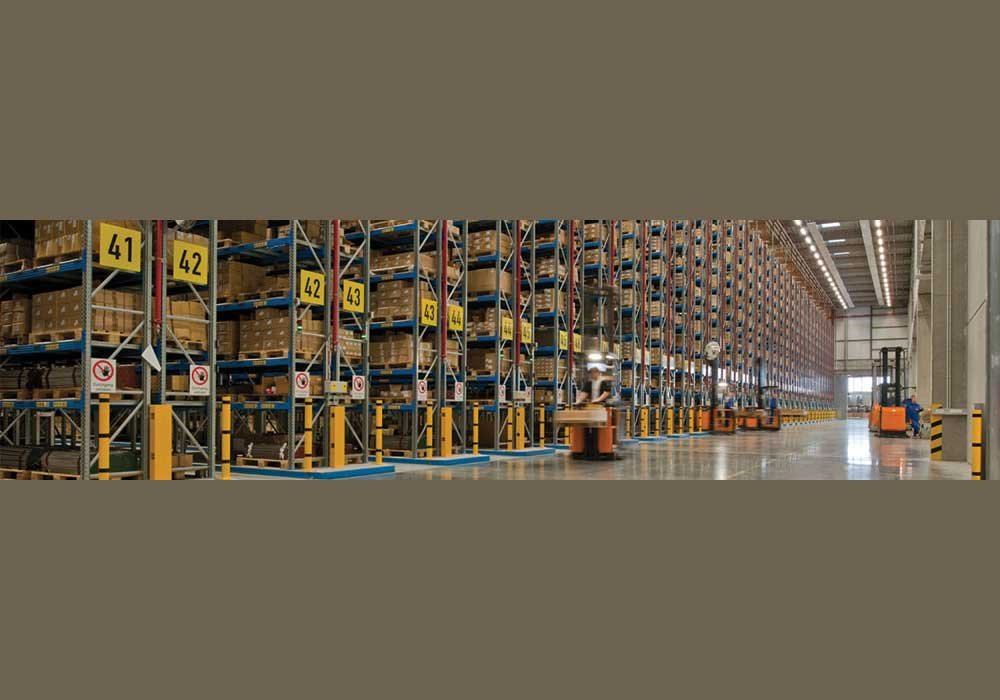 Before the term microbrewery had not entered the dictionary, many saw possibilities. According to a statistical survey in 2017, the average global beverage is now projected to sell 948.7 billion litres. With ever increasing demand of beverages, the Beverage Trend Report does not indicate anything different but a scope to expand this industry on elite commercial levels. They categorise the beverage market growth into three simple trends: The primary process (41%), the seasonal process (25%) and the watery process (24%).
The rapid growth of beverage industry provides the thinkers to scratch their heads to identify which trends matter the most. Although the top consumers stay with the US, UK and Mexico, however, India's business is picking up the to their levels. Talking about non-alcoholic segment, the most favoured and flavoured cold brews are the sweet (22%), chocolaty (24%), bitter (26%) and smooth (27%). Truly, who wouldn't like to have a smoother taste! But the process behind it is what takes this business on a driver's seat.
For traditional breweries, that produces small amounts of beer or sometimes root beer is typically much smaller than large-scale corporate breweries, and independently owned. Such breweries are generally characterized by their emphasis on quality, flavour and brewing techniques. Beginning in 1990, traditional microbreweries in India have risen up to the exporting levels.
Steps in the brewing process include the malting, milling, mashing, lautering, boiling, fermenting, conditioning, filtering, and packaging. There are three main fermentation methods, warm, cool and spontaneous. As an emerging market, majority of brewers are facing correlated to automation of basic required process, which are mixers, transportation, testing equipment, fermentation and most importantly storage to kick in the smoothness. Automation and logistics is what will take such dreamers towards expansion, depending on demand.
SSI Schaefer: 
Industry specialists support you from your initial idea to the finished system with end to end solution, providing flexible and scalable solutions that significantly enhance your efficiency and productivity. Our technologies can handle every temperature range. In addition, we also offer you the right software for your manual, semi-automated and fully automated storage systems.
All over the world, customers place their trust in our products – and with good reason. There are already well over 20 million SCHAEFER KEGs in use all over the world, the best possible proof of quality and expertise in re-usable KEG technology.
The high-grade base material for all SCHAEFER KEGs is stainless steel, and fully automated deep drawing and finishing on state-of-the-art equipment also guarantee the manufacture of containers of outstanding quality.
SSI Schaefer has designed, built and installed a brand new automated storage facility for well-known brewery Budweiser at the company's existing production site.
Business Advantage: Why Us? And For What?
Considering the impact on food and beverage priorities, clean packaging, the power of leveraging of fresh and clean attributes to position ready products, growing popularity of functionalbeverages, we solely reason out six of these:
Security:
As a financially independent family business we are committed to long-term solutions. You can trust that we will be there for you tomorrow and in the years to come.
The beverage is the lifeline of the brewery, which only when stored well, under preserved and guided condition, will repay it back!
Efficiency:
Our solutions are scalable and grow with your business. An SSI SCHAEFER solution is a future-oriented investment.
Smooth and uninterrupted supply for ever increasing microbreweries demand.
Quality:
As a specialist in automation, we provide a single-source solution. As an original equipment manufacturer we guarantee quality and the right solutions for your needs.
Quality of automation and accuracy would lead to quality maintenance of the product.
Reliability:
Thanks to our world-wide Customer Service & Support network we ensure a smooth operation of your system.
Operations and storage solutions will enable the high inventory possibility of preserved priceless Breweries.
Know-how:
Our solutions are always up-to-date with the latest technological standards and are easily integrated into an existing (IT) landscape.
Constant upgradation of knowledge will enable new innovation concepts in business.
Internationality:
As a globally acting company we have local offices worldwide and our team of experts speaks your language.
Transportation and logistics to cater your product to next level!
Solutions from SSI SCHAEFER
Mobile racks – (Storage)
Channel storage systems – (Storage)
Containers – (Process + Storage)
Pallet racks – (Conveyor and transportation at manufacturing plant)
Storage-retrieval machines and shuttle systems
Pallet conveying systems, electric floor and overhead conveyors
Auto-guided transport systems – (Transferring brewed products into storage area efficiently)
Ergonomic work stations
Loading unit handling with robots – (Unmanned work stations)
Empties detection – (Beverage Level Identification)
Automatic palletizing and depalletizing with articulated arm and portal robots (pick and place gantries for expedite supply and production)
WAMAS® and SAP software solutions for manual, partially-automated or fully automated warehouses.
Combined with the latest plant technology, Radio Frequency Identification (RFID) integration and tailored Warehouse Management System (WMS), SSI Schaefer has significantly increased process reliability whilst making maximum use of available space. This promises the expansion of Microbreweries to entire next level. Isn't it!