7 Refreshing Summer Beers To Try This Season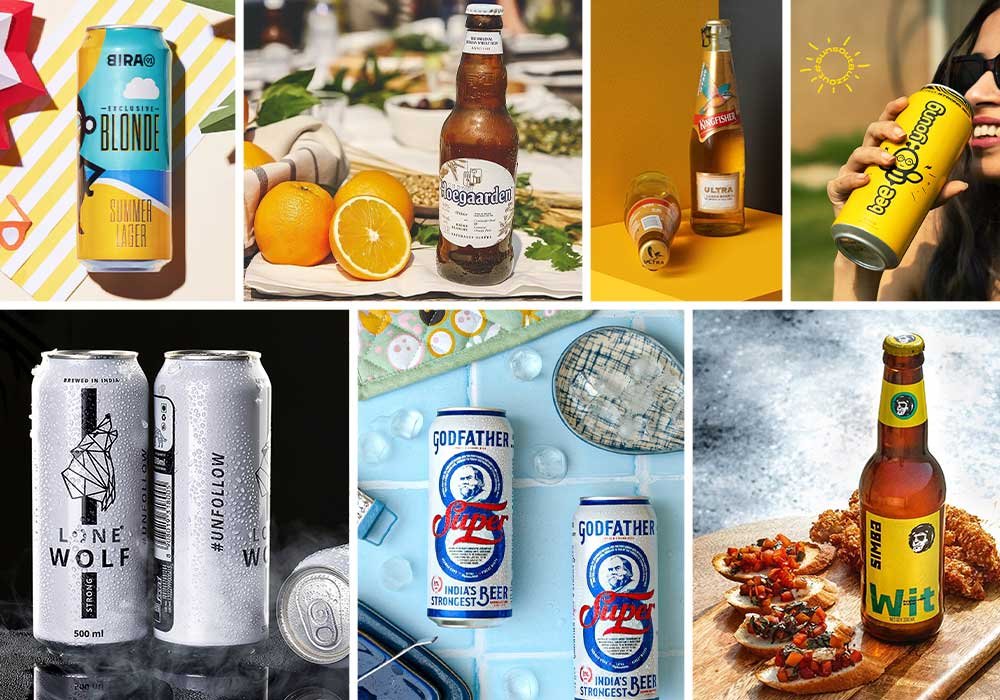 Nothing satisfies a summertime cravings or thirst better than a cold, on-tap summer beer. The world of beer is fascinating and tempting to explore because each beer has its own distinctive flavor, aroma, and characteristics. Many people appreciate the refreshing flavour of beer and consider as an excellent companion to summertime activities such as barbecues, picnics, and outdoor gatherings. Summer beers are often light, refreshing, and easy-drinking.
Here are some popular beers to sip on this summer:
Bira 91 Blonde Summer Lager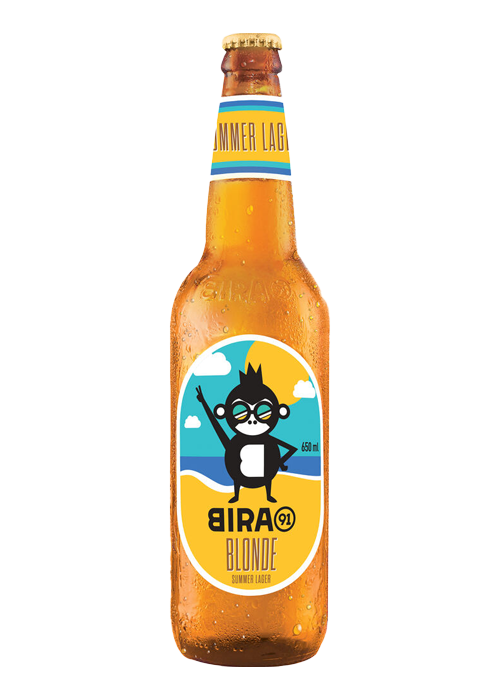 With a blend of barley and wheat malts, Bira Blonde Summer Lager has a light, crisp flavour. If you're looking for a light and refreshing beer to drink over the summer, Bira Blonde Summer Lager is a perfect option.
Bira Blonde Summer Lager has a delicate, well-balanced aroma with a touch of barley and hops. The beer has a light, crisp flavour that is slightly sweet and delightful on the mouth. The beer has 4.5% alcohol by volume and has a golden hue with a white froth head. It is somewhat bitter, which makes it easy to drink and ideal on a hot summer day.
Hoegaarden Witbier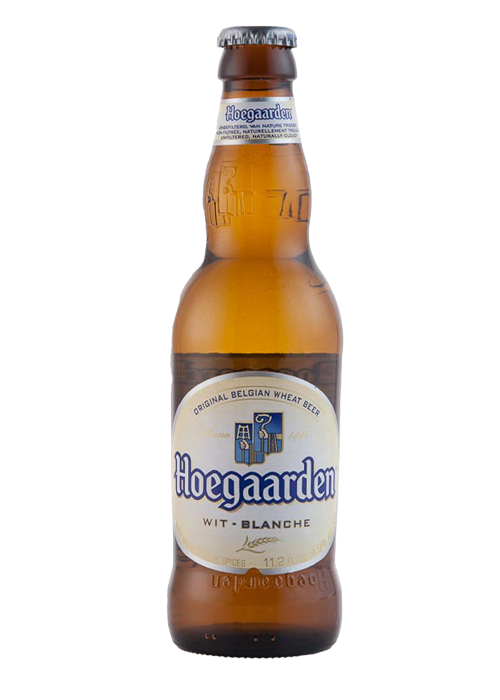 A classic example of the witbier style, Hoegaarden witbier is characterized by the use of wheat in the brewing process and the addition of spices and citrus flavours.
Hoegaarden witbier is brewed with a unique blend of barley and wheat malt, along with a variety of spices, including coriander and orange peel, giving the beer a distinctive flavour profile that is both refreshing and complex. It has a hazy appearance with a pale straw hue and a thick, creamy head.
Hoegaarden witbier has a fruity, spicy bouquet with hints of clove, coriander, and citrus. It has a light, bubbly flavour that finishes crisp and refreshing on the palate. As a session beer or to pair with a range of dishes, including shellfish, salads, and mild cheeses, the beer's alcohol concentration of 4.9% makes it a great choice.
It is a delectable and traditional illustration of the Belgian witbier style, with a complex and refreshing flavour profile that is ideal for any occasion.
Kingfisher Premium Ultra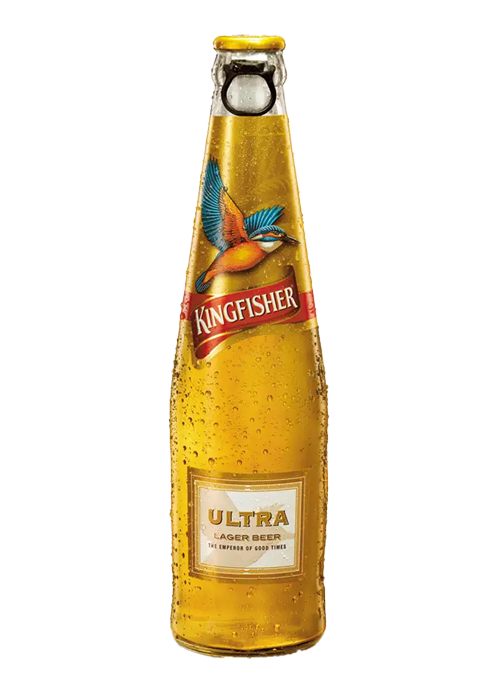 Kingfisher Premium Ultra by United Breweries is one of India's most popular and widely consumed beers. It has a light, refreshing flavour that is ideal for hot summer days. Kingfisher Premium Ultra is known for its smooth taste and high-quality ingredients, including imported barley malt and hops. The beer has a light golden hue, with a slightly sweet taste and a mild bitterness. It is also known for its low-calorie and low-carb content, making it a go-to choice for those who want to enjoy a beer without compromising their health goals.
Kingfisher Premium Ultra is available in 330ml bottles, 650ml bottles and 500ml cans. It is also available on tap in select bars and restaurants across India.
BeeYoung Beer (Strong Craft Beer)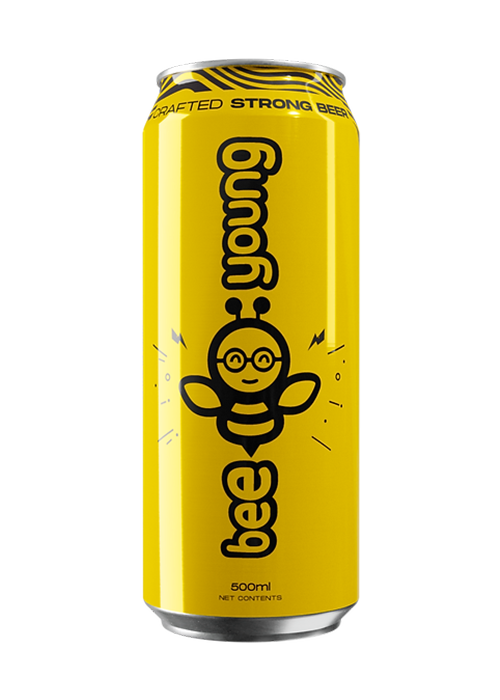 Kimaya Himalayan Beverages is setting quality benchmarks in the strong beer segment through its packaging, ingredients, and brewing process.
This barley-based homegrown brew delivers a crisp, clean, yet punchy sip every time in all social settings. Handpicked ingredients by our brewer, such as two-row barley from Argentina, lend it the perfect maltiness, while 10%sortex rice, yeast, and pure spring water from Bhakra Dam make up for invigorating flavours and smooth texture. It follows a finish that is accentuated by Columbus and Styrian Golding hops, is lasting, gently bitter, and with a citrusy twist making it an ideal sip for a sultry day.
With an ABV of 7.2%, BeeYoung is all set to premium the strong beer segments and establishes itself as India's first strong craft beer. It perfectly complements a celebration or any vibrant, energetic, and adventurous milieu!
Lone Wolf Beer
Lone Wolf is a fast-emerging name in the Indian beer industry. Its premium quality, with its distinct taste and aroma, makes them stand out in the otherwise crowded space. The brand is fast making its presence felt not only in retail but also in the well-known watering holes of the city. Its lager is a 100% malt beer, crisp, with an earthy aroma, while the Lone Wolf Strong is a high ABV variant, worth boasting about its smoothness with no harsh aftertaste.
Lone wolf beers are brewed in Punjab and have a year-long shelf life. They aim to provide a premium experience to all its customers with its beer styles. The ingredients are sourced from both Europe and domestic sources. These beers are low on additives and enzymes. It is now available in Delhi, Haryana and Chandigarh.
Godfather Super 8
Introduced by DeVans Modern Breweries Ltd, this strongest beer has been crafted for beer guzzlers who prefer to hold their drink while relishing a strong and refreshing flavour. Godfather Super 8 has 8% ABV, the highest permissible in any beer in India.
Godfather Super 8 is a recent variant of Godfather, an award-winning beer that has achieved iconic status over decades among beer lovers. The smooth and refreshing drink has notes of coriander and pale malt. It is made with the choicest German bitters and Indian malts that give the beer the unique taste that beer lovers swear by.
Simba Belgian Wit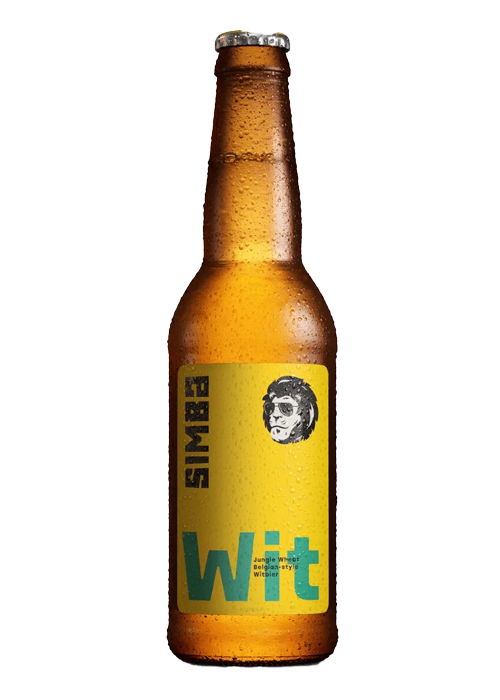 Simba Belgian Wit is a variation of the classic Belgian witbier style, brewed with a mix of barley and wheat malts, coriander and orange peel, giving the beer a refreshing and citrusy flavour with a subtle spice undertone. It has a cloudy appearance and a light golden hue with a white foam head. The beer has an alcohol content of 4.5%.
The aroma of Simba Belgian Wit is fruity and spicy, with notes of orange, coriander, and wheat. The beer is light and effervescent on the palate, with a refreshing and crisp finish. Its low bitterness makes it easy to drink and a perfect drink of choice on a hot summer day.
Simba Belgian Wit is an excellent choice if you're looking for a light and refreshing beer with a citrusy and spicy flavour profile. It pairs well with delicacies, including seafood, salads, and spicy dishes.
The range of beer styles and flavours available in the market means that there is something for everyone to enjoy. However, regardless of the season, it's crucial to remember to drink responsibly and in moderation.