'The Finch' Gets The Ball Rolling In Bangkok With Its Premium Dining And Mixology Culture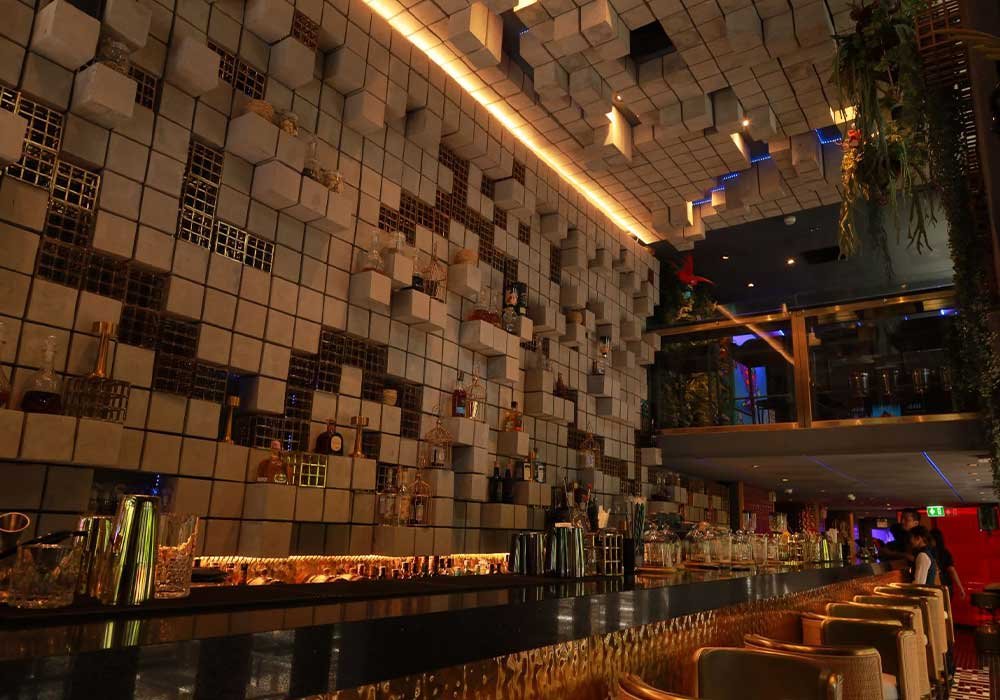 Soon after marking an exemplary 6 years  in India, the premium fine dining restaurant, The Finch unplugged its way to the patrons of  Bangkok launching its flagship outlet on Thursday last week. With top-notch hospitality, ambience, and  services, the brand envisions bringing the successful franchise into Bangkok as an expansion  strategy in South East Asia. The brand will also be launching its brew cafe within three weeks. 
The brand aims to surround you with moments far from the ordinary. Its social yet intimate environment is a heavenly escape from the daily grind and hustle. The brand is illustrious for  everything exceptional – be it warm, unfussy conversational environment, well-curated  multinational cuisines, freshly brewed beers, soulful live music, or Mixology.  
The Finch and Bangkok go hand in hand as they complement each other admirably. Nothing  suits the Bangkok landscape more than The Finch itself with its relaxed and "lustrous" vibe.  The outlet sits 30 metres from Nana BTS and is a first-party destination of Sukhumvit Soi 11.  It's a large 180-seater place with exquisite outdoor and indoor vicinity adding enormous charm  for both sit-down guests coming for a meal and party goers alike. Formulated to bridge the gap  between young, vicenarian, and tricenarian partygoers, the Finch carries a vibe so youth centric and modern yet has that classic nostalgia to serve patrons of every age group and  taste.  
The meticulously handcrafted multi-cuisine menu offers delectable Indian, Continental, Asian,  and Italian cuisines along with Mixology. Quinoa bhel salad, Punjabi style lamb chop, Gucchi  Biryani, and Grilled salmon steak with chilli lime and asparagus are a few of the most  celebrated delicacies at the place. Clarified Bloody Mary, Milk Washed Darjeeling Chai Punch,  and Ultimate Gin and Tonic are some of the finest mixes that take you to a utopia of fun and  delight.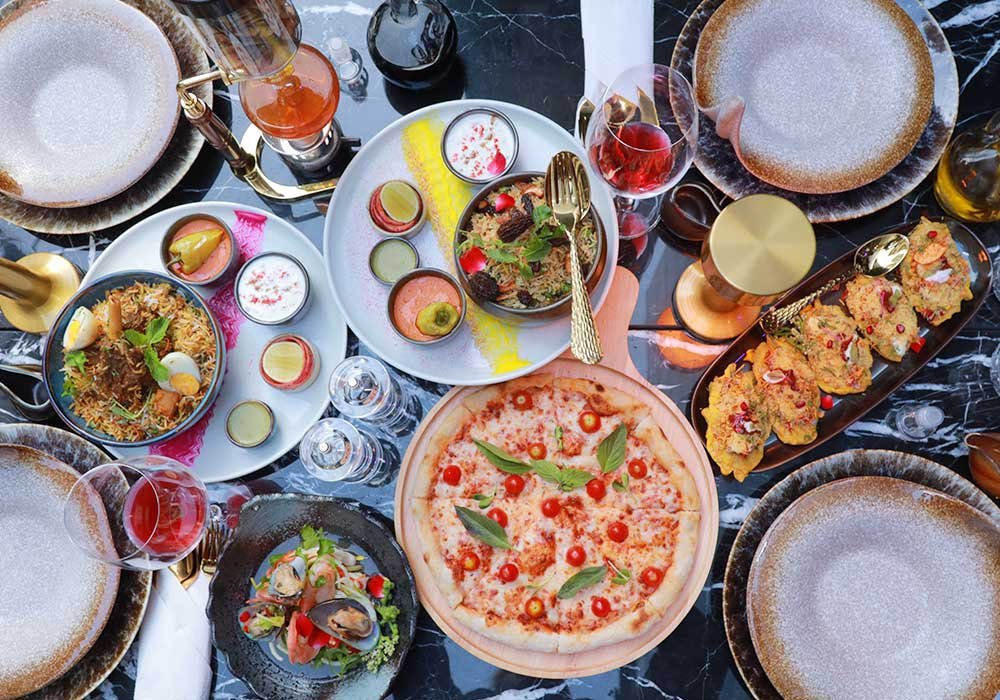 "We have opened a great venue as far as live music is concerned while having a special focus  on quality food and luxurious ambiance, making us the most sought-after party destination  with a well-curated mixology menu," said the CEO, Sandeep Singh Katiyar. 
It's the only place to have great, well-curated live music every day. Entering the Finch itself,  you experience an awakening of the senses with the entertainment on offer, convivial services,  and a subtle uniqueness with every interaction of food, drinks, and music. So, when are you  visiting this premium lively dining hotspot?