The Beer Of India Awards 2022 Announced: Check The Complete List Of Winners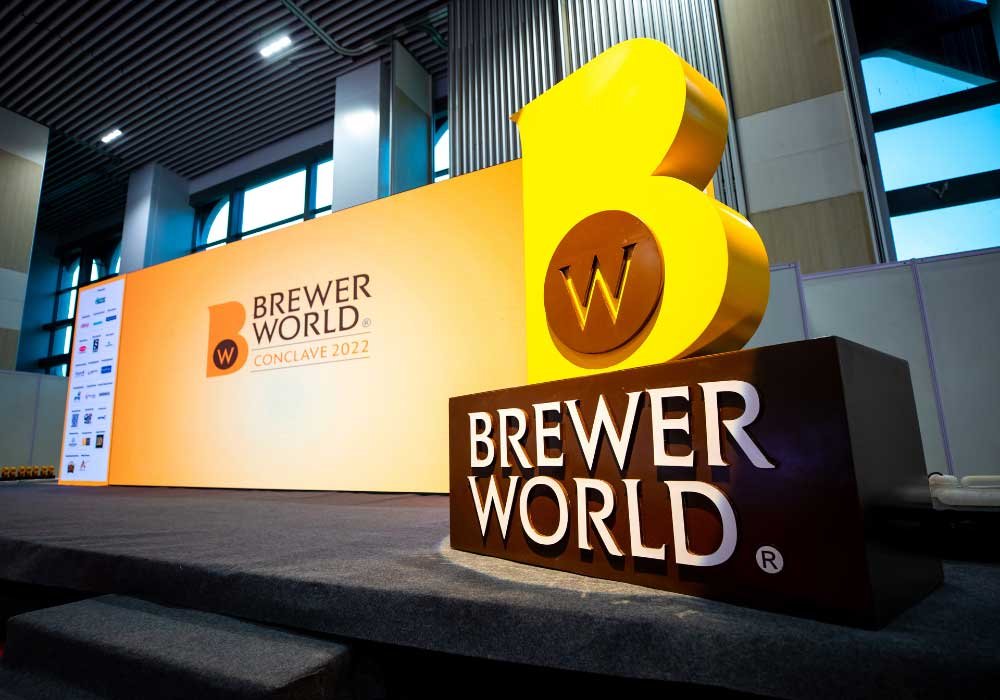 The Beer of India Awards is a celebration of the art and science of brewing. It aims to award excellence in the Indian brewing industry. A national competition that has made an impact on consumer awareness about different beer styles and flavour profiles while promoting international brewing excellence.
A first-of-its-kind awards show in India, conducted by Brewer World, was solely dedicated to the Beer and Brewing Community. It recognised the excellence in beers across India with a blind tasting judging process. During its course, it became one of the most premier Beer judging competitions for the Industry in India. A competition that is strictly open only to commercial brewers and microbreweries of all production sizes in India.
The judging panel consisted of BJCP Judges, Certified Cicerones and sensory experts. The judging process was concluded in the first week of May 2022 and the winners were announced during the Conclave Awards ceremony which was held on May 27th, 2022. Follow the article down below to know more about the winners.
Industry Award Winners (On Tap)
Category 1: International Light Lager
Mannheim Craft Brewery – GOLD
Arko Craft Beers – SILVER
2 Down Beer Co. – BRONZE
Category 2: Weissbier
Windmills Brewery & Restaurant – GOLD
Effingut Breweries – SILVER
Mannheim Craft Brewery – BRONZE
Category 3: Dunkles Weissbier
24K Kraft Brewzz – GOLD
Category 4: Weizenbock
Independence Brewing Co. – GOLD
Category 5: Irish Stout
Windmills Brewery & Restaurant – GOLD
Category 6: American IPA
Great State Aleworks – GOLD
Bombay Duck Brewing – SILVER
Independence Brewing Co. – BRONZE
Category 7: New England IPA
Brewdog India (By Aloha International) – GOLD
Great State Aleworks – SILVER
Windmills Brewery & Restaurant – BRONZE
Category 8: Belgian Witbier
Brewdog India (By Aloha International) – GOLD
Ironhill India – SILVER
URU Brewpark – BRONZE
Category 9: Saison
Bombay Duck Brewing – GOLD
Caldera By The Grid – SILVER
Category 10: Belgian Tripel
Independence Brewing Co. – GOLD
Industry Award Winners (Packaged)
Category 1: Light Lager
Stok – GOLD
Simba – SILVER
Kotsberg Pils (DeVans Modern Breweries Ltd) – BRONZE
Category 2: Strong Lager
Godfather Legendary (DeVans Modern Breweries Ltd) – GOLD
Simba – SILVER
BeeYoung (Crafted Strong Beer) – BRONZE
Category 3: Belgian Witbier
BEOR360 – GOLD
Six Fields Blanche (DeVans Modern Breweries Ltd) – SILVER
Hoegaarden – BRONZE