A BRIEF INTRODUCTION TO NATIVE BREWS, ITS TEAM AND DREAM…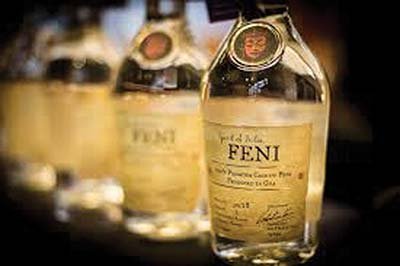 Conceived two years ago by Susan Dias and Aditi Anand, Native Brews is an amalgam of one's lifelong dream to be a liquor baroness and another's love of all things Indian. Having decided to first learn a thing or two about indigenous Indian liquors, Native Brews began in 2014 with Susan's extensive travel across the country. It was this journey that convinced them that their idea was meant to be pursued. Speaking to locals, understanding their culture and witnessing the pride they showed when speaking of their traditional recipes was all the proof, they needed that they were dealing with something valuable. After about a year of covering not even a quarter of the country and emptying all of Susan's savings, they discovered almost a dozen different varieties of liquors – some of which they'd already heard of, and others that amazed them entirely. Having met and interacted with many interesting people, sampled the drinks and understood the nuances surrounding their past, present and future, they charted the course for both, their lives and Native Brews.
Why they went the indigenous way…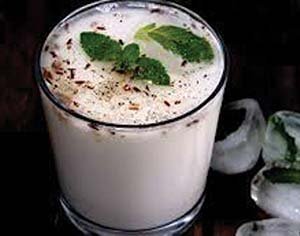 Alcohol has been part of the human story for a long time. There are lots of theories about the origins of alcohol, and whether you believe that it has been around for as long as the Babylonians, Macedonians or the Targarians, truth is, making liquor is tradition.
A tradition that reflects in the final product no matter where in the world it is being savoured. Scotch and vodka drinkers of the world enjoy not just the taste and its effects, but also the story behind each drink – from Scotland's Smoky Peats to Russia's Double and Triple distillates. The allure of liquor is tied to the place it comes from, and to what and who is involved in making it.
This tradition has also woven its way into social interactions like no other beverage has. To the awkward youth in need of liquid courage, the professional celebrating her success, groups of friends, family and even strangers – liquor brings cohesion in times of great joy and even great sorrow.
Today, the world is seamless, and the possibility of new experiences are infinite. Knowledge and access are no longer limited by geography.
With such increased access, both connoisseurs and novices are discovering liquors from all over the world. A niche but burgeoning movement of artisanal spirits, beers and wines has already taken hold in the liquor industry.
That in a country like India, which celebrates tradition like no other, there exists such an obfuscation of indigenous liquors is not so much a mystery as it is a tragedy.
Amongst the many things that colonialism diminished was India's claim to quality homegrown liquors. By classifying traditional brewing and distilling as 'country liquor', the British effectively destroyed this indigenous industry. The only known instance of an artisanal alcohol that survived, arguably so, is feni in Goa, which interestingly enough was a Portuguese colony. (Arguably so because the cashew tree was brought to India by the Portuguese in the 1600s and is, as such, not indigenous.)
The Indian country liquor industry, though robust and well regulated, reflects mostly molasses-based versions of foreign liquors. On the unregulated side, low quality liquors are commonly produced and there exists widespread adulteration that often results in spurious and toxic liquors being consumed.
As a result, traditional artisanal liquors find themselves hidden behind the general classification (and perception) of country liquor, which in turn has led to a lack of awareness of these liquors among consumers. The country liquor industry is highly regulated with archaic rules that, effectively, continue to prevent artisanal liquors from being anything more than they are today, which is invisible.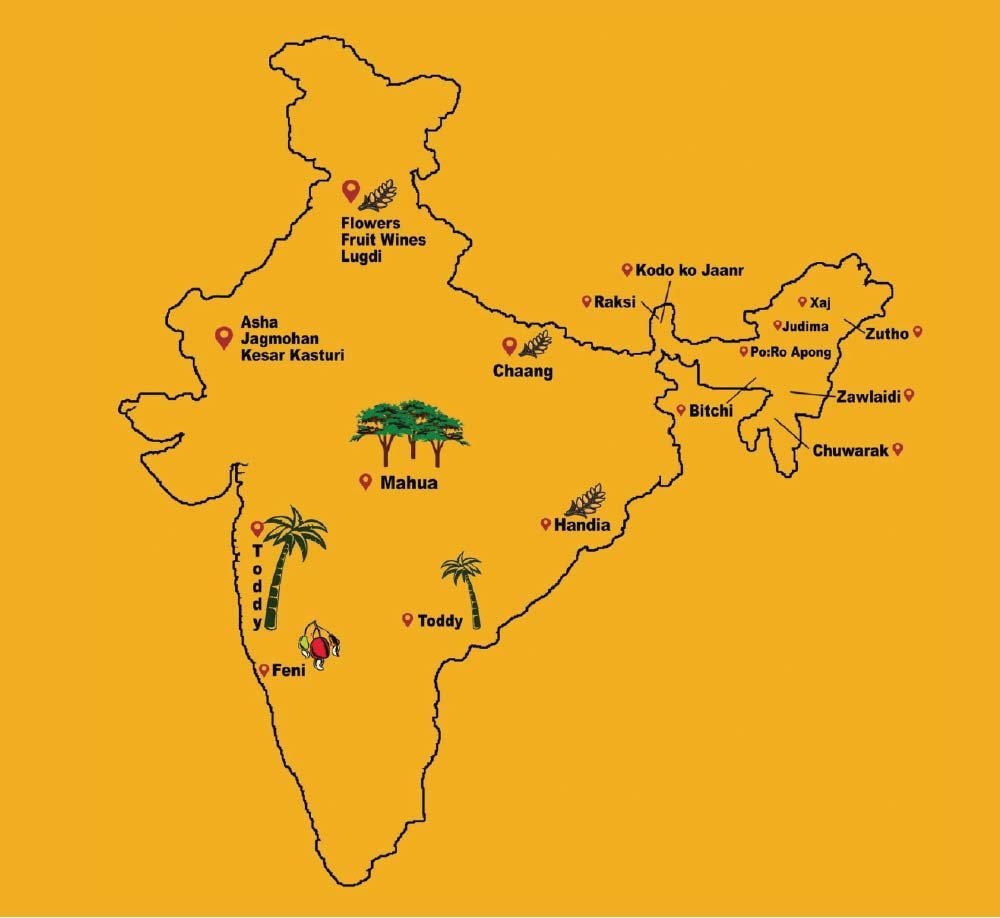 We believe that the current scenario needs to change. We believe that the time has come for us to celebrate our own knowledge of liquor and to highlight the skill and expertise that exists in our country to make healthier and tastier spirits, beers and wines.
Some desi spirits, brews and wines they loved…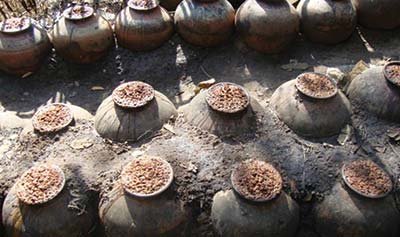 Mahua is a liquor distilled from the flower of the Mahua tree (Madhuca Longifolia, for the scientifically inclined). In it's purest, it is a rich flavourful spirit that, magically enough, tastes like the forest!
It captures the wildness of the region along with the sweetness typical of its summer fruits and flowers.
As a wholly indigenous non-grain spirit, Mahua is unique. Concentrated around Central India, the Mahua flower blossoms between March and May annually.
Particularly interesting is the role Mahua plays in the culture of many central Indian tribes, especially the Gonds. The Mahua tree and all its various parts – fruit, flower and seed – are used extensively by these tribals. They worship the tree and use its components in their daily lives. Mahua liquor has traditionally been distilled by them using basic pot distillation and consumption of this drink is part of their culture. Gond art, a regular feature in popculture, features the Mahua tree, the flower and the drink extensively.