SIBA British Craft Beer Report 2019: Key Insights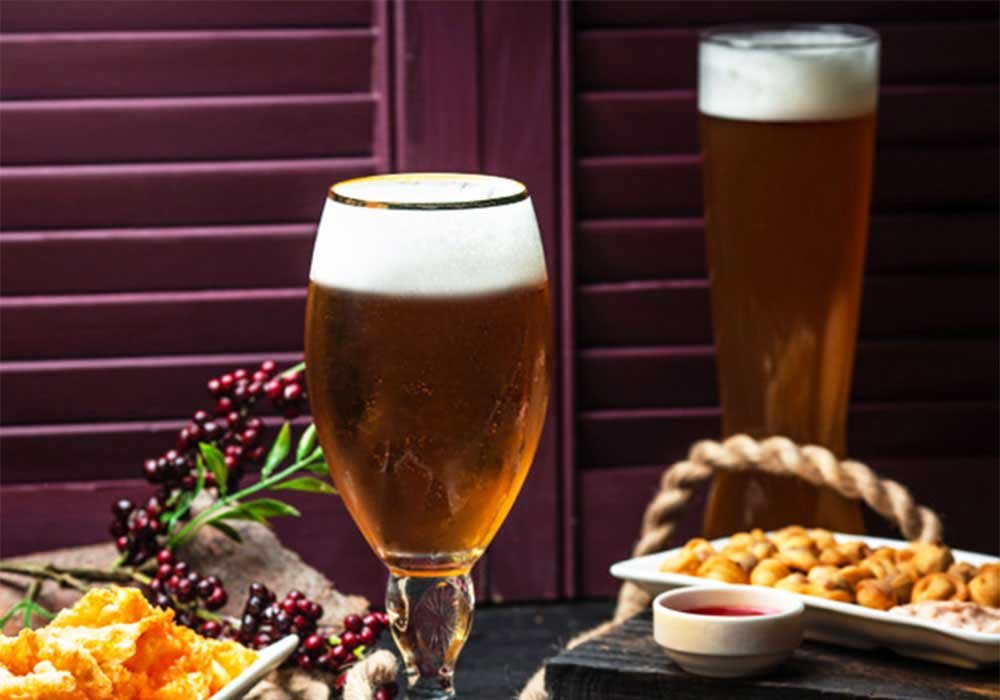 A new report was released recently by the Society of Independent Brewers (Siba) at BeerX UK, the largest beer and brewing trade event in the UK, which attracts around 2,000 attendees over two days and involves beer and business awards as well as a trade show and conference.
The British Craft Beer Report is the most comprehensive annual report covering the beer industry, combining data and analysis from the wider beer market with the results of SIBA's annual members' survey and exclusive consumer research commissioned by SIBA through YouGov. Therefore, it sheds plenty of light on the craft brewing industry and how it is adapting itself to address the needs of a new type of market and beer drinker.
Here's what you need to know:
A growing number of consumers believe that genuine craft beer must be produced by a small independent brewery: 50% in 2020 up from 43% in 2019. In contrast, only 3% of their consumers believe craft beer can be made by a multinational global
Despite the above, a worrying 27% of consumers can't tell if a beer is made by an independent brewer or not
The number of women drinking beer more than once a week has risen  to 11%, almost doubling the figure of 6% from the 2019 survey
Volume growth in the craft beer category may be seeing a slump (just 0.2% in 2019) but the value has been increasing since consumers are beginning to see it as a premium product
Small brewers are increasingly under pressure from 'crafty' beers made by the national and international brewers. Brewery buyouts have increased
23% of 18-24-year-olds are now teetotal, which is an increase of 6% in the last 12 months
The above point ties in with "no" and "low" alcohol beers now being the top drink trend for 2020
94% of ale drinkers say the most important factor in choosing a pub is beer quality
Editor of the SIBA British Craft Beer Report, Caroline Nodder told sources:
"The findings in this year's report show a drastically changing marketplace – with consumers opting for no or low alcohol options, particularly young people, and brewers who are quickly adapting to this challenge and bringing out some really interesting, flavoursome low abv beers. It shows the dexterity of small independent breweries and I think we are going to see even more growth in this area over the next twelve months as people become more health-conscious."
"Community is also increasingly important for consumers and this has really helped with the growth in local brewery taprooms," Caroline continues to explain. "Beer drinkers can try fresh beers direct from the source and often try something not available elsewhere – for brewers, it has created a vital revenue stream in a market that is extremely tough and competitive."
"It's one of the big success stories of the last few years and almost a third of independent breweries now have a taproom on site – an incredible number across the UK." Nodder further adds.
Read more:
https://www.tuco.ac.uk/insight/news-opinion/highlights-new-report-show-increase-women-drinking-beer-more-often-growth-no