This New Kerala Matta Rice-Inspired Indian Lager Is Winning Hearts Across UK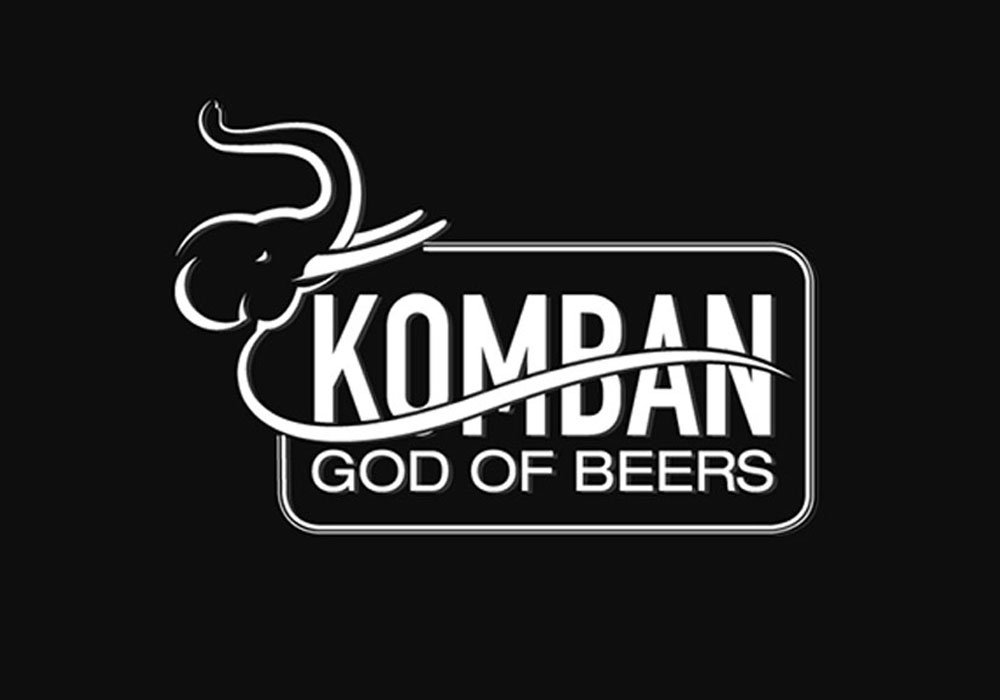 UK is currently going bonkers over a certain desi brew. It's an Indian lager, inspired by the rich essence and tropical vibrancy of none other than "God's own country" – Kerala.
To outsiders, this slender coastal strip of land may seem unimpressive when viewed on the map. But travellers and natives will paint you a different picture. A lush, palm-shaded landscape of rolling hills and plantations that's home to hundreds of exotic flora and fauna, broken occasionally by glistening streams of languid backwaters and finishing off with a whopping 600 kilometre-stretch of the glorious Arabian Sea coast: Kerala is truly a cultural delight. And from a brew that draws its inspiration from the evocative history and geographical grandeur of this state, we'd expect nothing less.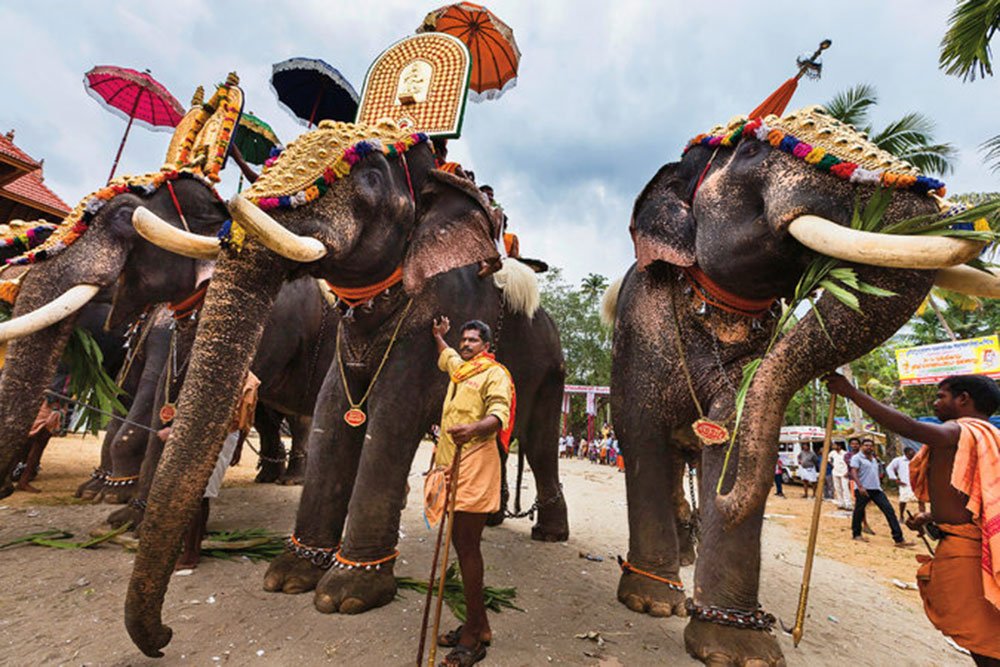 Enter Komban Indian Lager, a new beer from a brand that's named after the Malayalam term for a strong, majestic tusker. Traditionally, the elephant is a symbol of royalty, strength and power, and as such, is practically synonymous with Kerala. While we have restaurateur-turned-brewer, Vivek Pillai to thank for this beer, the credit for the brand's name goes to his wife, who thought it fitting for the strong-flavoured brew.
Leaving aside the standard malt-hops-yeast-water combination, Komban Indian Lager is also infused with another very special ingredient: Kerala Matta rice. Also known as Rosematta rice, this particular strain has bold, unpolished grains that bear a reddish hue. Widely acknowledged for its intense flavour and high nutritional value, the rice used to be the staple diet of the royal families of the Chola and Chera dynasties of India.
"I own a small South Indian restaurant mainly serving Kerala cuisine and I noticed that our customer base, which was predominantly British, enjoyed alcoholic beverages with their meals. The customers always asked if we served any authentic beverages from Kerala. After a lot of research online, I came to the conclusion that there was a gap in the market for an Indian craft beer. This set the ball rolling towards the creation of Komban," – Vivek Pillai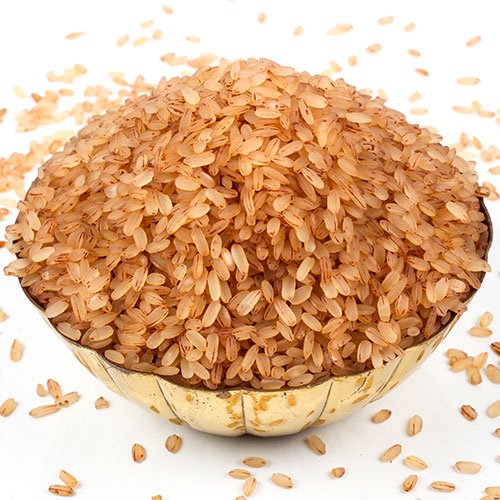 Komban's first two varieties – the Premium Black Lager and Blonde, both of which were well received by UK, didn't have Matta rice since these brews were made to test the market. But Vivek, who is also the managing director of the Cochin Heritage, wanted to create a beer that could proudly represent Kerala and do justice to the state's splendid heritage.
"I had few ingredients in mind, but it had to work with our brewing recipe," Vivek told Financial Express. "After discussing with the team, it was decided that Palakkadan Matta Rice will be the best ingredient that would work well with the present variety."
The result? An Indian lager-style beer with a smooth and refreshingly crisp finish – perfect for washing down a curry. The beer, therefore, marries very well with lamb, beef and other gamey dishes.
The authentic fusion of flavours makes this beer stand true to its vision of being an inspired craft beer, which has made it a favourite brew selection for the dining and drinking scene in London. With the demand picking up, both in the UK and around the world, Vivek is currently distributing Komban Indian Lager to London's top Indian restaurants.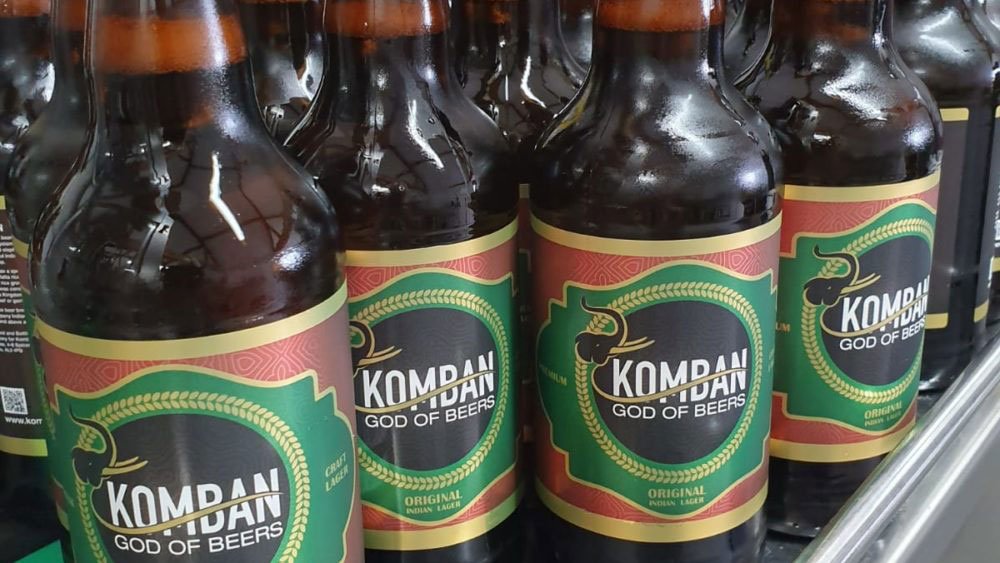 Source: Financial Express