Japan's Sapporo Holdings to acquire California-based Stone Brewing for $168 million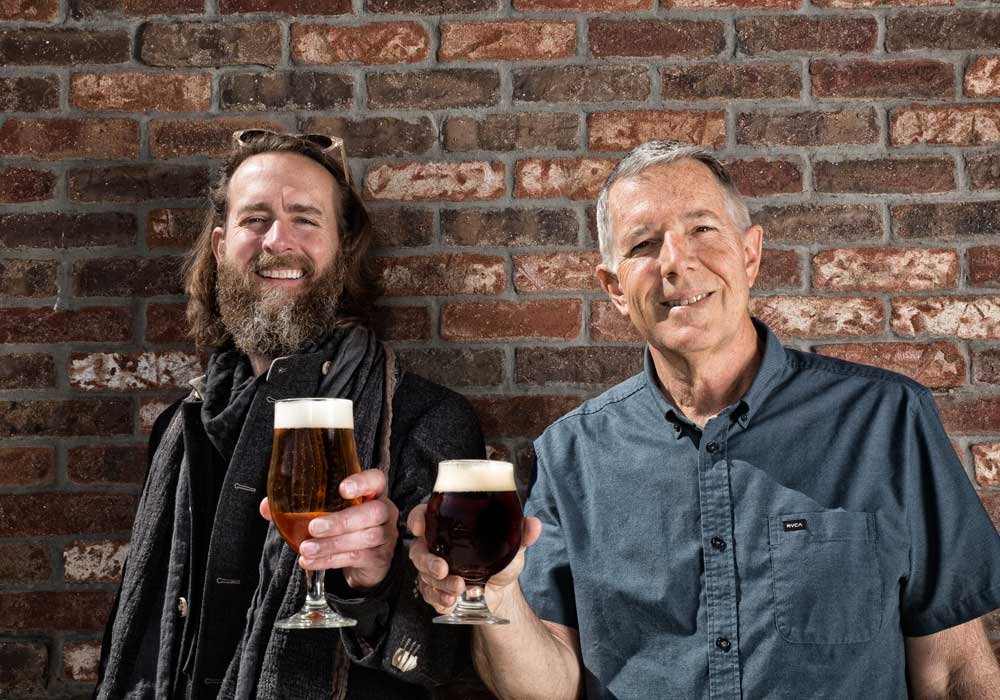 Japan's Sapporo Holdings on Friday said that it will acquire California-based Stone Brewing for $168 million, to foray into the American craft beer market. Sapporo will be taking over Stone Brewing's production and sales operations as well as its restaurant business with its distribution business not included in the deal. The acquisition agreement was signed Friday, with the deal slated for completion in August.
If you've ever come across Stone Brewing's Arrogant Bastard or Stone IPA, you know that it is easily one of the most in-your-face craft beers of all time. To many enthusiasts and connoisseurs, Arrogant Bastard and Stone Brewing Co., always represented that radical and fierce craft beer movement. Stone's Co-founder and Executive Chairman Greg Koch was always the face of the company and leading the craft beer revolution from the front. He always talked about staying independent, challenging monopoly-sized breweries and of course making great tasting beer that was just better than the corporate lager everyone else was drinking and yet, here we are!
"This is the right next chapter for Stone Brewing," said Greg Koch, Co-Founder & Executive Chairman of Stone Brewing. "For 26 years, our amazing team has worked tirelessly to brew beers that have set trends and redefined expectations. To have the interest of a company like Sapporo in continuing the Stone story is a testament to the great beers we've created and will continue to create for our fans across the globe."
More recently, Stone Brewing was just awarded $56M in a trademark lawsuit against Keystone Light's "Stone" branded cans (Keystone is a Molson Coors product).
Post the acquisition, Sapporo will be using Stone Brewing's breweries to produce its Sapporo Premium beer. Sapporo does not have a large production base in the U.S. West Coast. It has imported beer from Sapporo Vietnam to the U.S., but the logistics costs have weighed heavily on the company.