Indian Microbreweries and Pubs Respond As The Country Prepares For Social Distancing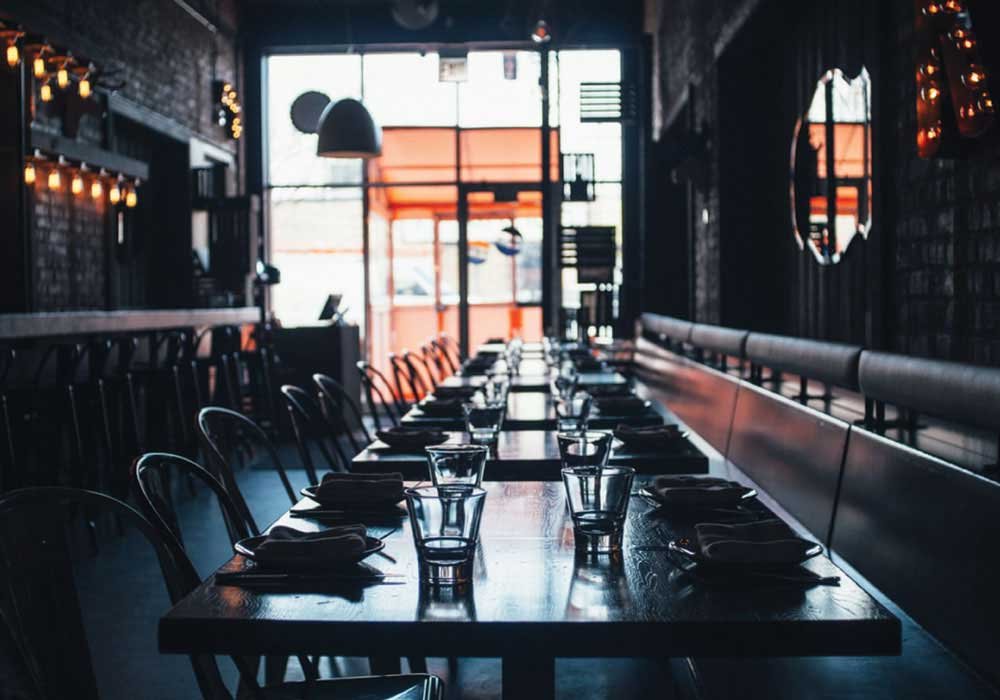 "We have taken a decision of advising members to close all restaurants starting tomorrow across India because we are endangering a lot of employees. We will never be able to survive the guilt if a fatality occurs at our end," Anurag Katriar, President of the National Restaurant Association of India (NRAI) told the Economic Times on Monday, March 16th, 2020.
The organisation that represents 500,000-plus Indian restaurants, has advised its restaurant members to shut down dine-in operations starting Wednesday across the country till March 31st, following the outbreak of the deadly coronavirus that has caused thousands of Indians to start "social distancing" themselves.
As of Monday, this announcement has impacted the operations of beer outlets and breweries all over India. Here's a quick glimpse of some of their social media announcements.
1. Temporary suspension of operations

2. Continued home-delivery services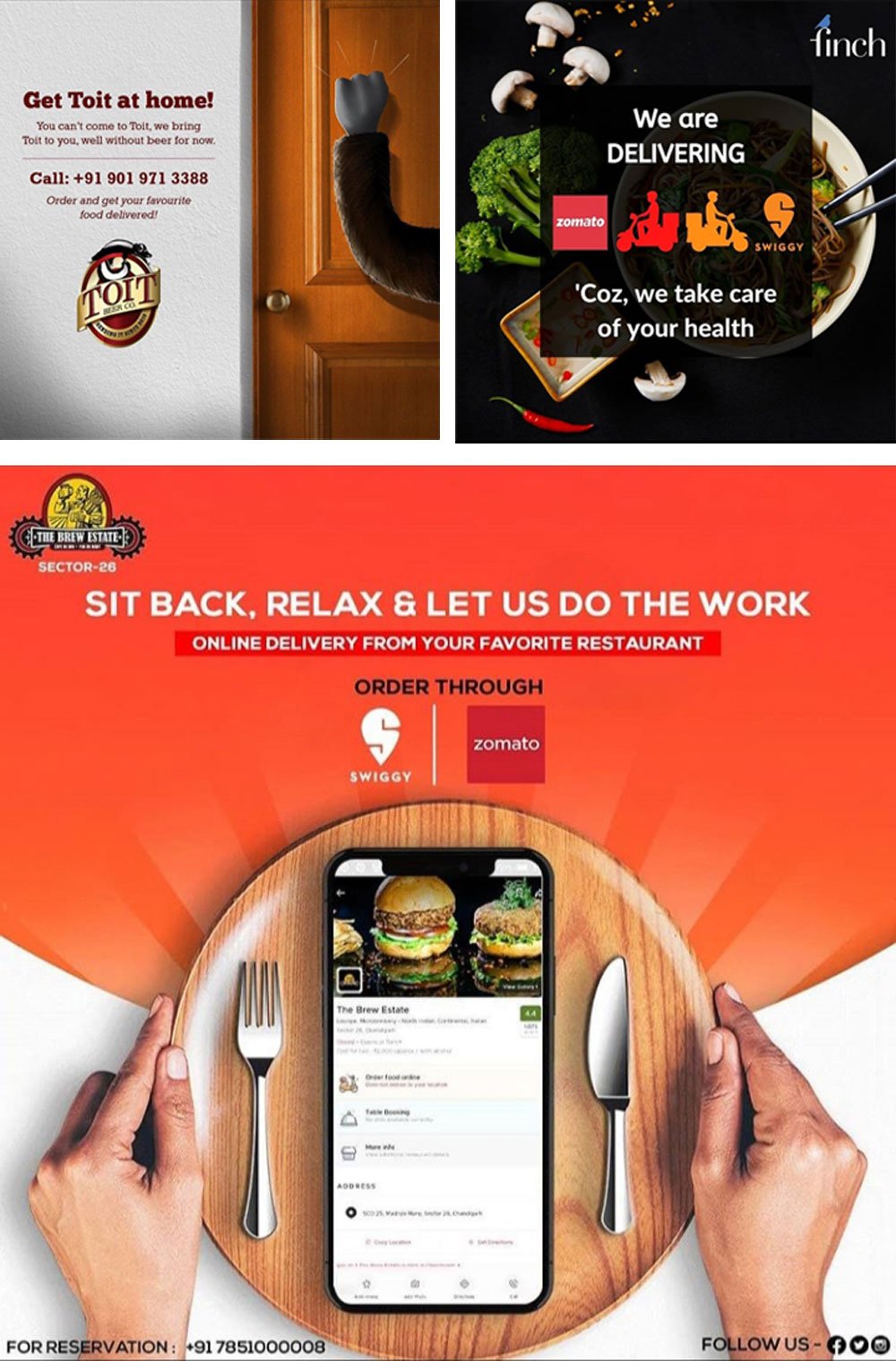 3. Posting awareness guides and reminders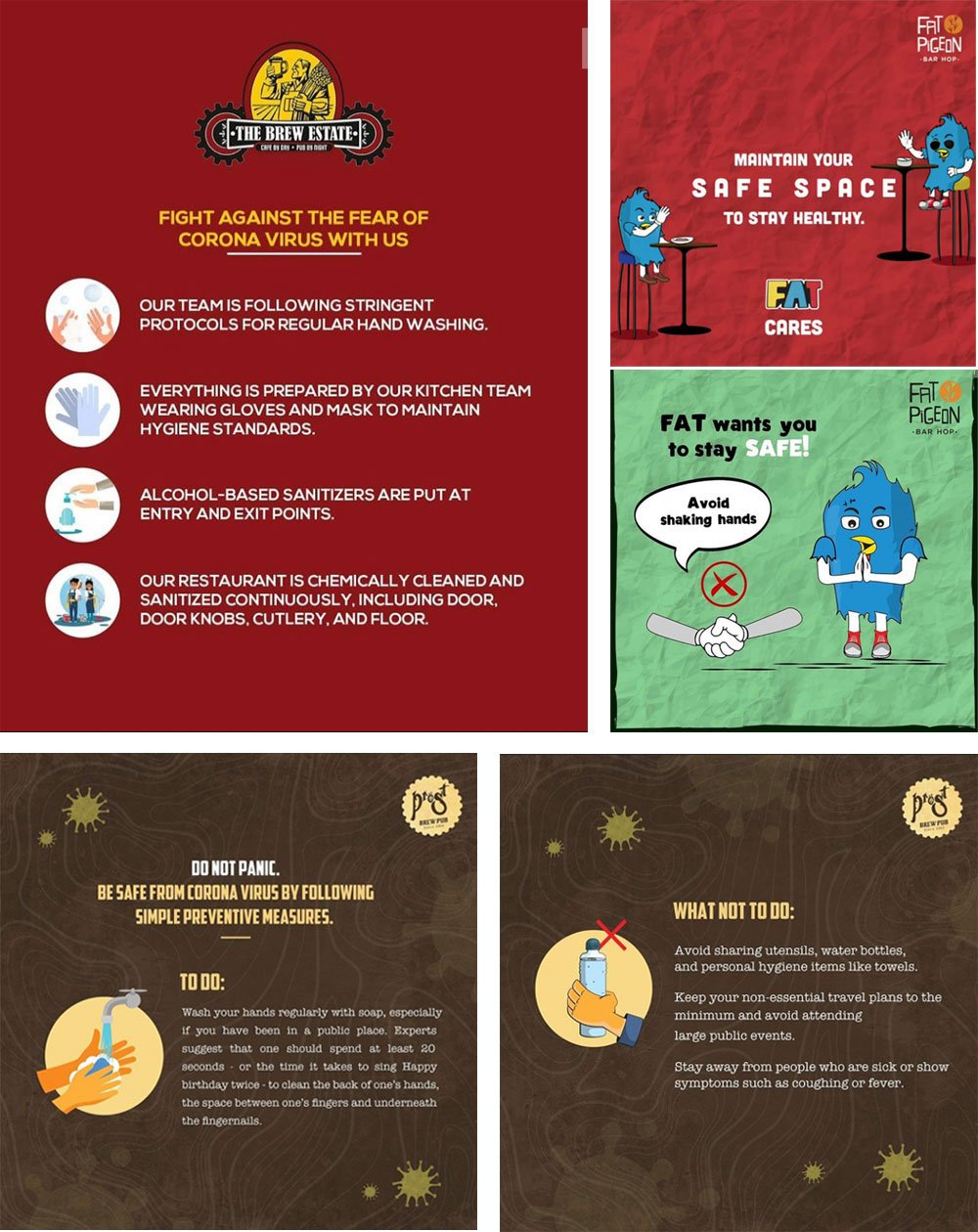 4. Releasing safety/hygiene statements to put a stressed mind at ease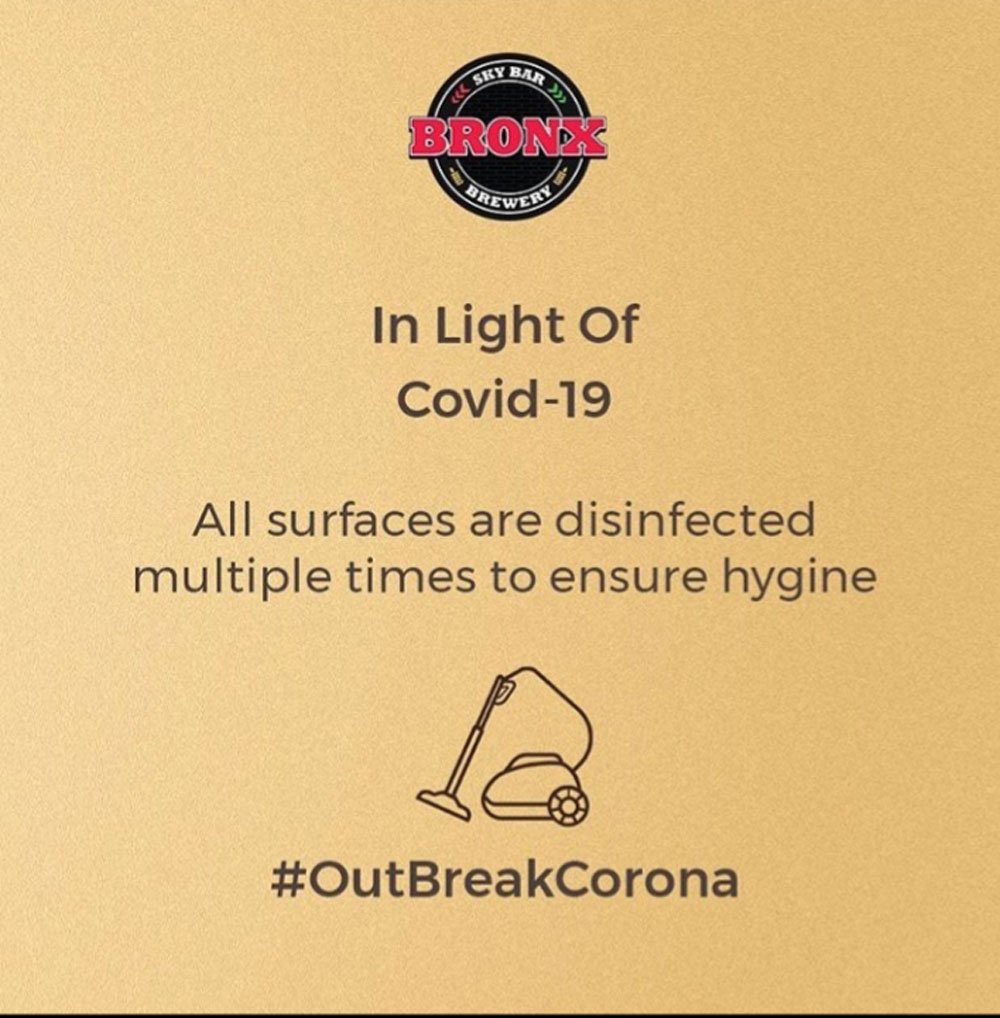 5. Creating fun activities to keep WFH-ers engaged from home 

6. Distributing "need-of-the-hour" essentials hand sanitisers

7. Sending out reminders to stay positive, because every dark cloud, after all, has a silver lining!
Sources:
https://economictimes.indiatimes.com/industry/services/hotels-/-restaurants/restaurants-across-the-country-may-down-shutters-from-today/articleshow/74683253.cms
Instagram: