Healthy, Sustainable & Natural: Döhler Highlights 6 Key Trends For The F&B Industry In 2021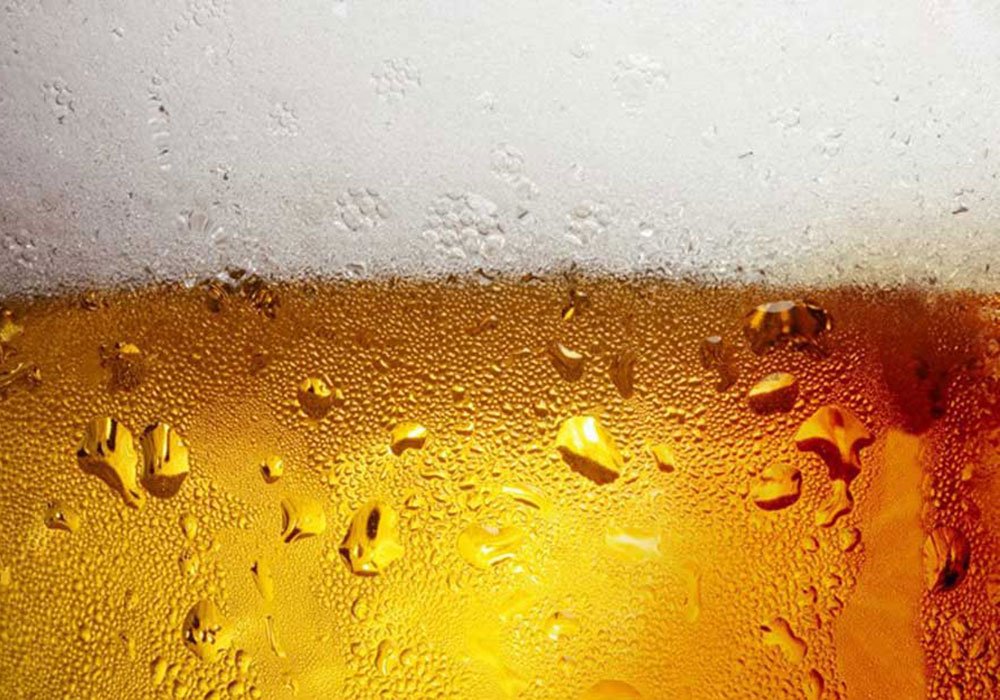 More than ever before, the past few months have brought about an increased level of environmental and health consciousness amongst consumers. Plant-based products, produced and processed in a sustainable manner, as well as those with health-promoting benefits, are the main focus here. This development has been in the works for years and has only been accelerated through the events of the past year. Consumers are more at home and take time for their meals. If fruit bars were particularly popular in the past as snacks on the go, we are currently experiencing a significant increase in the consumption of breakfast cereals, for example. Beverages that people would otherwise consume in bars have now become a staple at home (in smaller packaging sizes), while ready-to-drink products are in demand. Consumers are researching more and are also increasingly purchasing their food and beverages online. What trends can be expected with regard to the food and beverage industry in 2021 – both in stationary retail shops and online – and how can manufacturers successfully meet the changing market requirements?
Alcohol-free – refreshing enjoyment at 0.0%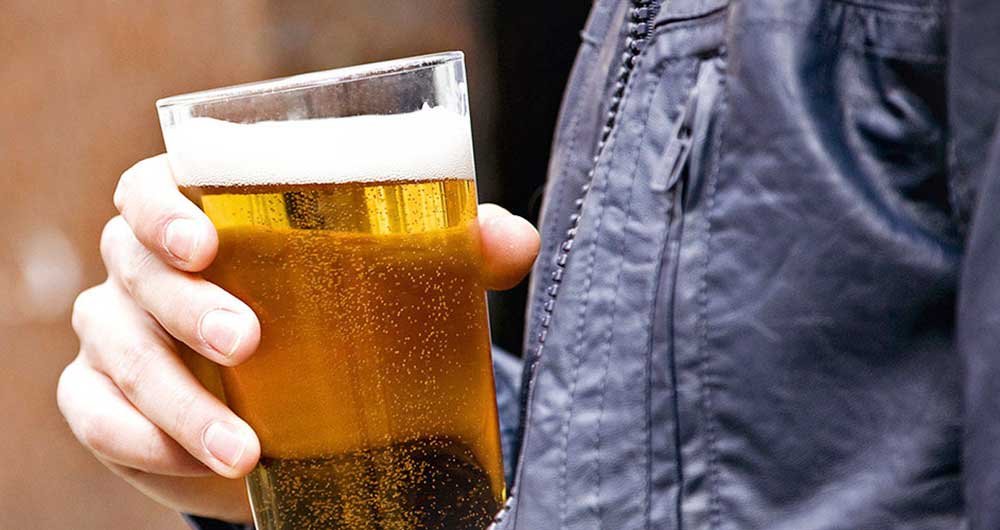 Naturalness, high-quality ingredients and extraordinary taste sensations: for the majority of consumers, these are the decisive criteria when it comes to purchasing food and beverages. And in 2020, consumers paid more attention than ever before when deciding on what to eat and drink and what is good for their bodies. Alongside reduced sugar and sugar-free products, consumers often take care to reduce their consumption of alcohol or cut it out completely.
And non-alcoholic beer-mix drinks are also growing in popularity. The manufacturing process here means that the authentic beer taste and mouthfeel are often lost when producing non-alcoholic and 0.0% beers. Although flavours are able to close the gap to real alcoholic beers, this option means a clean label declaration is not possible. Döhler has developed an innovative extraction technology that enables a clean label declaration and 0.0% beer to be created with an authentic taste for the first time. This option covers diverse consumer requirements at the same time.
With its comprehensive portfolio of natural ingredients and product solutions, Döhler is supporting a healthy, plant-based and sustainable future for our planet. In line with the company slogan "We bring ideas to life.", and as a provider of complete ingredient systems and integrated solutions, Doehler, therefore, develops innovative and sustainable concepts with its customers – from the idea to implementation to the shelf.
Health – the next generation of pioneering products
60% of consumers worldwide proactively look for products that improve their health. Many consumers are aware that a healthy diet is vital for their general well-being, as well as for preventing illnesses. In light of the current situation surrounding COVID-19, boosting the immune system has become more important than ever.
Alongside foods and beverages with balanced nutritional values in terms of macro-nutrients such as sugars, fats or proteins, consumers are also increasingly looking for products that boost certain bodily functions or provide health benefits, such as the immune system, intestinal health, or the body's energy resources.
Döhler combines the latest findings from nutritional science, regulatory aspects and consumer findings with current trends involving health, naturalness, plant-based nutrition and sustainability. Alongside the health aspects, consumers are primarily focussing on plant-based and sustainable foods and beverages – three aspects that are closely linked to each other and for which Döhler has the fitting products and concepts.
Plant-based – healthy, delicious, sustainable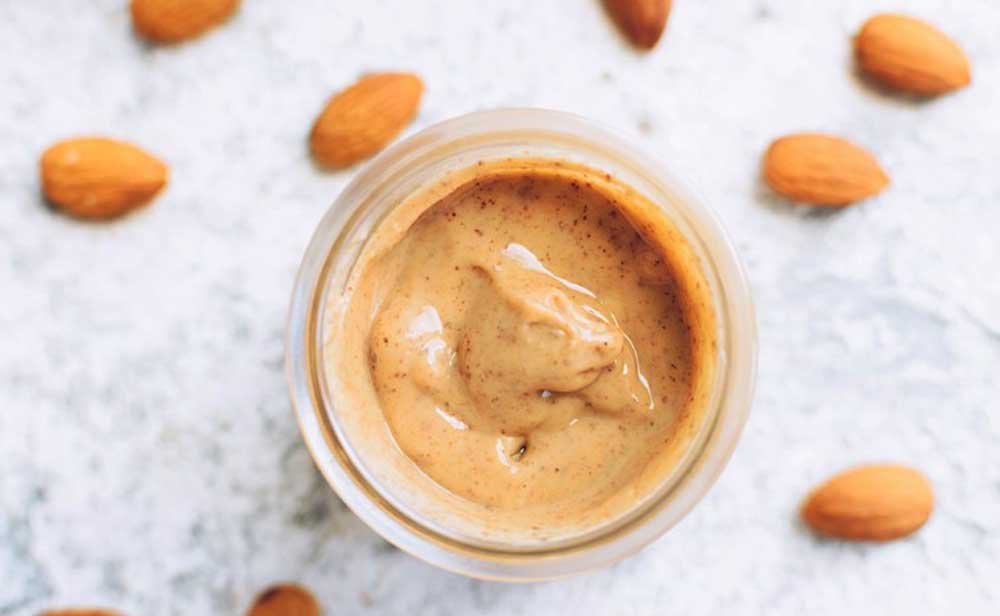 The market share for plant-based products has recently displayed double-digit growth, while forecasts project further growth of up to 14% in this product category until 2024. A growing number of people have turned to vegetarian diets, or are avoiding animal ingredients completely. As part of a modern and healthy lifestyle, consumers are also adapting their nutrition to ensure it is sustainable.
Döhler has a pioneering portfolio of sustainably produced raw materials, certified by Fairtrade, Rainforest Alliance and UTZ, as well as SAI/FSA, among others. The close collaboration with local farmers when it comes to procurement of raw materials is equally as important to Döhler as is the development and establishment of sustainable and fair cultivation conditions for the local workers.
Labelling – greater packaging transparency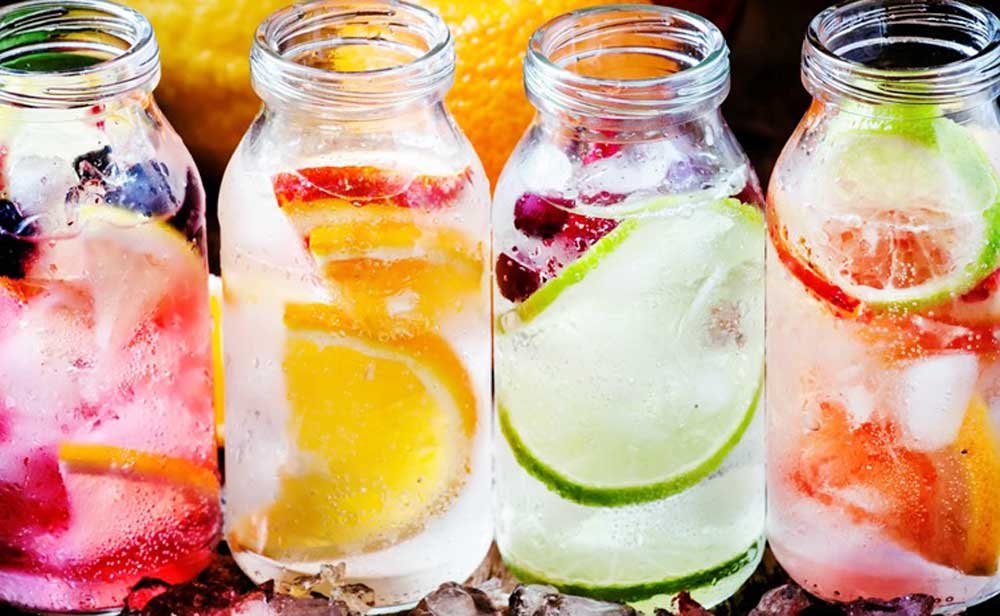 Although a large number of consumers focus on purchasing sustainable foods and beverages, 60% state that it is difficult to determine whether a product is actually sustainable based solely on the packaging or label. This factor makes it particularly clear, just how important the transparent positioning of foods and beverages is. Clean labelling plays a significant role in this regard. The ingredients list on clean label products is reduced to the lowest possible amount, and the ingredients themselves should be processed as little as possible, while the natural source is to be made clear. Consumers can therefore make the conscious decision to select a product and its ingredients and source.
Döhler is supporting its customers in optimising their recipes and achieving a better Nutri-Score. The company provides various options for this, ranging from fruit and vegetable ingredients, which are suited for use in snacks or smoothies, up to innovative solutions which can help reduce sugar and calories in beverages. The focus is always on natural ingredients which provide the product with additional sensory benefits and are also increasingly viewed as "healthy" by consumers. As such, products optimised with regard to their Nutri-Score can still promise absolute indulgence and be successful on the market.
Multi-Sensory Experiences® – a delight for all the senses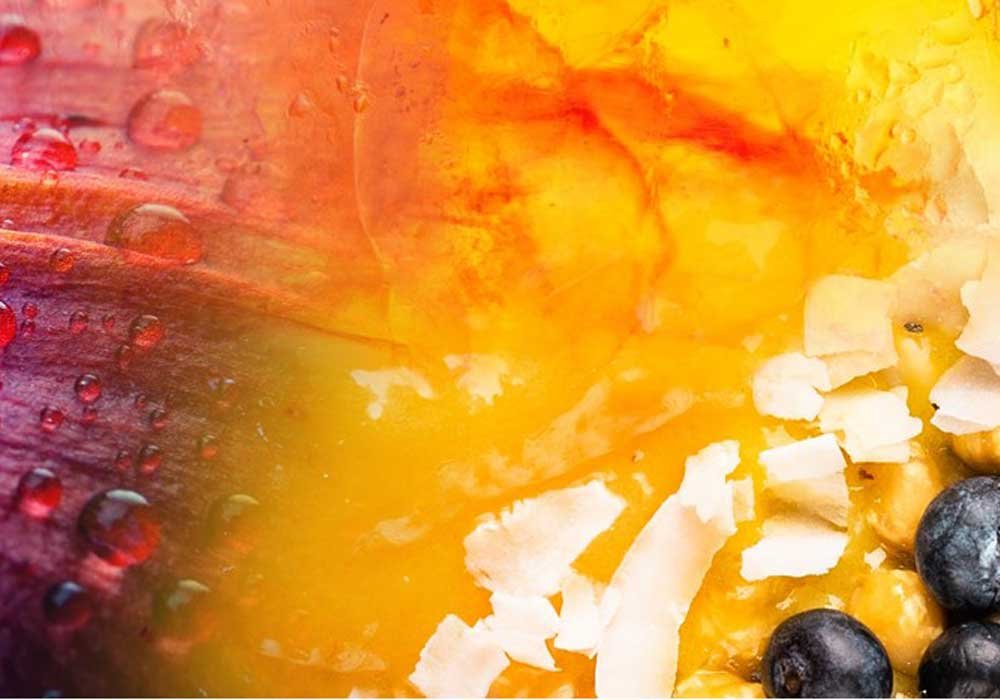 Today's consumers expect food and beverages to do more than simply taste good. Hear, see, taste, feel and smell – enjoyment with all the senses is the idea here. Only when the appearance, smell, taste, sound and mouthfeel are in harmony is the result a perfect multi-sensory experience. To create this, all ingredients must be selected carefully and used to develop a product that meets all these expectations.
Döhler has a comprehensive portfolio of natural taste solutions comprising natural flavours, essences, extracts, distillates and infusions which transform foods and beverages into authentic and unique taste sensations. The brand also has a large range of dry ingredients made exclusively from natural raw materials which can be used to create unique products from the best nature has to offer and which meet consumer desires for greater naturalness.
Healthy bonus – natural and reduced sugar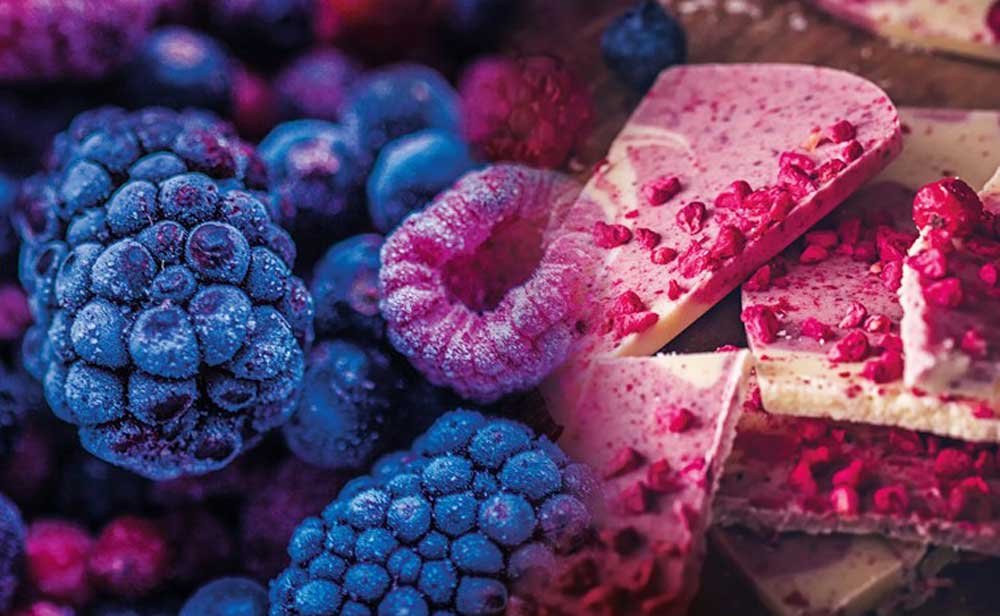 The general trend towards a healthy lifestyle has been further solidified due to the coronavirus pandemic. Alongside health-promoting products, solutions that impress thanks to naturalness and reduced sugar content are also in demand. Natural and sustainable foods and beverages with less sugar and clean label positioning are particularly popular, while still ensuring full enjoyment!
Even alcoholic beverages with reduced sugar, such as Hard Sparkling Seltzer, are also popular amongst consumers. With around 100 kcal per can, the trendy drink is enjoying market success and offers the incomparable taste and excellent mouthfeel thanks to the MultiSense® Flavours. The company's portfolio contains only natural flavours for a refreshing and authentic fruity taste profile.
Döhler has a comprehensive portfolio of sweetening solutions for reduced sugar products in the food and beverage industry for every customer request. HIS, natural flavours or natural infusions and extracts create excellent taste profiles. The natural ingredients from Döhler can also help consumers meet their recommended daily allowance of vegetables, thereby supporting a healthy lifestyle. The plant-based proteins, fibres and vegetable granulates or purées and seeds are easy to use, rendering the addition of fresh vegetables unnecessary. High degrees of standardisation means the products are available in the same quality throughout the year, therefore providing maximum flexibility. The positive effects are manifold, with the optimised nutritional value and visual effects created by vegetable inclusions just two of these. Using these products can also help achieve an improved Nutri-Score compared to standard market products.
Source: Döhler Communications