Creating The Perfect Brew With Anton Paar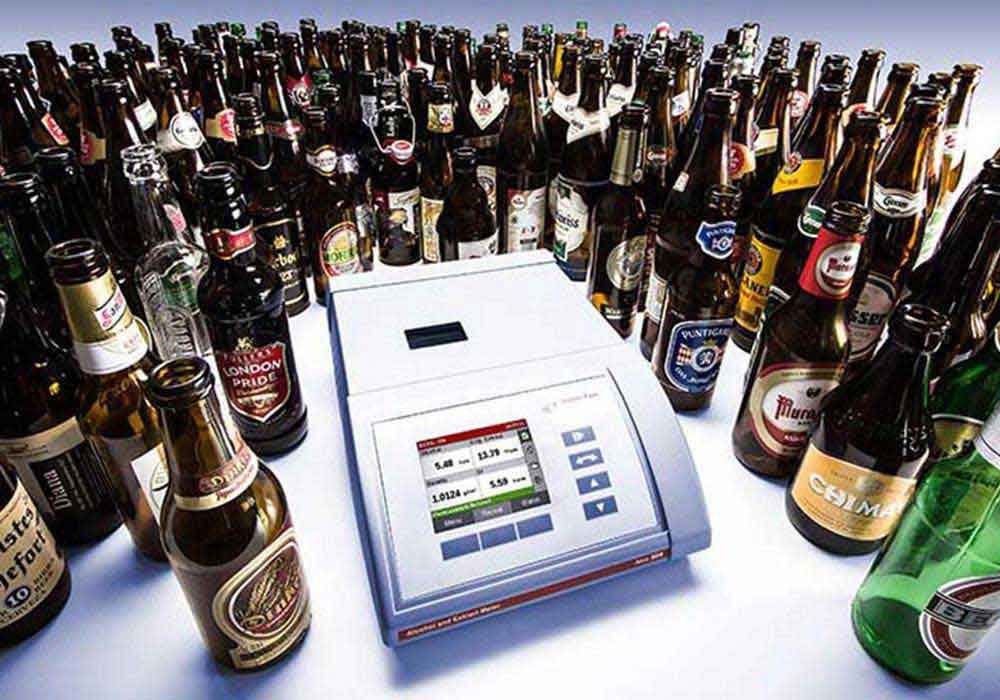 The global beer market has never been better.
Market Research Future has studied the global craft beer market extensively in a recently released report: The Craft Beer Market Comprehensive Research Study 2019. Their findings claim that the craft beer market volume would grow at a rate of 7.02 percent. According to detailed calculations, the craft beer market will most likely reach an estimated market value of 135.54 billion dollars between the assessment period of 2017 to 2023. 
Craft beers are gaining popularity because they offer a wide variety of aromas and flavour profiles that you would've never even imagined. Studies have proclaimed that beer, when drunk in moderation has several health benefits. Global urbanization, paired with the presence of high disposable income and the growing interest of young consumers in craft beers, as well as the variety of flavors and types available, is predicted to have a positive impact on the growth of the global market.
This explosion of diversity has given rise to a niche market for brewing analytical services: chemists and biologists who help brewers figure out exactly what exactly is going on in their tanks—and how to make it taste better. Craft brewers are even open to spending a little bit more money on technology to check the quality of their beers.
To most average beer consumers, the process of beer brewing would probably remind them of Chemistry classes. To craft beer brewers, however, It is important to know every little detail about their beer, for it is this scrutiny that ultimately gives them a consistently good quality product. For instance, if the dissolved oxygen levels are too high, it could impact the shelf life of the beer.
This is where innovative players like Anton Paar, a leading manufacturer of laboratory and process instrumentation comes to the rescue. Founded in 1922, the Anton Paar Group has its origins in 1922 when the master locksmith Mr. Anton Paar started a one-man machine repair workshop. He soon earned a reputation for excellent work which led to contacts with universities and research institutes. Anton Paar now has subsidiaries in 31 different countries across the world and is a recognized world leader with a proud history and a reputation for skilled engineering and outstanding analytical instruments. With every venture, they aim to help companies grow their revenues and improve their technical capabilities.
From the Alex 500, a compact alcohol and extract meter that frees craft beverage producers from the need for external laboratories to Craft2Craft Cases that guarantee precise fermentation control, Anton Paar develops, produces and distributes highly accurate laboratory instruments as well as process measuring systems worldwide. Be it monitoring yeast fermentation, measuring alcohol and extract towards the end of your beverage's fermentation or finding out how your brew changes during the blending of flavors or bottle fermentation – Anton Paar has it all covered.

The right instinct is essential when brewing. But just as important are the control and precision in every single step of the brewing process. The right mix of technology and nature can help create great-tasting beer with a process that's less labour-intensive and expensive on the pockets. At Anton-Paar, high-end technology meets global service to brew the perfect beer, so that craft brewers are further enabled to ensure their bottles contain what their labels promise.
Sources: