Pentair Strengthening Food and Beverage Focus in Asia: Chonlada Manakul joins Pentair to Lead Southeast and Northeast Asia Sales and Business Development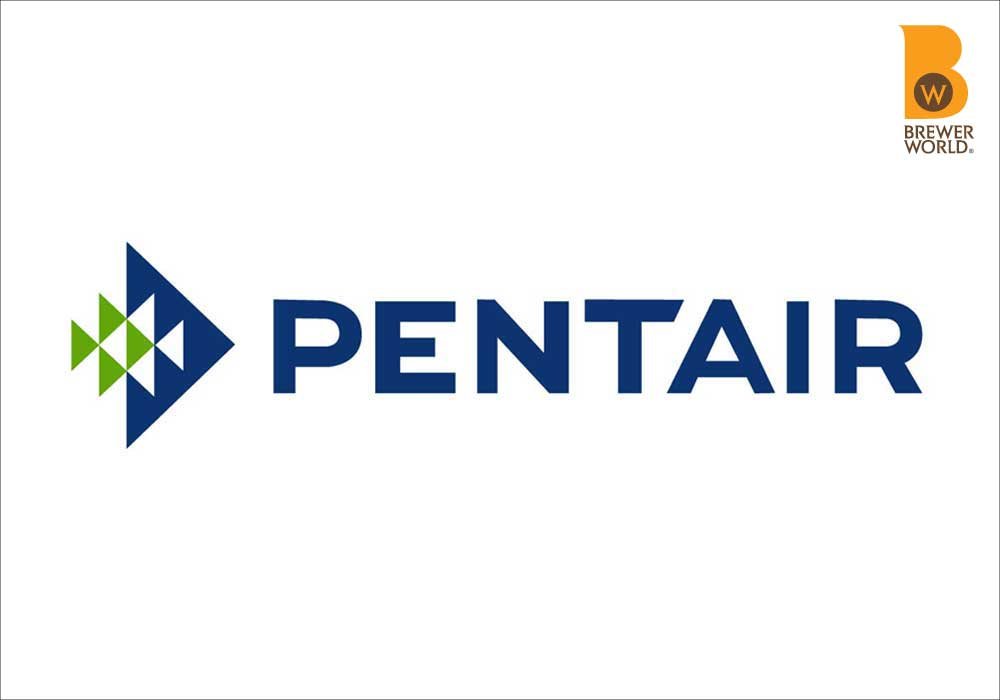 LONDON – April 28, 2021 – Pentair (NYSE:PNR), a leading provider of water treatment and sustainable solutions, is strengthening its focus and commitment to delivering smart, sustainable solutions to the food and beverage industry in Asia. As part of this commitment, Pentair announced Chonlada Manakul has joined the company as Food and Beverage Sales and Business Development Leader for Southeast and Northeast Asia. In her role, Manakul will lead the development and implementation of food and beverage
sales, marketing and service activities within these key Asian regions.
"Chonlada has great experience in the Asian brewing and beverage industry that ranges from technical sales to industry leadership," said Roland Folz, Pentair Food and Beverage Business Unit Leader, "We are excited to have her on the team to help lead our Asian customers to meet their brewing process performance and efficiency potentials."
Manakul brings extensive years of experience to Pentair. She has held several positions at the Carlsberg Brewery in Southeast Asia and was Technical Sales Manager & Specialist for Brewing Enzymes at DSM in Singapore. Her most recent position was Senior Project Manager at the Boonrawd Group's development center for alcohol and food products in Thailand. Since 2007, she has also served as President of the Thailand Beer Industry Guild. Manakul has a master's degree in engineering, is a master brewer and has a micro MBA certificate from Chulalongkorn University in Thailand.
About Pentair
Pentair makes the most of life's essential resources. From our residential and business solutions that help people move, improve and enjoy their water – to our sustainable innovations and applications – we deliver smart, sustainable solutions for life.
Pentair had revenue in 2020 of $3 billion, and trades under the ticker symbol PNR. With approximately 9,750 employees serving customers in more than 150 countries, we work to help improve lives and the environment around the world. To learn more, visit www.pentair.com