Beer Means Responsible Drinking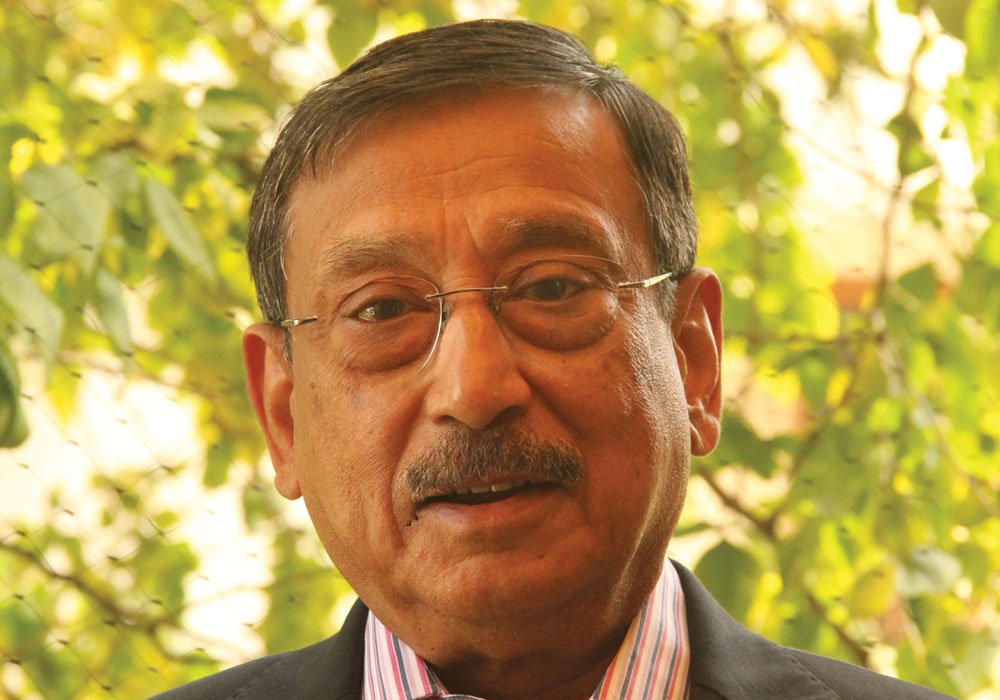 Shobhan Roy
The premier brewers industry body in the country, The All India Brewers` Association (AIBA) represents more than 85% of all the beer producers in the country. They consist of major brewers, malt companies, packaging suppliers, and other associates of the brewing industry.
Formed in 1977 in Bangalore, AIBA aims to promote the understanding of beer as a product and represent the brewers against irrational taxes, policies and regulations. It is also working on changing the perception of beer in the minds of both lawmakers and consumers, and driving it as a concept of responsible drinking. BW speaks with Shobhan Roy, Director General of All India Brewers Association.
What is AIBA's single biggest objective to work towards, for the brewery industry in India?
The challenge this industry faces is to change the perception of Beer in the minds of regulators, politicians, trade and consumers. Beer needs to be seen as a low alcoholic beverage to be consumed responsibly. Beer is not "Daaru". The way beer is produced, served and consumed is distinct from hard Spirits. Yet beer availability, rules and regulations, age of consumption (in many states) is same as for spirits. Thus taxation models adopted by states ignore this point.
How do you see the Indian market for microbreweries developing?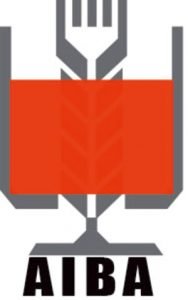 Let me be very honest. AIBA is an association of the Bottled Beer Companies like United Breweries, SabMiller. Carlsberg India limited, ABInbev, Mahou India, Molson and Coors, along with Som Breweries, Dewan Modern Breweries and Khoday Breweries. These members together control 95% of the brewing Industry in India. (Tamilnadu has separate Brewers and are not our members). Therefore it will be unfair for AIBA to comment on microbreweries or craft breweries
Do you see a cross purpose between branded or bottled beers and craft brewery products?
Both the categories operate in two very different segments
At the present rate, where do you see the microbrewery market headed in 5 years?
Again this is a city phenomenon, but I look at the bottled beer business to grow faster.
What direction is the branded beers market taking in India?
Barring hitches in some states in distribution, overall the beer Industry is set to grow. Most of our members have pan India presence, and consumers are able to access brands of their preferred choice anywhere. The branded bottled beer market will therefore grow.
Do you see the Indian beer market catching up with the global markets anytime in the near future?
Low alcoholic Beverages is the future. With favourable demographics, more educated youth with better disposable incomes, trends are changing. Take Kerala for example, only beer bars are permitted now (except five star Hotels). Maharashtra opened only new retail beer licences to increase width and depth of distribution. In India, the per capita consumption of beer is 2.6 litres per annum. China is 37 litres and with global trends filtering into the country, beer industry is bound to grow. Globally, 75% of the alcoholic beverage consumption is beer and balance, spirits and wines. In India it's just the reverse if you consider country liquor in spirits consumption category.
If you analyse, only 7% alcohol of the total alcohol consumption in the country comes from beer. And therefore beer has to grow.