Million Insights Just Released A Report on The Beer Market and The Forecast is Looking Good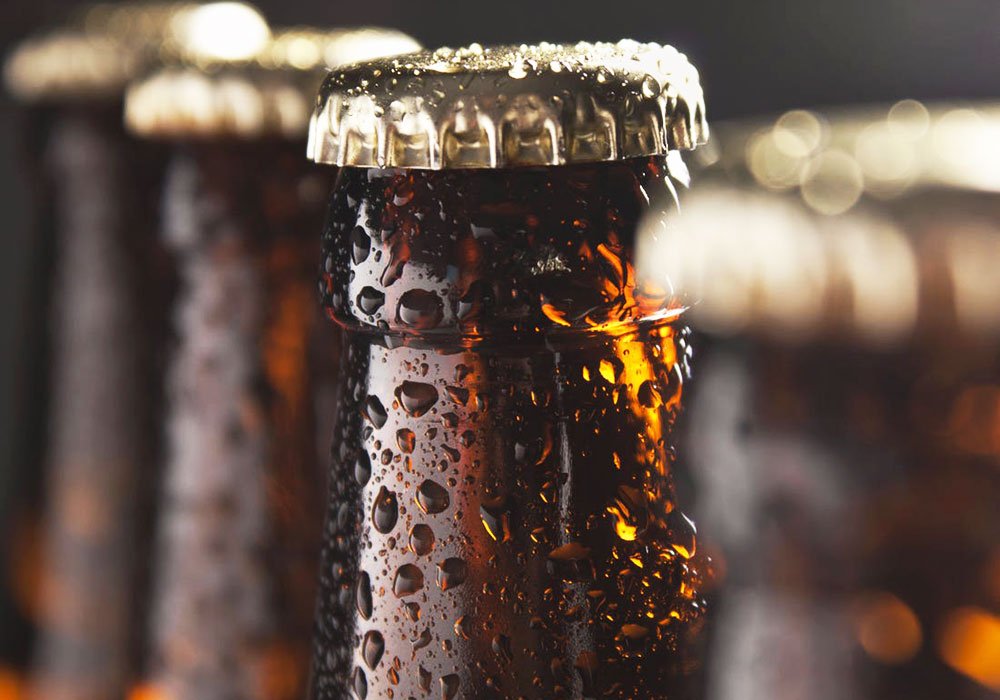 2020 couldn't have brought in better news for beer lovers. A report submitted by Million Insights declares that the beer market will see some substantial growth until 2022.
Apart from the fact that it's well…beer, there are several other factors driving this growth. The study observes that consumers have become more experimental and are on the hunt for new beer styles and experiences. This means a higher demand for premium beers, craft beers and of course, imported brands with price tag values to match the ever-increasing spending power we have today. Incidentally, this has also ushered in a new era of premium products like alcohol-free beers.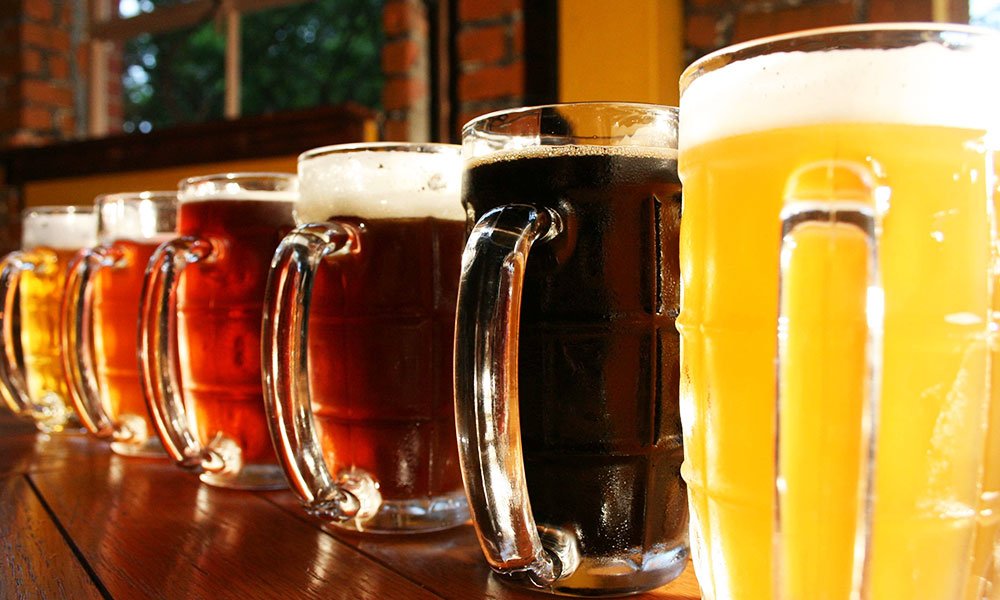 Photo source: The Drinks Business
While North America continues to hold the largest market share due to the introduction of craft beer in the U.S., it is the Asia Pacific region that is expected to have the highest growth in the next 5-7 years, thanks to the Chinese and Indian economies. Once again, the skyrocketing spending power of the people in these countries has led to a subsequent rise in demand for premium, high-quality, beers although it has been predicted that the heavy taxation and availability of substitutes may go against the overall beer industry's favour. Europe currently holds the second largest market share thanks to the large number of craft breweries and microbreweries this continent has.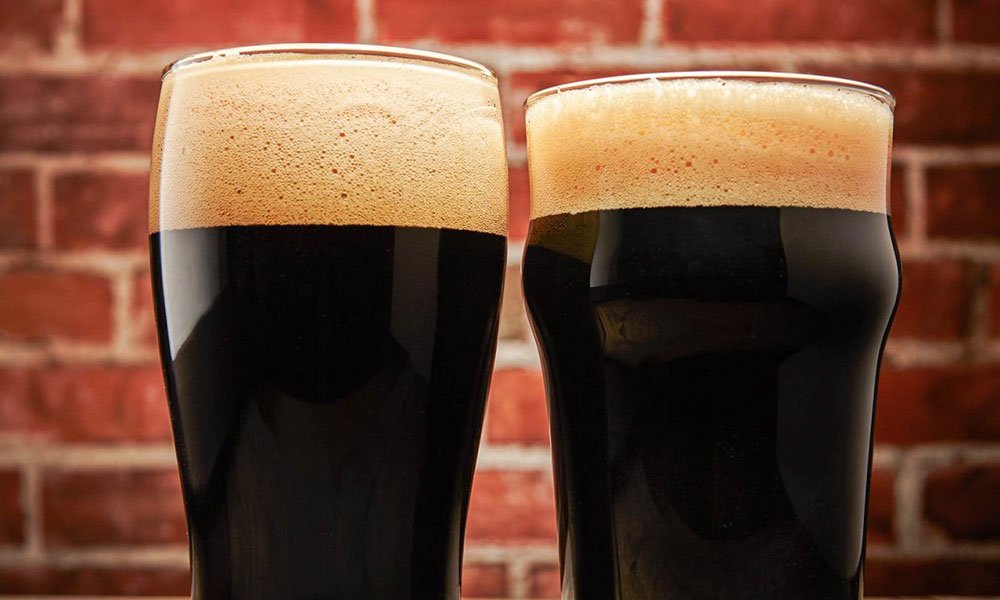 Photo source: Craft Beer & Brewing Magazine
Another interesting observation the report made? The beer market seems to be leaning towards black beer, thanks to the exposure offered by the craft beer industry and the expansion of breweries. Europe, with its rich beer brewing heritage and culture, is a goldmine of black beer and is expected to contribute plenty to the market in the coming years.
Apart from Molson Coors Brewing Company and Anheuser-Busch InBev being the key players in this revolution, particularly in Europe, there are several other important brands such as Beijing Yanjing Brewery, Carlsberg Group, Diageo PLC, Dogfish Head Craft Brewery, Squatters Pub, Sierra Nevada Brewing Co., and Boston Beer Company who have emerged as leading contributors in the current expansion of this industry.
Read the full report here: https://www.millioninsights.com/industry-reports/beer-market
Source: PR Newswire