Ab Inbev India Champions Industry-Leading Diversity & Inclusion Initiatives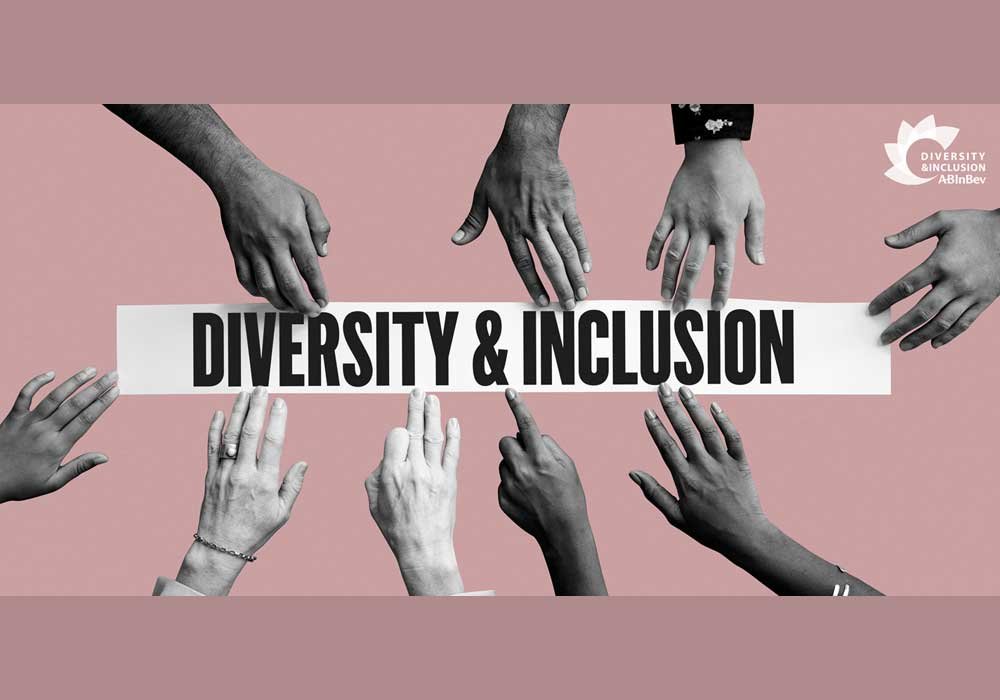 AB InBev Introduces Unlimited Wellness Leave, Inclusive Parenthood, and Insurance
• Enhances focus on mental and physical wellbeing with unlimited wellness leaves.
• Extends support to employees through an inclusive adoption policy along with a comprehensive insurance policy that covers same-sex partners.
• Strengthens existing policies by extending a flexible paternity leave of four weeks.
Bangalore, March 08, 2021: Anheuser Busch InBev (AB InBev), the world's leading brewer, today announced the launch of new people policies: unlimited wellness leaves, flexible four-week paternity leave, adoption leave for LGBTQ+ colleagues and inclusive insurance for same-sex partners, for its employees at its Business Unit here in India. Reiterating its commitment towards diversity and inclusion at the workplace, the company aims to create an environment and community that inspires, respects, and includes one another.
Holistic well-being has been a top priority for AB InBev, especially at a time when mental health has been impacted heavily due to the pandemic. Underscoring these efforts, the company has introduced unlimited wellness leave for its employees that can be availed for self-care, to recuperate from any illness or in the event of bereavement.
Taking a bold stance asserting that childcare is a shared responsibility, AB InBev has extended its paternity leave policy which allows new fathers to enjoy up to four weeks of flexible paid leave. Additionally, to ensure that its employees who are diverse in sexual orientation or gender identity are also supported, AB InBev has introduced an adoption leave policy for same-sex couples. The policy offers colleagues a three-month adoption leave, encouraging new parents to take additional time off to transition smoothly into parenthood. The company has also expanded the scope of its insurance policy to ensure that employees can avail health insurance for same-sex partners.
Speaking on the new policies, Tanushree Mishra, People Director – India & South East Asia, AB InBev said, "Diversity and Inclusion have always been part of our company's DNA. We are committed to fostering a culture where everyone feels included, respected, and can thrive as their most authentic selves. Continuing these efforts, we introduced a few industry-leading policies to address our diverse workforce and their needs, be it intensifying the focus on mental well-being, empowering new parents to better balance their family life or championing policies to support our LGBTQ+ colleagues. Our people are our greatest strength, and we want to build a safe community where they can grow limitlessly."
AB InBev has also introduced a new gender-neutral policy for domestic violence support across the firm, offering 10-day paid domestic violence leave to cater to any medical needs, counselling, or legal requirement, along with flexible work and access to an Employee Assistance Program. It is also strengthening their existing policies by reviving and restructuring flexible hours for new mothers to meet global standards. The company is also enhancing their safety protocols and policies for women employees by providing company-assured travel post 9 pm.
AB InBev is taking a step towards being the most inclusive employer by introducing policies that continue to build an environment where everyone can thrive. With people as the greatest asset, it is building a company to last for the next 100+ years and beyond through initiatives that enable and enhance the growth of every individual's potential.