3 Microbreweries for Lucknow likely in April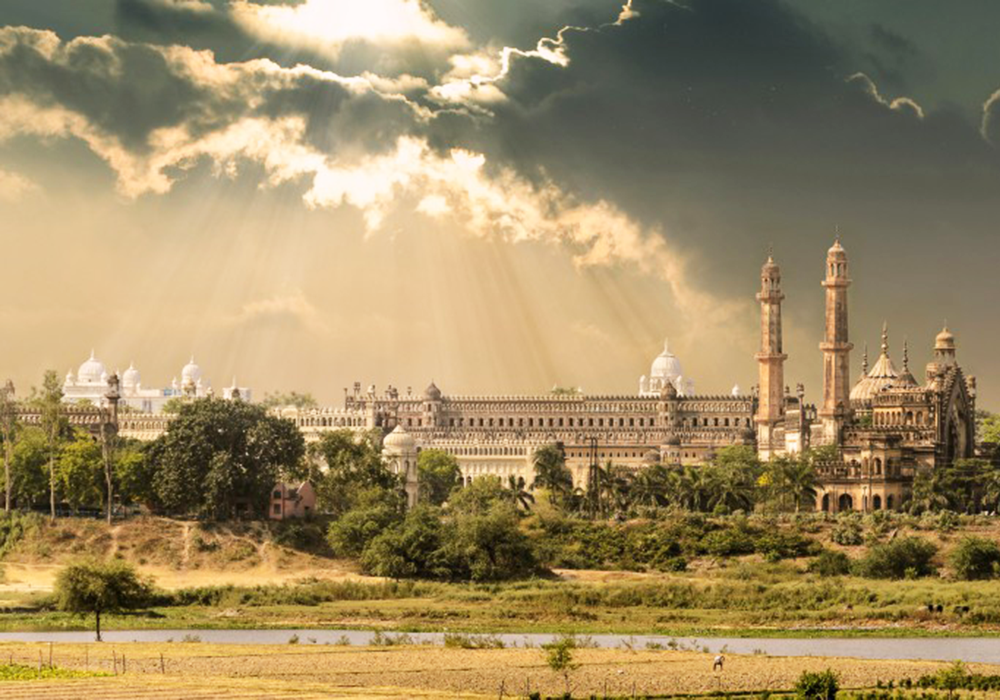 Photo Credit: Dreamstime
Lucknow: Lucknowites will finally get to sample locally brewed draught beer after April this year. Three applications for setting up microbreweries in the state capital are pending with the excise department, and are likely to get clearance on April 1, the start of the new financial year. Along with these, three more applications are set to get the nod for one microbrewery each in Agra, Noida and Bareilly
Agra enjoys the distinction of being the first city in the state to get sanction for setting up a microbrewery when it got a nod in November last year. Since then, one more microbrewery has been sanctioned for the Taj city and another in Indirapuram, Ghaziabad.
"The MB-5 license was issued to a restaurant in Agra for setting up a microbrewery under the newly-amended UP Brewery Rules of 1961. Since then, we have received more applications and are ready to give licenses to six more units. Because the license fee is applicable from April 1 to March 31 under the financial year system, the licenses will be issued accordingly," said a senior official in excise department.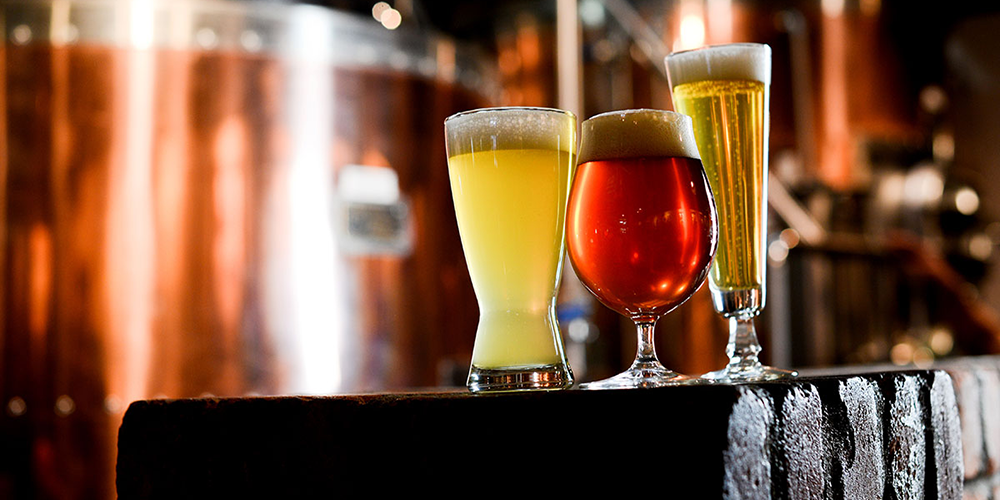 Besides, the government is also planning to make its excise policy competitive with that of the neighbouring states of Delhi and Haryana. "If liquor is cheaper and available for more hours in Delhi and across the border in Haryana, those living in the cities like Noida would cross over for their liquor supply. This would result in loss of business and revenue to us. Liquor is already highly priced in UP than in Delhi and we have to consider all these issues in the next excise policy," the official added.
Source: Times of India